Aero is $499 for Existing Customers Only!
USE CODE: AERONEWYEAR22
Bikes ordered during this sale are not guaranteed to arrive before Christmas. All bike purchases come with a printable E-Card present placeholder to put under the tree!

"Commuters looking to cut down on their ride time to work will find the 500-watt powerplant a perfect blend of power and range."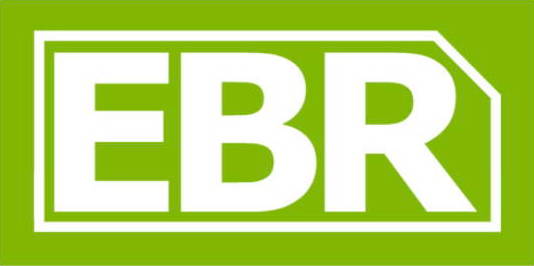 "A good range of adjustments available for different sizes of riders, I was particularly impressed by being able to raise the saddle far enough to get full leg extension while riding."

"A good ebike's advantage over an old-school pedal-only bicicletta is the ability to flatten hills, and the Espin shined in this most important metric."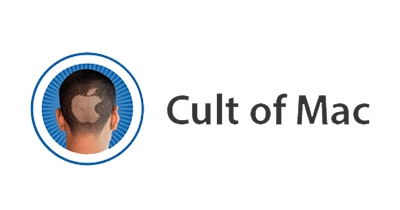 "Riding the bike is exhilarating, a pure joy. It's fast and fun. It's magical gliding up the steepest hill without any effort. It's like riding a magic carpet."
THIS IS YOUR LAST CHANCE!
Buy an Aero for $799 and get your second for only $399
Designed for riders who want the simplicity of a single geared bike with the performance of an e-bike.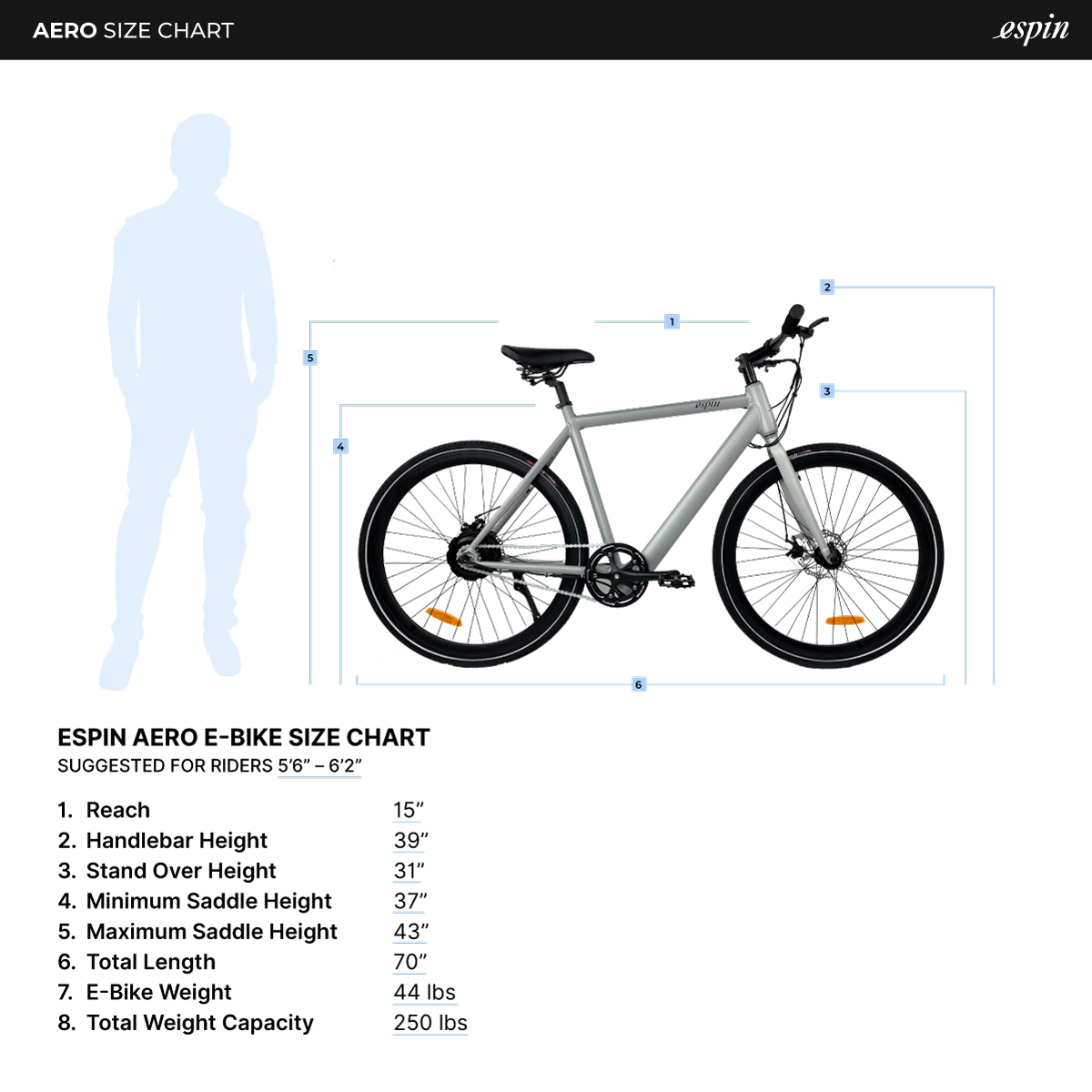 Can I share the landing page with friends & family?
Yes, but we only have a limited number of Aeros and the offer is first-come, first-serve.
What are the promo codes?
Promo code will be available on the landing page
The sale will end on December 31st. Stock is limited and purchases are first come, first serve.
How do I get the $499 Aero?
You need to add the Aero into your cart and input the promo code in the coupon section during the checkout.
Why isn't the discount showing up in my cart?
The discount doesn't always show up in the cart, it sometimes shows up at checkout. If you haven't yet tried clicking "check out", please try that and see if the discount shows up once you go to checkout.
The Aero with another bike is $399. Can I get it alone for that price?
No, since you're only buying one bike, the extra $100 covers the shipping fee.
All Espin e-Bikes come with a comprehensive 12-month warranty so you can buy with confidence.

All Espin e-Bikes come 95% assembled. All you need to do is put on the finishing touches.

We offer free shipping to 48 states in the US (excluding Alaska and Hawaii), delivered directly to your door.

Need help? Contact us via phone, email, chat. Our team is here to help.
Let our customers speak for us