"I'll tell you what I think of bicycling. I think it has done more to emancipate women than any one thing in the world. I rejoice every time I see a woman ride by on a bike. It gives her a feeling of self-reliance and independence the moment she takes her seat; and away she goes, the picture of untrammelled womanhood."

-Susan B. Anthony, 1896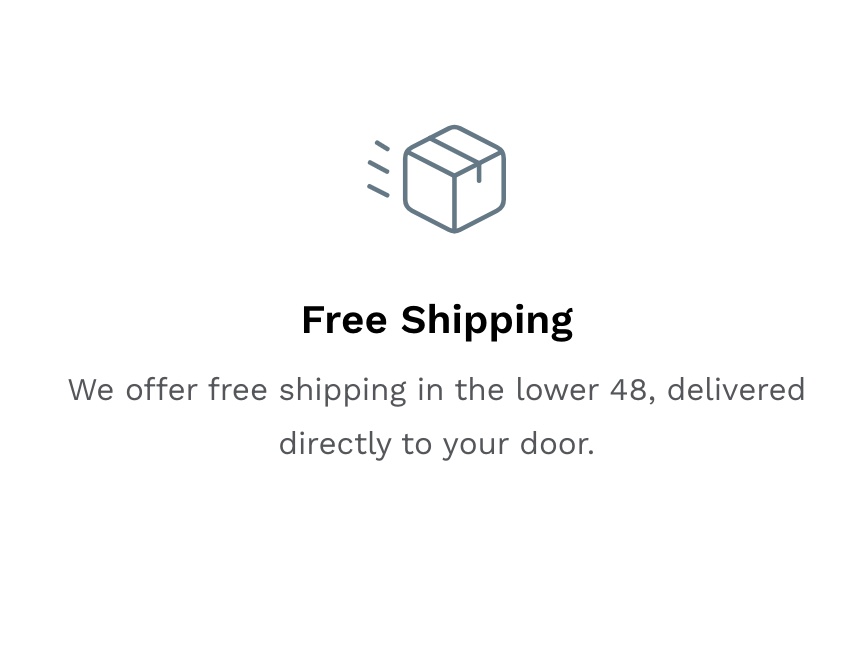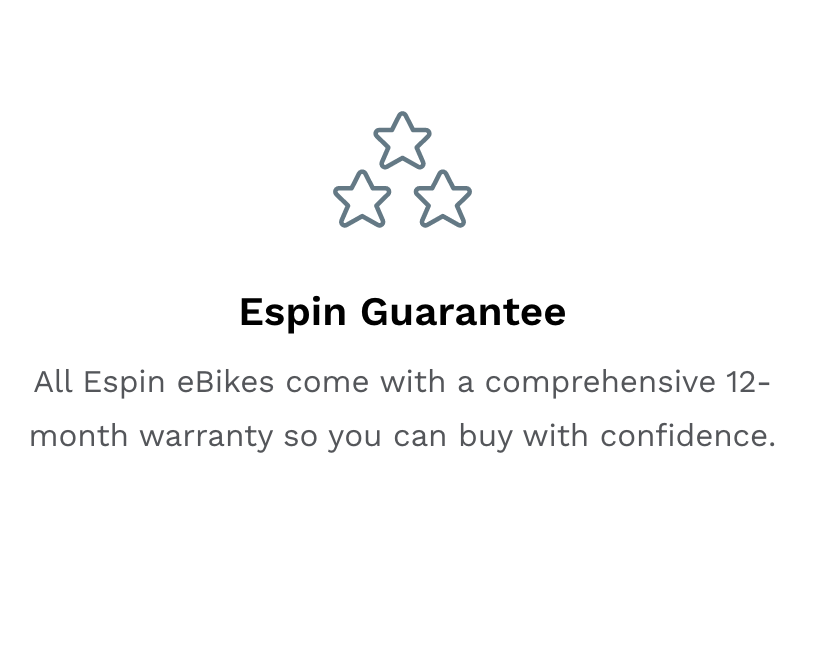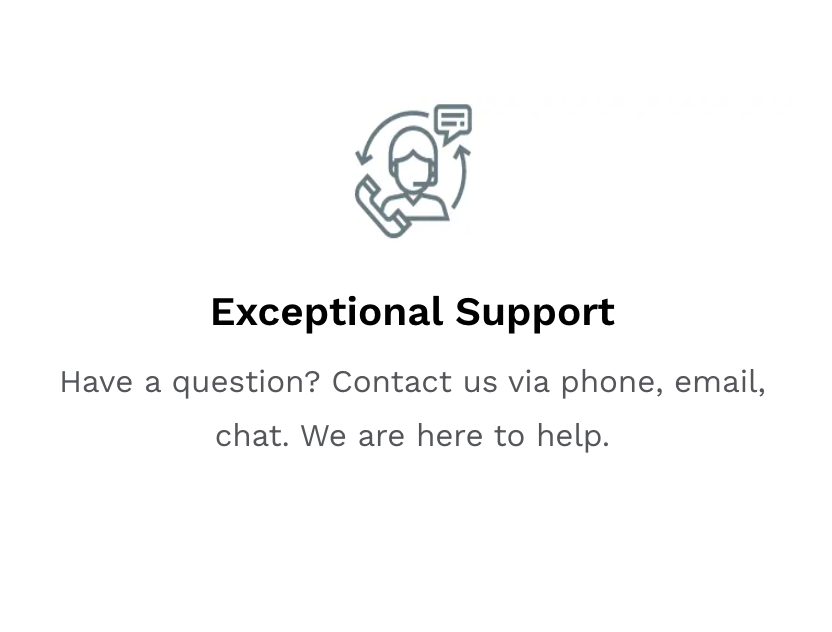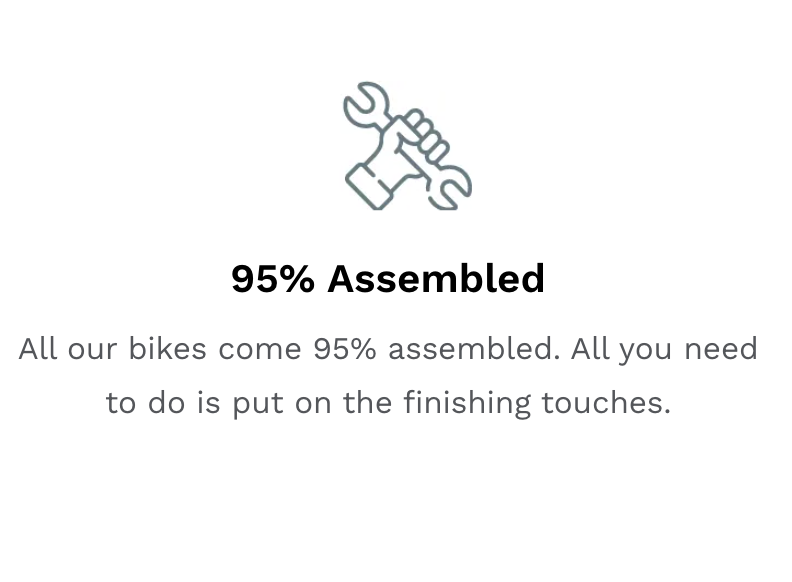 "I can't think of a better way to bond with my daughter than to take her for a ride exploring in nature."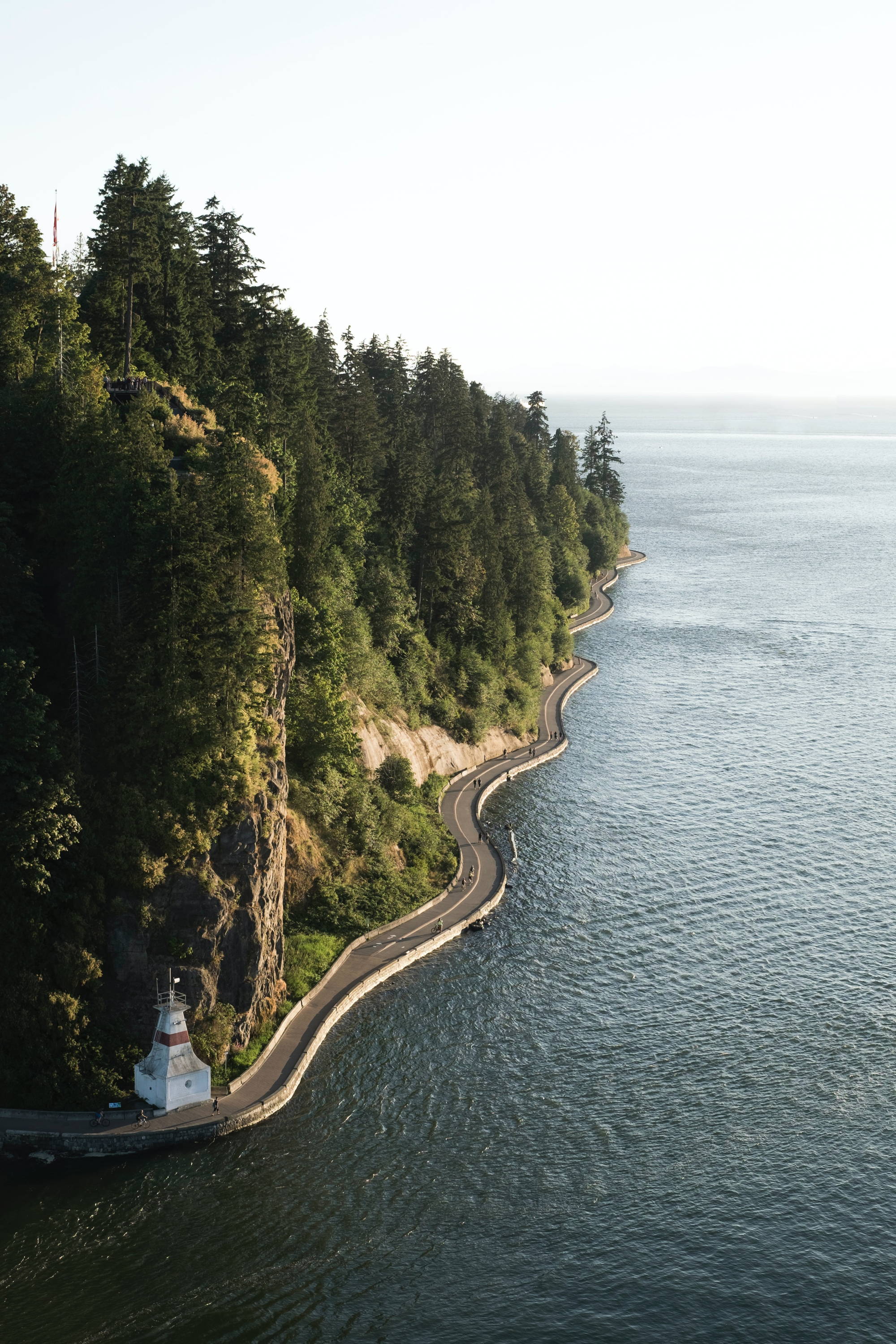 eBikes – Bonding and Cycling with Your Significant Other
Riding a bike is a tremendous experience- whether you are passionate about leisurely pedaling, intense rides, or shredding single tracks, cycling is one of the best ways to stay fit without getting bored.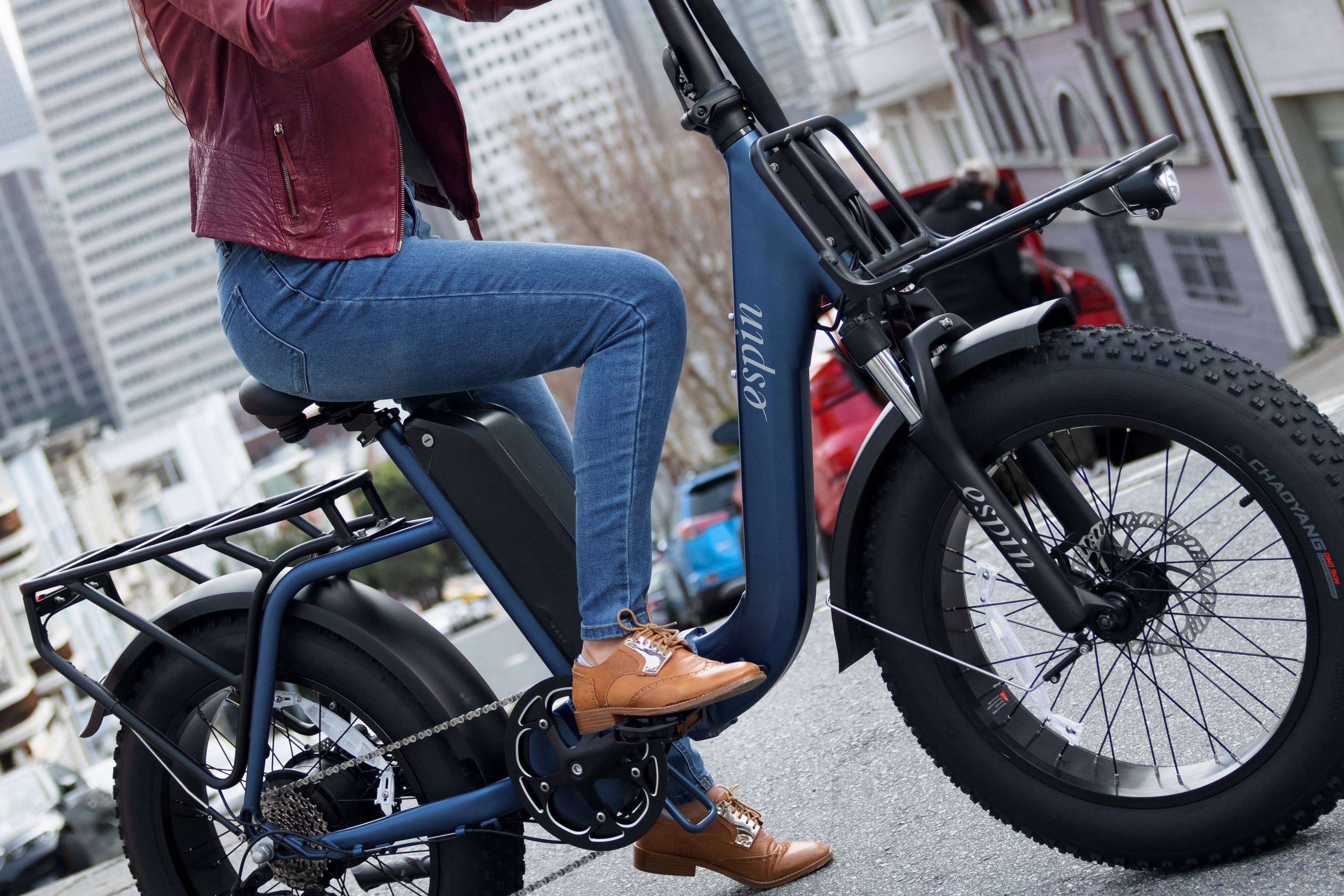 Step-thru frame is the ideal choice for shorter and older riders
A step-thru bike has a low or non-existent top tube, which means that the bike rider's legs can simply step through the bike instead of lifting over the bike to mount. This is great for quickly and easily mounting a bike, but in addition, step-thru bikes typically have a more upright seating position with more forward-mounted pedals and rear-facing handlebars.