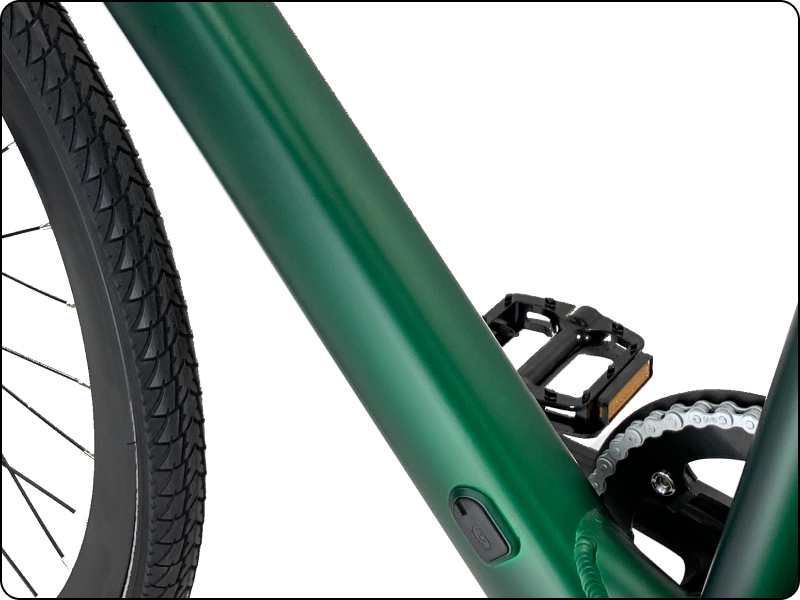 Integrated Samsung Cells 244.8Wh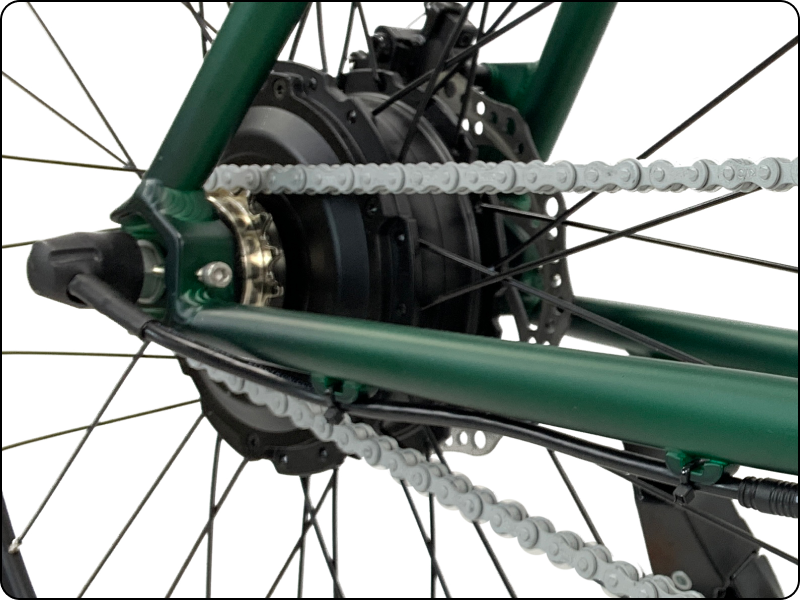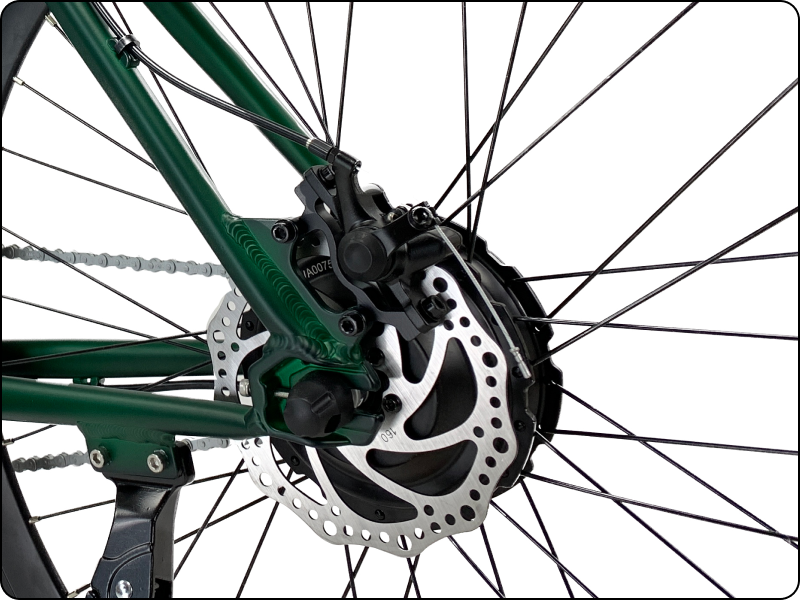 Zoom Mechanical Disc Brake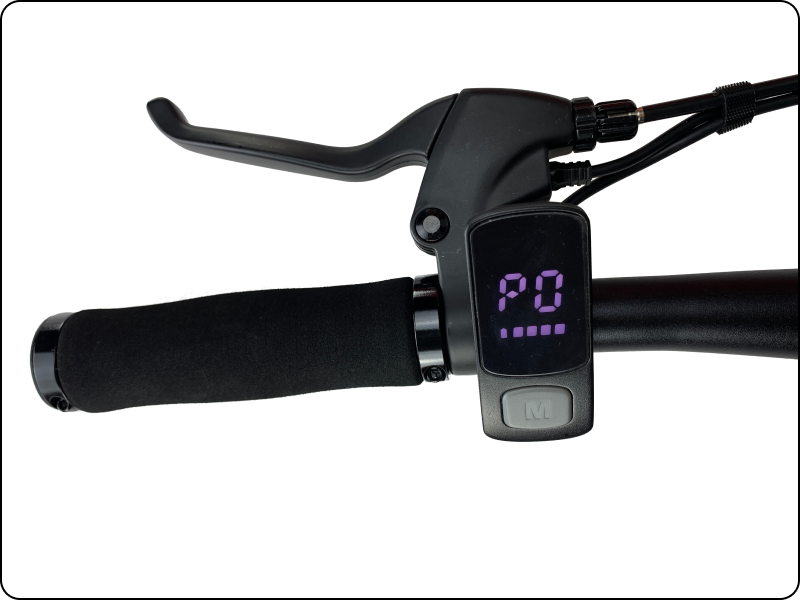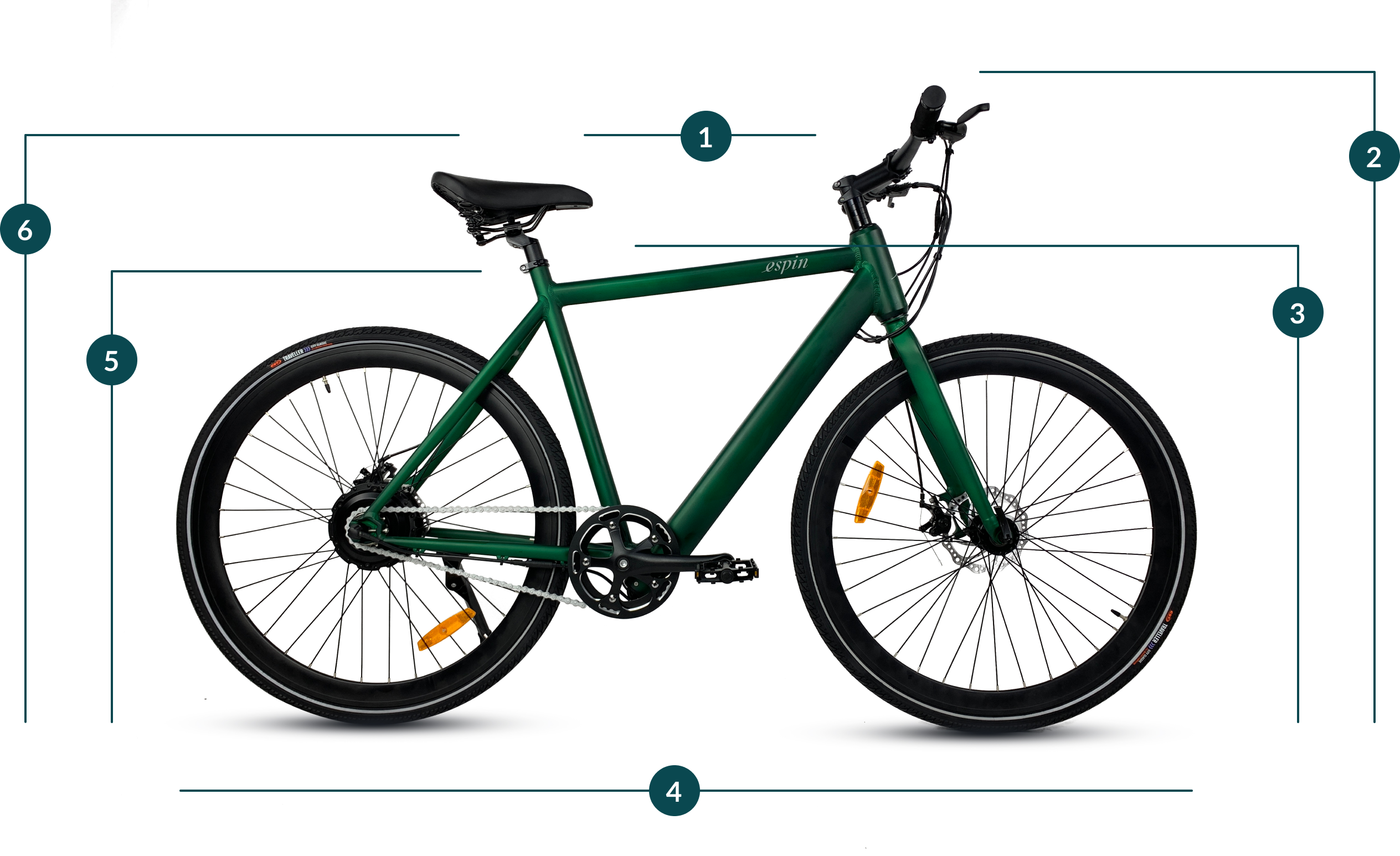 Suggested for riders 5'7" - 6'3"
1. Reach 15"
2. Handlebar Height 39"
3. Stand Over Height 31"
4. Total Length 70"
5. Minimum Saddle Height 37"
6. Maximum Saddle Height 43"
Total Weight Capacity 250 lbs
We've partnered with Klarna to provide you with easy payment options at checkout, so you can buy what you want, when you want.
Click here to learn more about the financing options.
Frequently Asked Questions
Click here to learn more about our Frequently Asked Questions
+ What is an electric bike (e-bike) and what makes it different from a regular bike?
An electric bike is just like a regular bike, except for 4 main electrical components: the battery, motor, controller and display. Other than that, it will function and ride just like a normal bicycle.
The Espin eBike is a pedal assist bike, which uses the motor to increase the power created when you pedal. So it rides and turns just like a regular bike, it just makes riding easier, especially uphill.
Espin pedal-assist eBikes are made from 6061 aerospace grade aluminum alloy.
+ Can I ride my Espin pedal-assist e-bike in the rain?
Yes, we have waterproofed all the wiring and electrical connections so it can withstand rain. Of course, one should not let the bike just completely soak in the rain if possible, but there is no need to worry about riding in rain.
+ Can I assemble it myself?
Yes! The assembly takes less than 15 minutes and we even provide all the tools you need. If you run into any issues, you can follow along in the assembly video.
+ What maintenance is required?
Maintenance is exactly the same as a regular bike other than the four main electrical components: battery, motor, controller, display. You should do basic tune-ups on your bike after the first 100 miles. Regular tire pressure checking is important as you want to keep your tires inflated for maximum riding comfort.
Other than that, the electrical components should require minimal maintenance and if any issues arise, please follow the instructions to diagnose the issue, which will be included in the user manual. If you are still unable to fix the problem, please submit a warranty claim and we will process your claim as soon as we can as we understand you want to get back on the road as quickly as possible.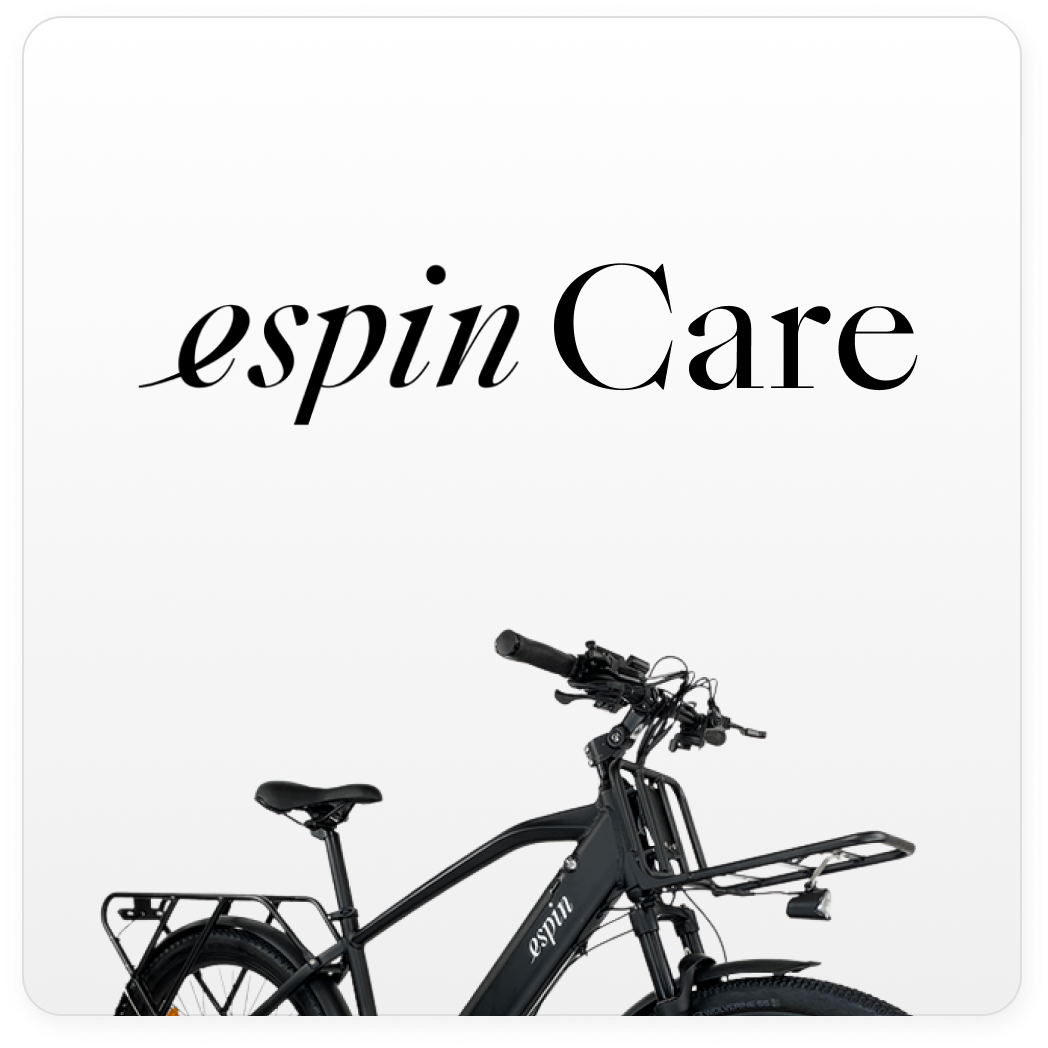 LIMITED AERO LAUNCH SPECIAL
Receive 3 years of EspinCare protection for your new Aero for only $0.99 (valued at $149)
EspinCare is our extended coverage plan specifically for Espin e-bikes. Not only does it extend the manufacturer's warranty, but it also includes accidental damage protection from day 1 of delivery, and covers repairs or replacements. We've partnered with Mulberry to provide EspinCare, because we stand behind our e-bikes and know you'll enjoy it for many years to come.
Manufacturing defects in materials and/or workmanship

Free repairs for mechanical and electrical breakdowns

Fast replacements with free shipping and no fees

Issues with attached parts, like wheels and brakes

No deductibles and fast online claims filing
How to purchase EspinCare
Purchase EspinCare Protection Plan with your electric bike.
For more information, click here.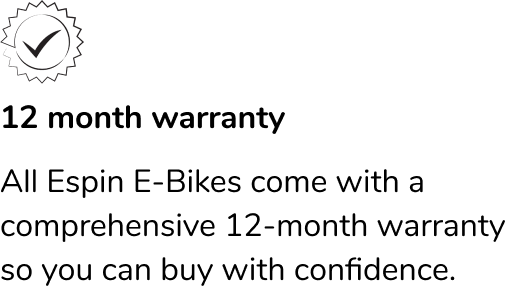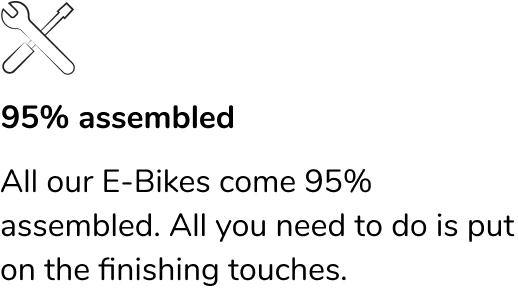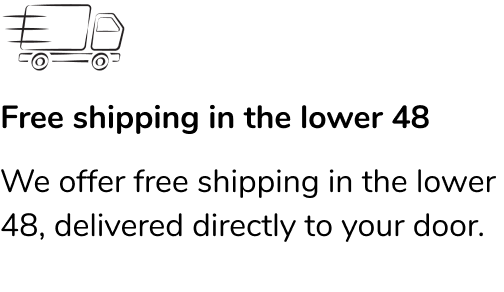 Limited production run of 100 bikes
Go for a spin with your Aero today
Explore more electric bikes
Let us help you find the right bike to make your next ride effortlessly electric.