"Commuters looking to cut down on their ride time to work will find the 500-watt powerplant a perfect blend of power and range."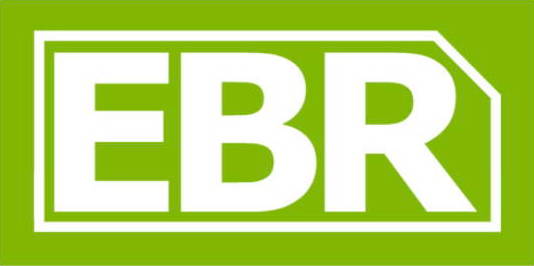 "A good range of adjustments available for different sizes of riders, I was particularly impressed by being able to raise the saddle far enough to get full leg extension while riding."

"A good ebike's advantage over an old-school pedal-only bicicletta is the ability to flatten hills, and the Espin shined in this most important metric."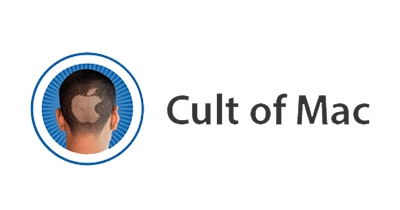 "Riding the bike is exhilarating, a pure joy. It's fast and fun. It's magical gliding up the steepest hill without any effort. It's like riding a magic carpet."
Explore electric bikes with competitive
functionalities at accessible prices.
All Espin e-Bikes come with a comprehensive 12-month warranty so you can buy with confidence.

All Espin e-Bikes come 95% assembled. All you need to do is put on the finishing touches.

We offer free shipping to 48 states in the US (excluding Alaska and Hawaii), delivered directly to your door.

Need help? Contact us via phone, email, chat. Our team is here to help.
Explore our featured offerings to help you get started with electric bikes.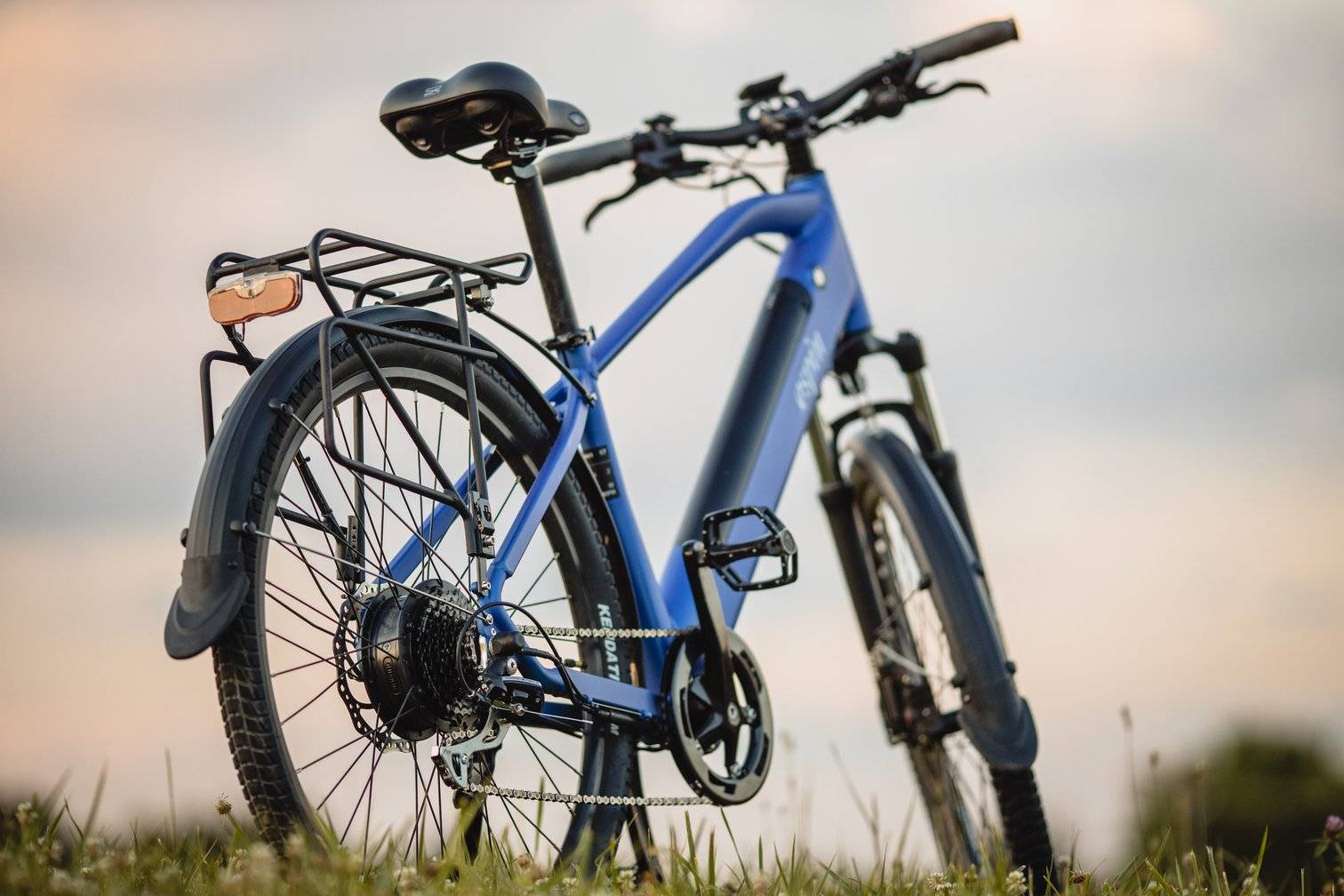 Learn about why electric bikes, how-to-guides, tips & care, health & safety, travel and Espin News through our blog.

Shop now, pay later with Klarna!
We've partnered with Klarna to provide you with easy payment options at checkout, so you can buy what you want, when you want.

Get EspinCare for our newest model, Aero for only 99 cents (valued at $199)
Receive extended coverage plan for Espin e-bikes. Save additional cost on repairs, delivery, and more.

The best way to find the right electric bike for you is by going out for a ride. Book a test ride at a dealership near you for free.

Customize easily with Espin Accessories
Shop our growing collection of racks, chargers, batteries and more.
Let our customers speak for us