An Ebike for Every Type of Rider
Ebikes built to handle your everyday
Sold out
Sold out
Sold out
Nesta 2.0
Forget About Range Anxiety
The new 48V 20Ah upgraded battery, which uses the same 21700 Samsung cells (5000mah) as used by Tesla, holds a larger 960 wh of capacity. We're bundling in our 10.4ah battery for a totalof 30ah which could last for 2 weeks ride!
Shop Nesta 2.0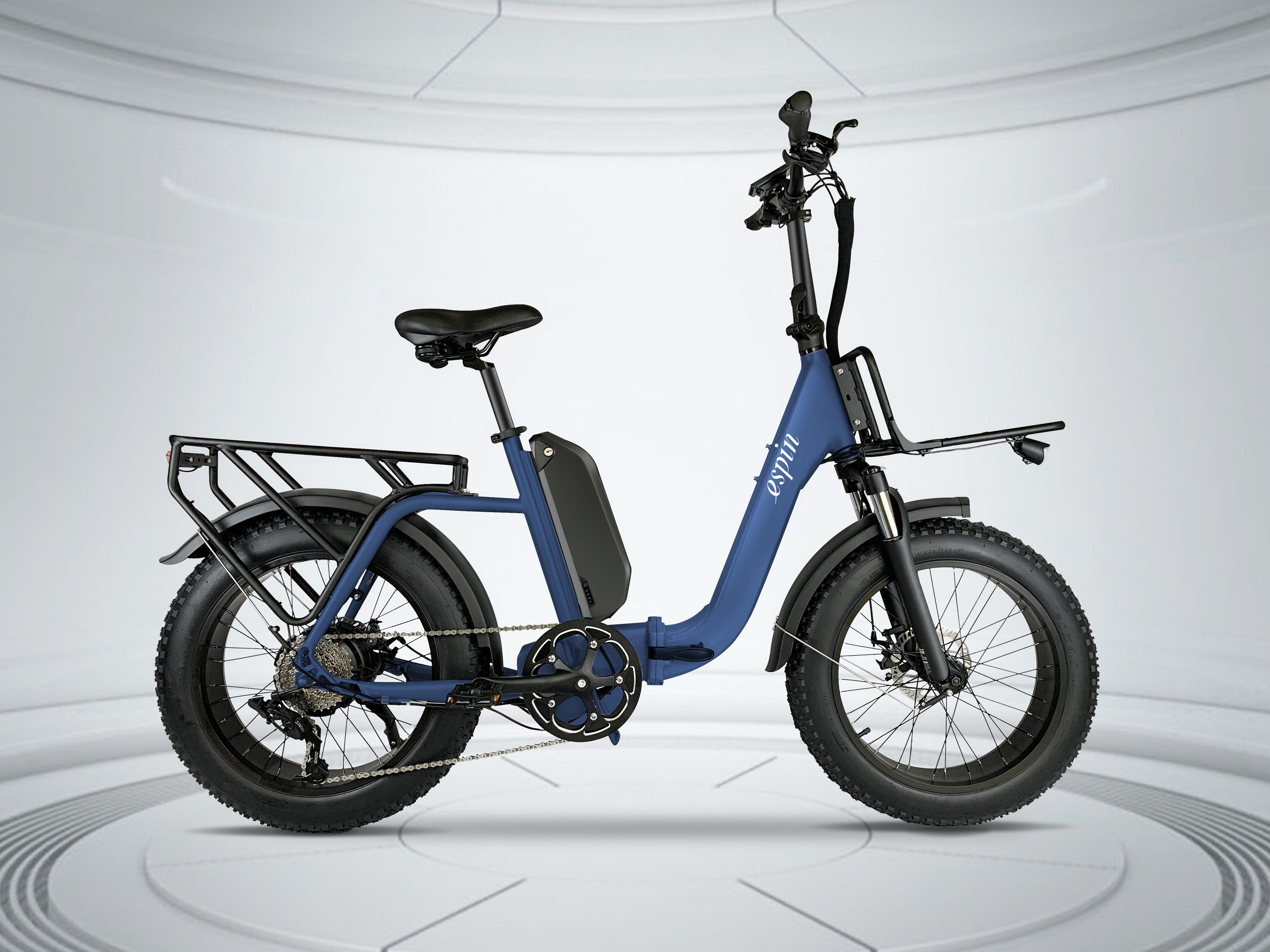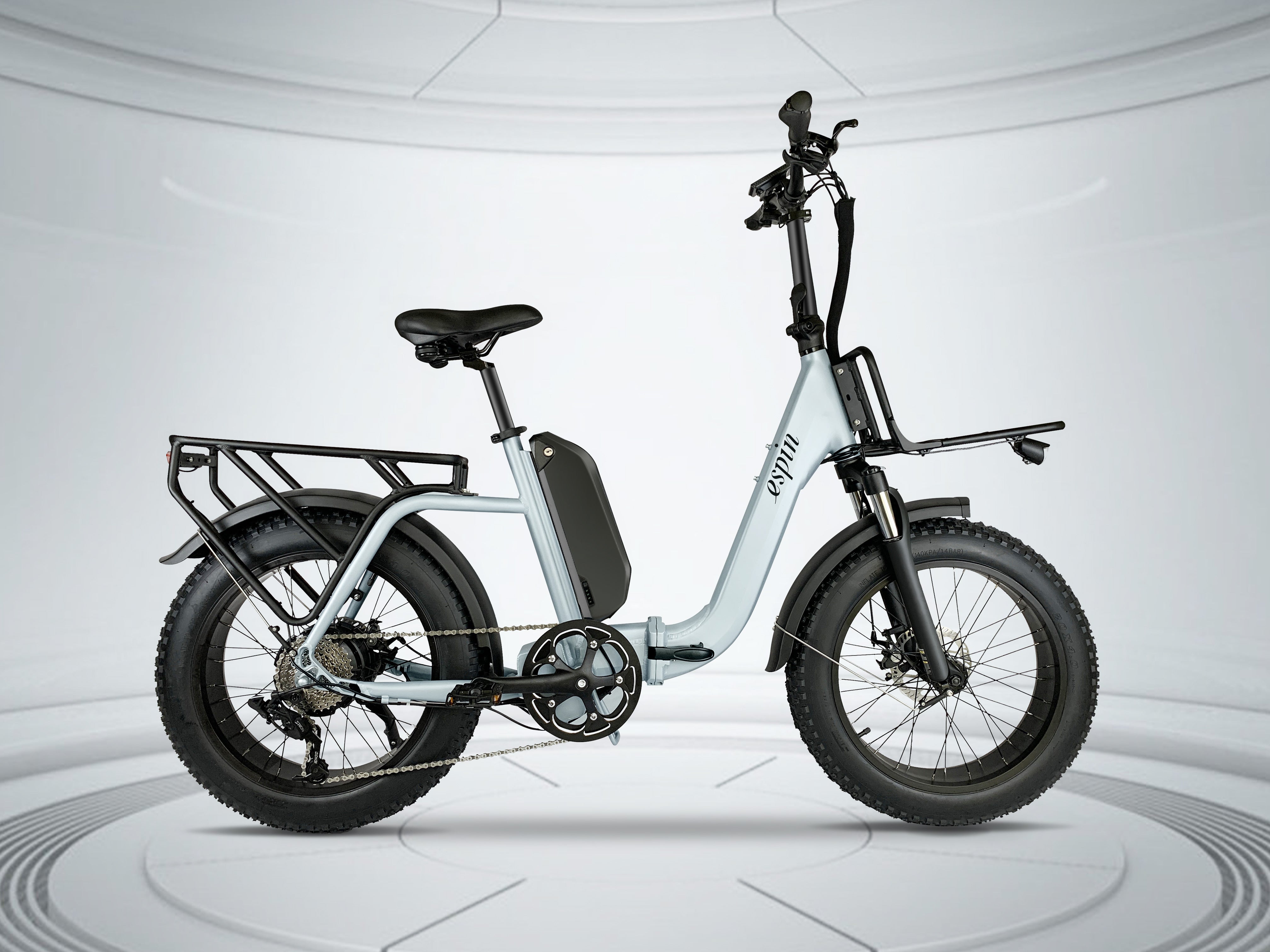 Espin Nesta 2.0
Our bikes are designed to perform. Select a feature to explore in detail.
Learn More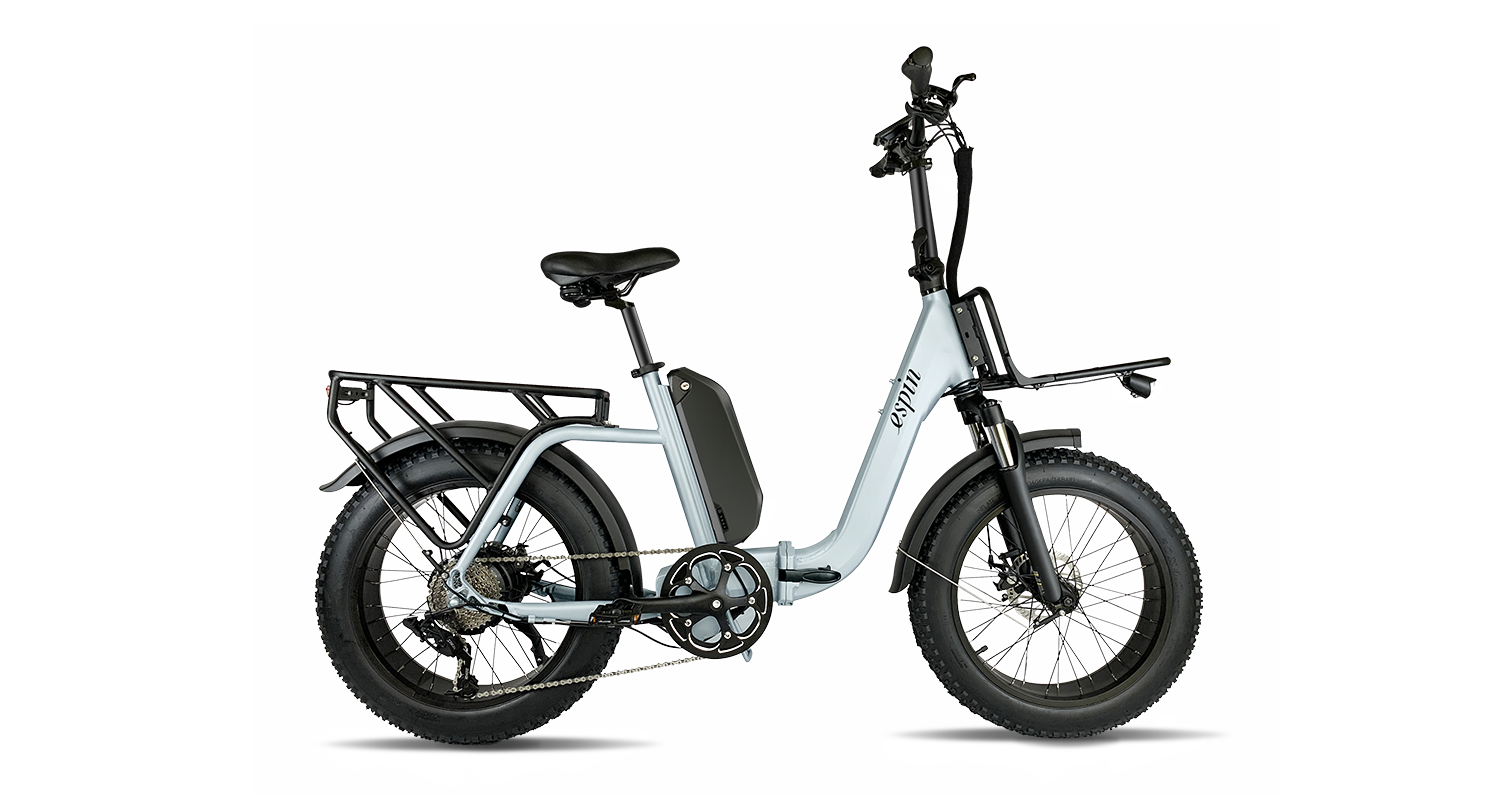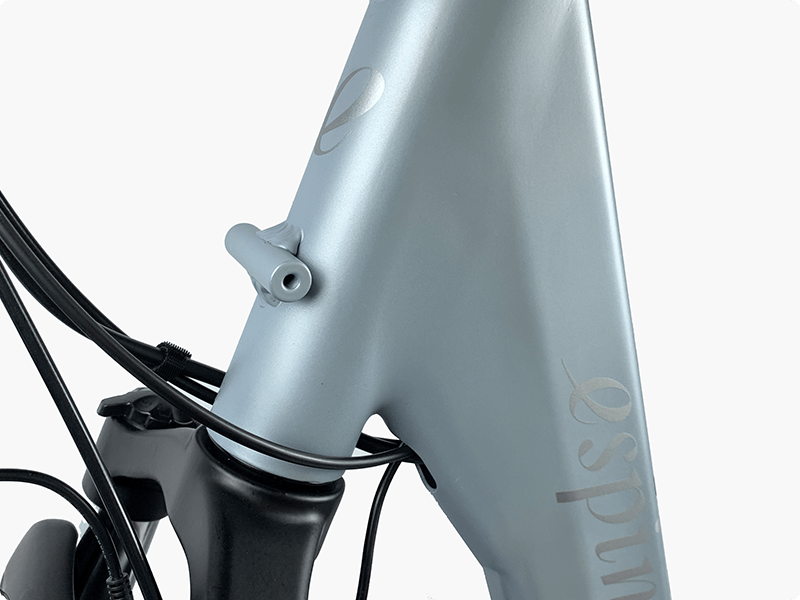 Ground weld seams
Don't underestimate the simplicity and practicality of a well-made frame designed for big tires.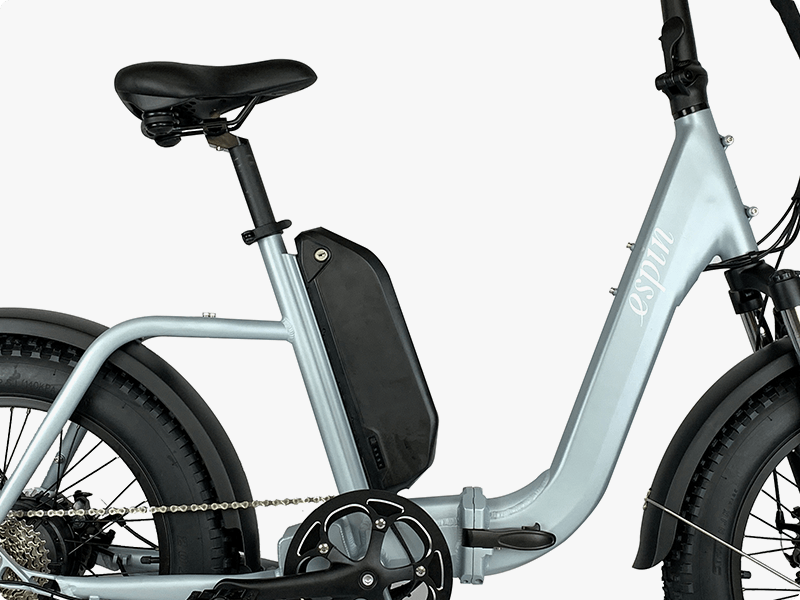 Step-through frame
The low step-through frame will certainly be a favorite among shorter and older riders, and the Nesta is one of the most versatile folding ebikes on the market.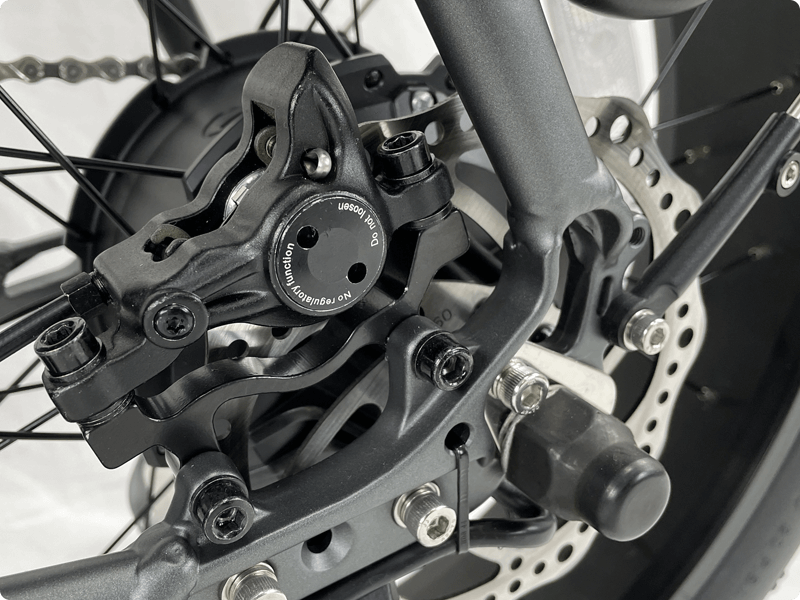 ZOOM hydraulic disc brake
Brake confidently in any weather conditions. Ride rain or shine. The
Nesta comes with brakes tested for all-weather stopping ability.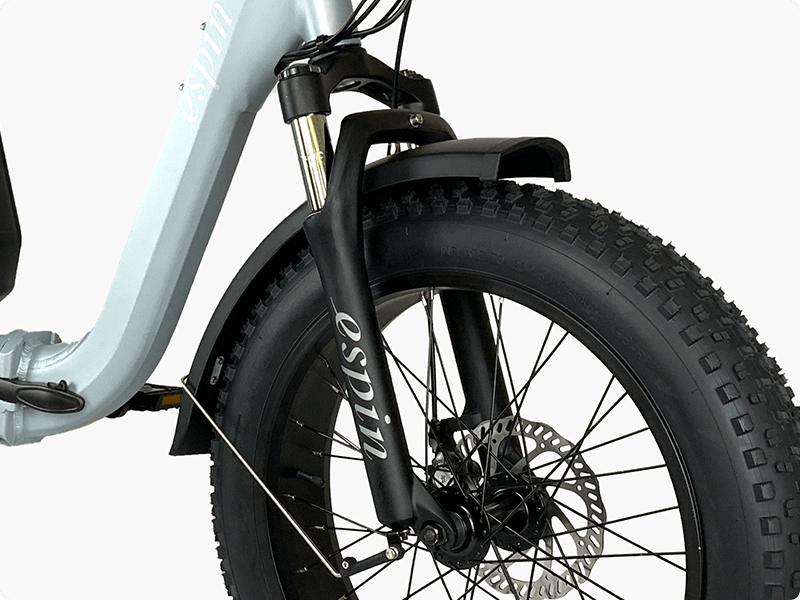 Suspension front fork
Sail over cracks and curbs with the durable front-suspension fork, allowing you to confidently take on any terrain.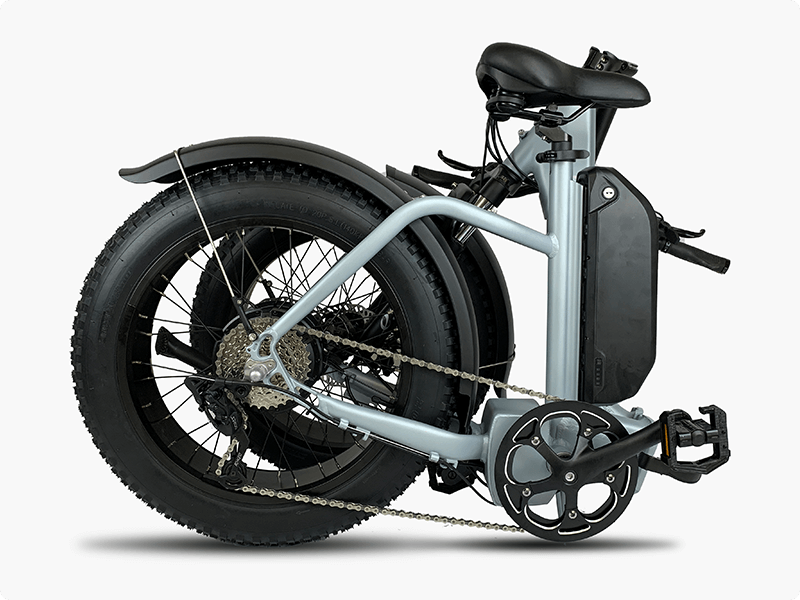 Foldable
Folds and unfolds quickly and easily, and fits in car trunks, RVs, and under desks. Makes it the perfect ebike for those who have to be space-conscious.
30k+
Bikes Sold
All Espin riders are revolutionizing their routines. Cruising everywhere with their own Espin bikes.
10k+
5-Star Reviews
Need reassurance? See what the Espin owner community is saying. Then, choose an Espin ebike in confidence.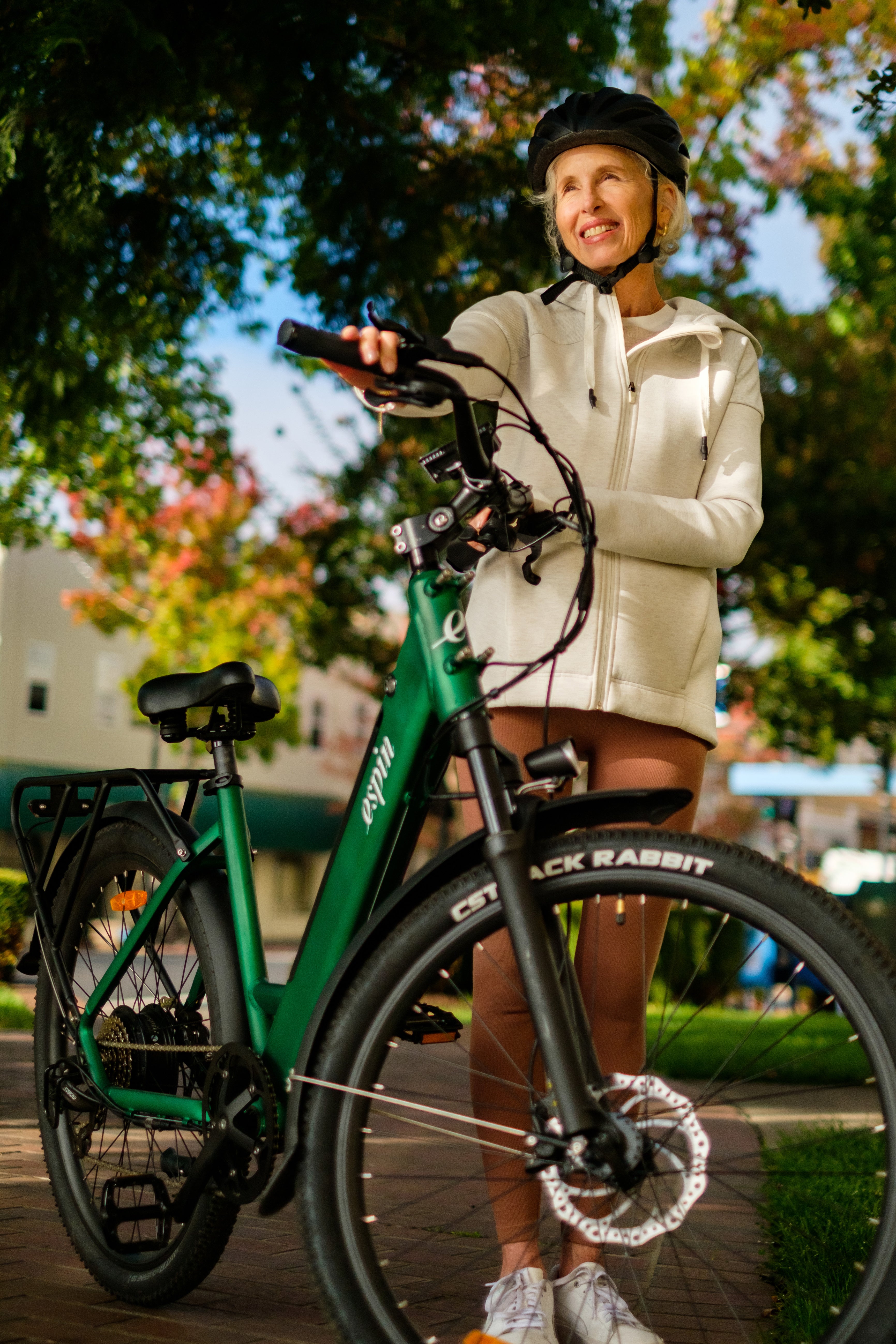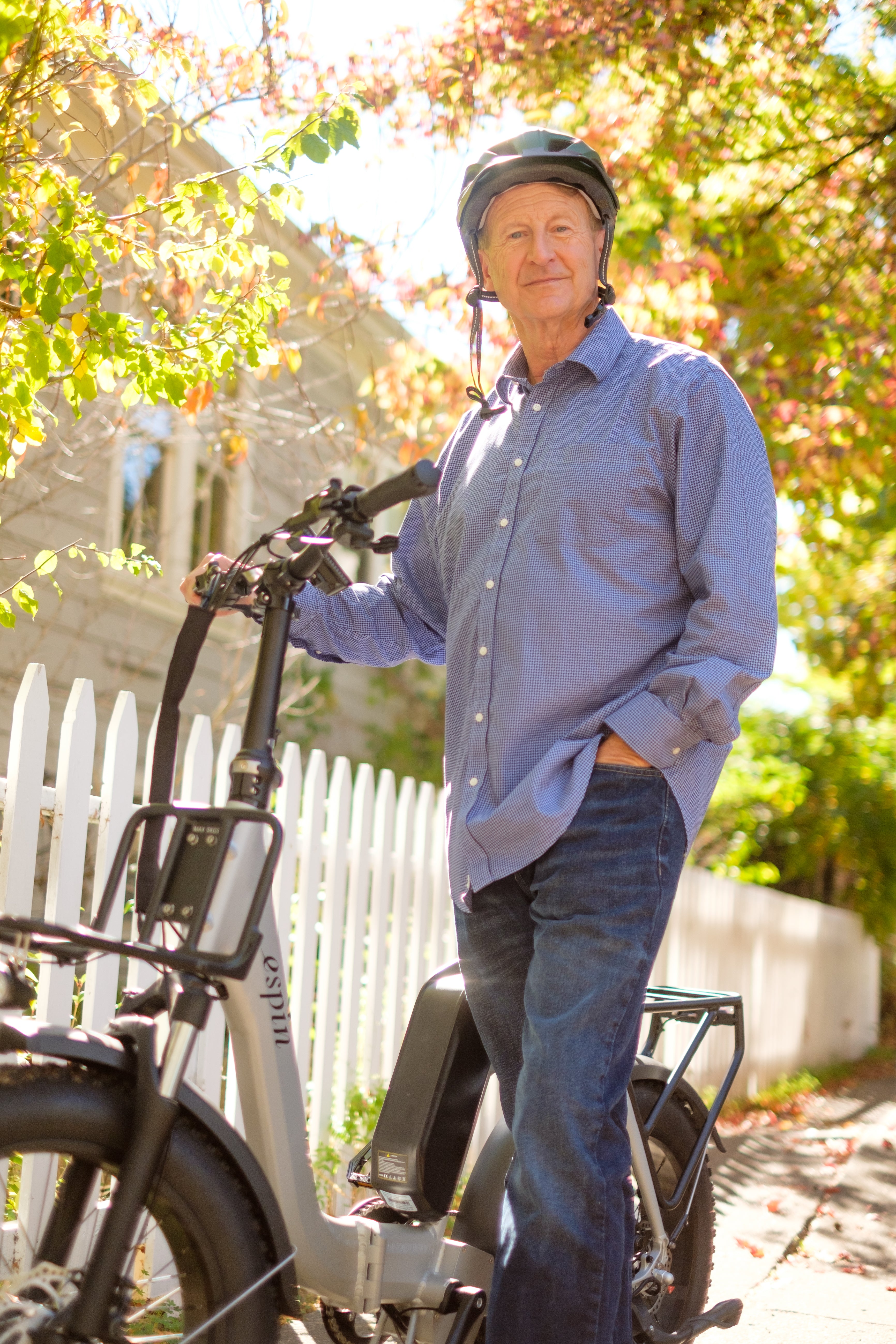 US Engineered
No cheap patchwork of wholesale parts: every bike is meticulously designed for quality & shipped straight from California.
All-Inclusive
Don't worry about expensive add-ons: every Premium Espin e-Bike comes with racks, fenders, and lights for a convenient, ready-to-ride experience.
FAQ
Have questions? We're here to help
What is an electric bike (e-bike) and what makes it different from a regular bike?

An electric bike is just like a regular bike, except for 4 main electrical components: the battery, motor, controller and display. Other than that, it will function and ride just like a normal bicycle.

The Espin e-bike is a pedal assist bike, which uses the motor to increase the power created when you pedal. So it rides and turns just like a regular bike, it just makes riding easier, especially uphill.
Espin pedal-assist eBikes are made from 6061 aerospace grade aluminum alloy.
Can I ride my Espin pedal-assist eBike in the rain?

Yes, we have waterproofed all the wiring and electrical connections so it can withstand rain. Of course, one should not let the bike just completely soak in the rain if possible, but there is no need to worry about riding in rain.
Can I assemble it myself?

Yes! The assembly takes less than 15 minutes and we even provide all the tools you need. If you run into any issues, you can follow along in the assembly video.