Our Story
Hello, this is Josh and Yina. We are the co-founders of Espin, an electric bike startup focused on simplicity, efficiency, and sustainability. 
We each come from a family of entrepreneurs who value creating products and services that create a positive impact in the world. After traveling extensively throughout Europe and Asia, we were inspired by the countries' transportation frameworks, which led to the creation of Espin. 
When we moved to San Francisco, we had every best intention that traditional bikes would be our commute. The city's (in)famous hills had other intentions. Every climb… made it easier to take the bus. Every incline… it seemed simpler to call Uber. But that cost adds up, both in dollars — and in terms of the way we wanted to live.
An electric bike would make short order of steep hills. But the steep starting price was at least $5K. With our experience and connections in China and Taiwan, we knew we could do better. So we built our own. We made it modern, we focused on quality. It was affordable. And it was a joy to ride. When family and friends wanted in on all that… we built a few more.
But what started as a business… became something richer. Riding again felt good. Riding electric felt exhilarating! Even better, we felt charged up about ourselves. What had changed for us was something we wanted to share with everyone. A renewed chance to: 
De-stress the commute
Sustain the environment
Extend the journey to new and meaningful places
It's a beautiful world out there. We've done our best to make a beautiful vehicle to get us all on the road to discover more of it. We hope you'll come along for the ride.
Josh & Yina
Espin Co-founders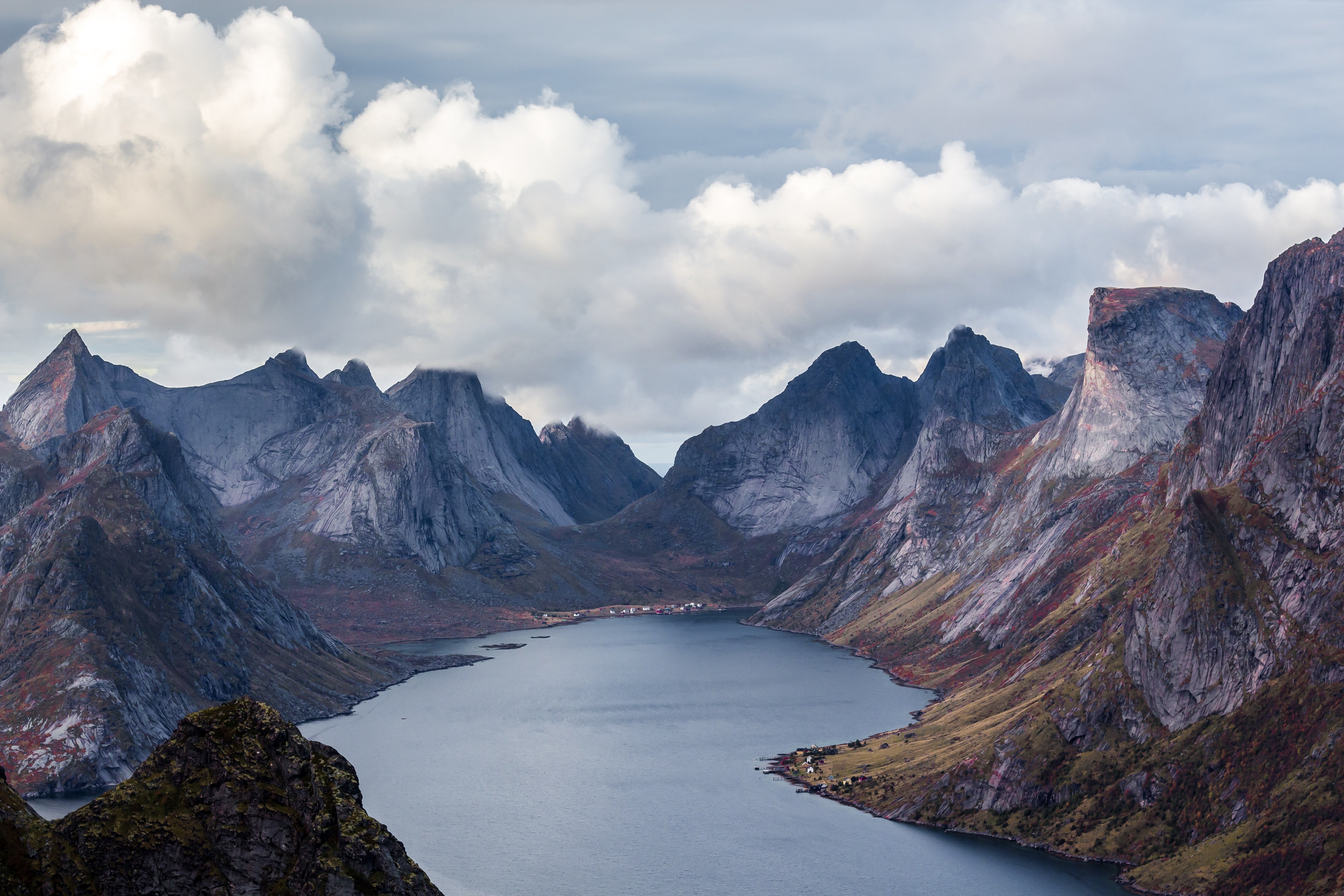 Looks like "E-Spin", sounds like "Eh-spin"
Yina's childhood in Norway included the popular Norwegian fairy tale of Espen Askeladden, famous for dropping convention and embracing creativity in his adventures. We're pretty sure he'd climb aboard an electric bike of his own. It's his free-thinking spirit that inspired the play on his name — Espin.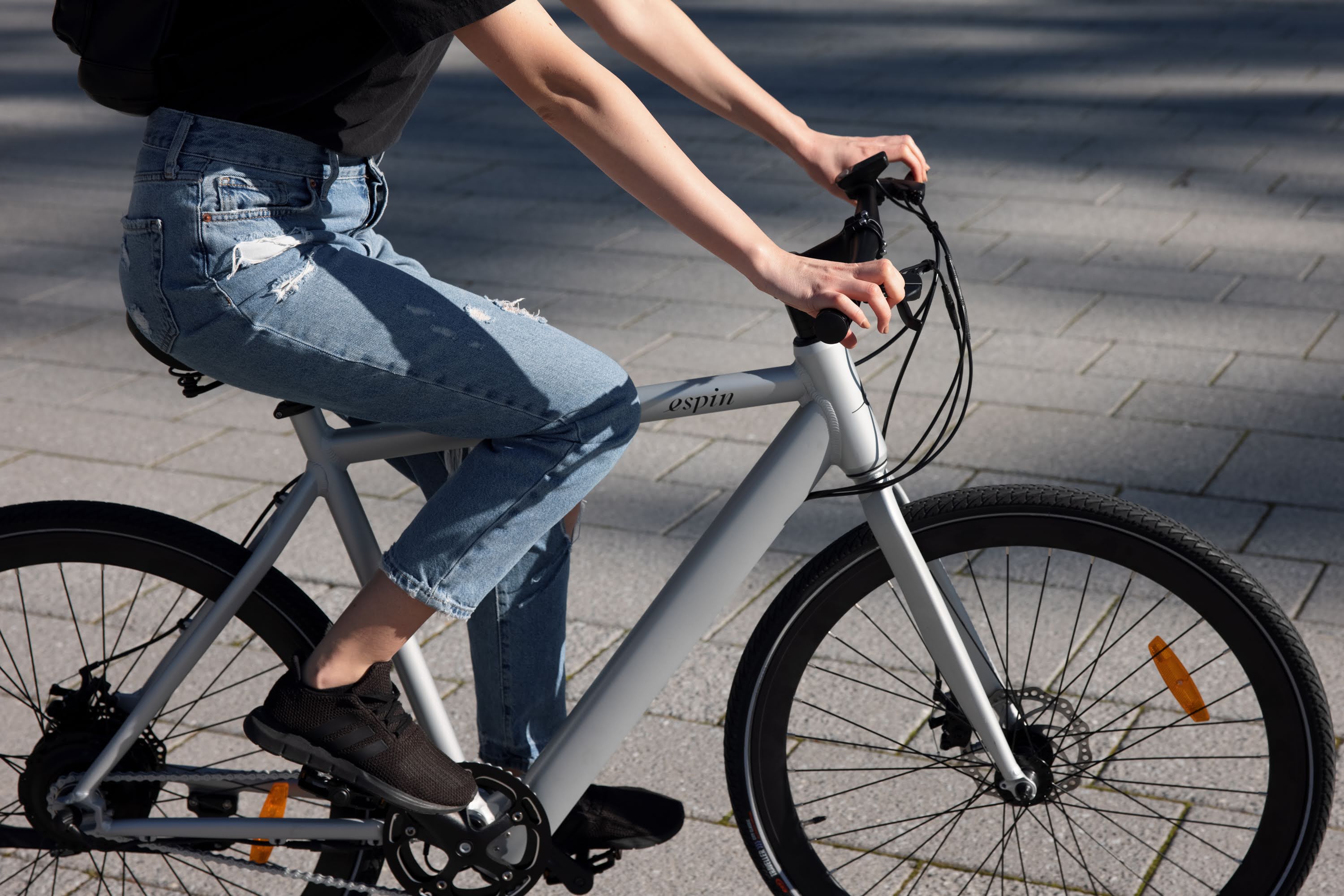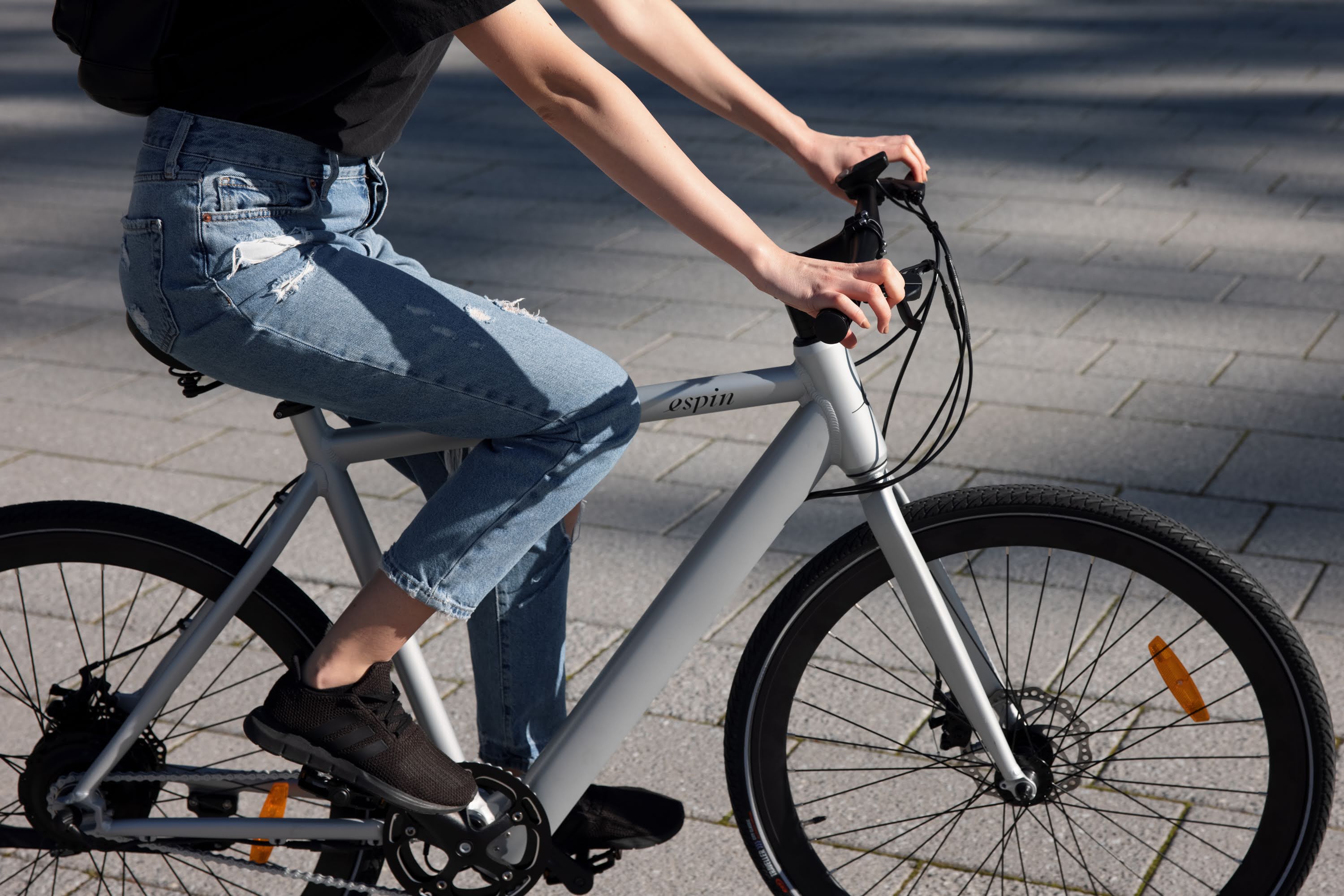 Our goal is to provide the most competitive functionalities at accessible prices so you can join the electric movement as effortlessly as possible.
Shop Our Bikes