Health & Safety
View all
2022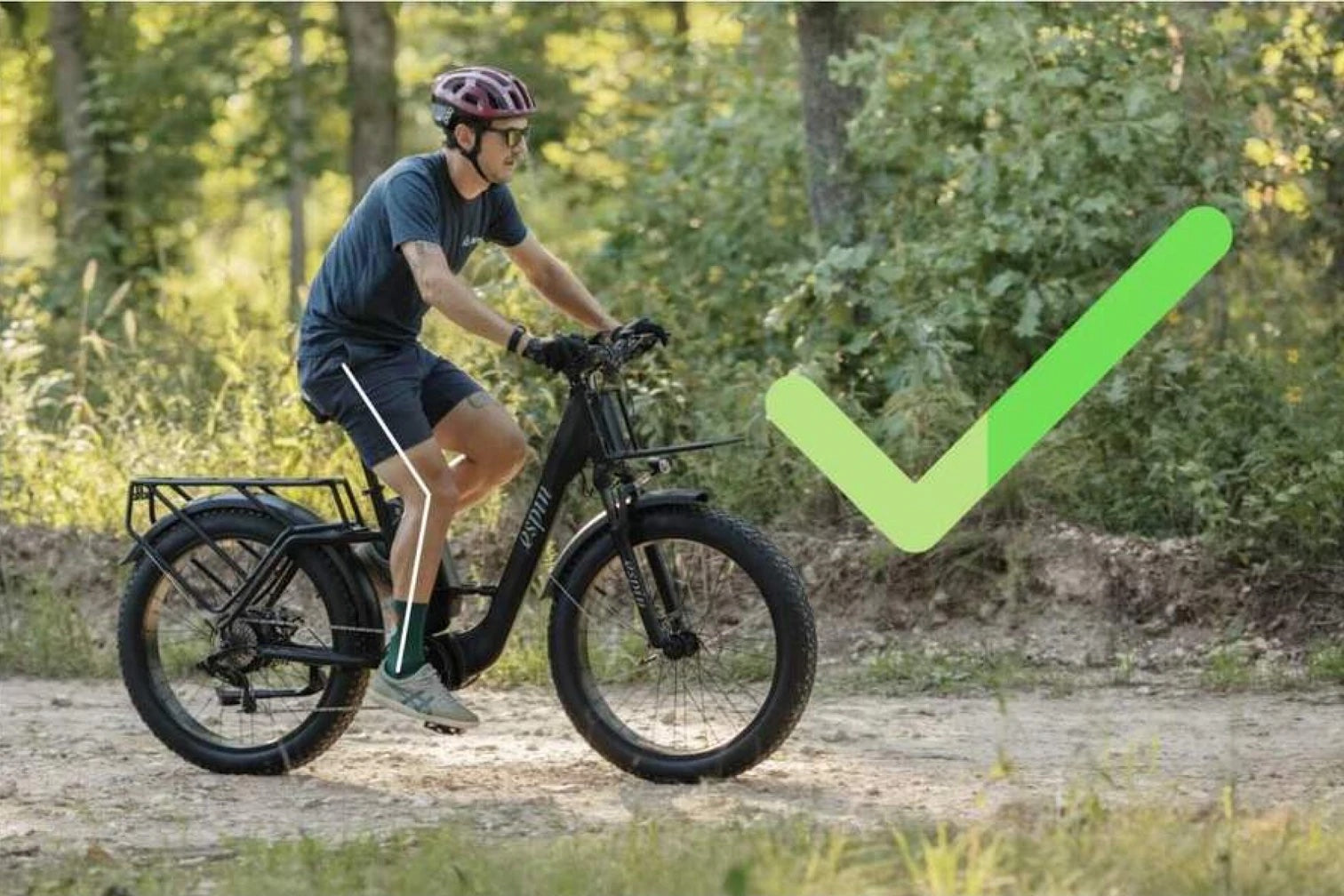 2022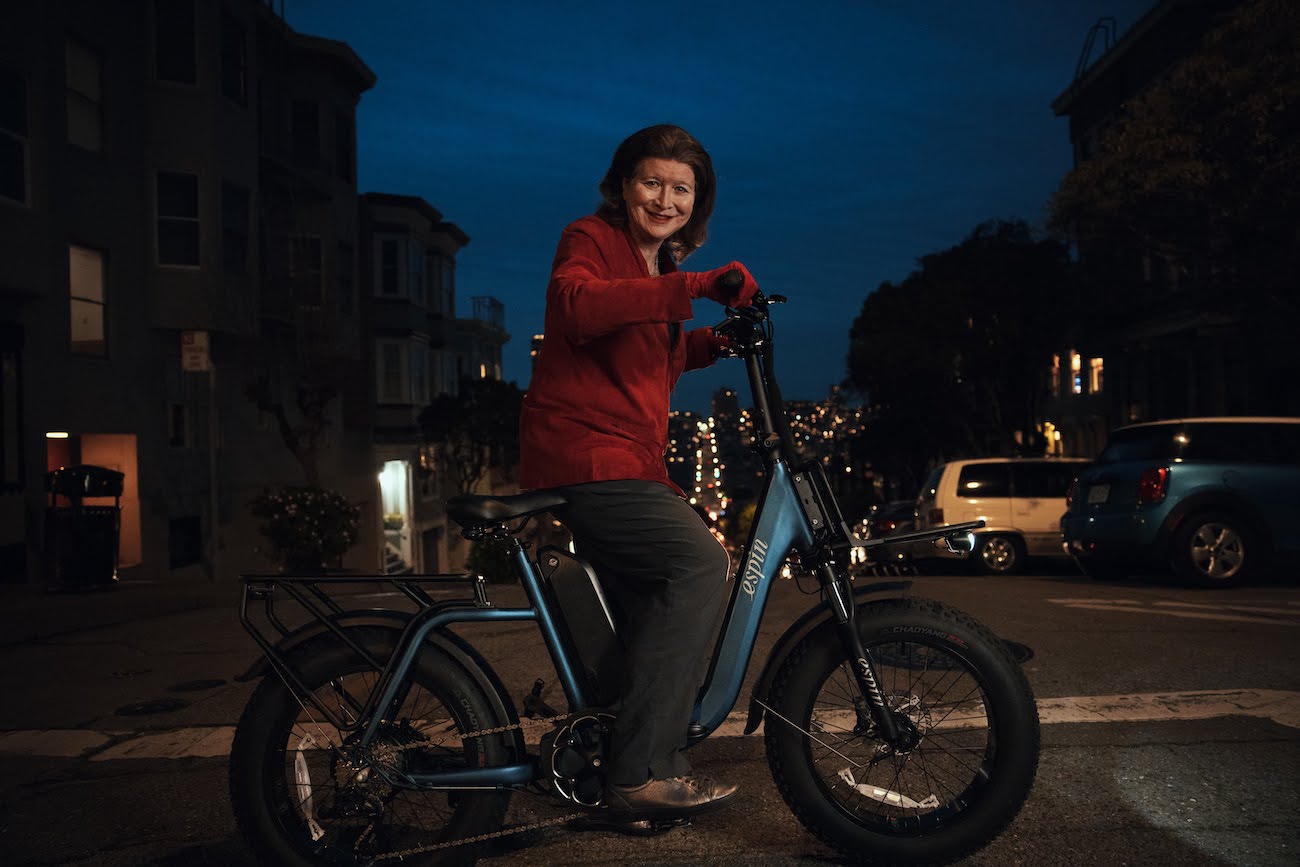 You never forget how to ride a bike, and many seniors are re-finding the joy and healthy exercise that riding can bring. This is particularly true with ebikes which can take some of the stress off ...
2022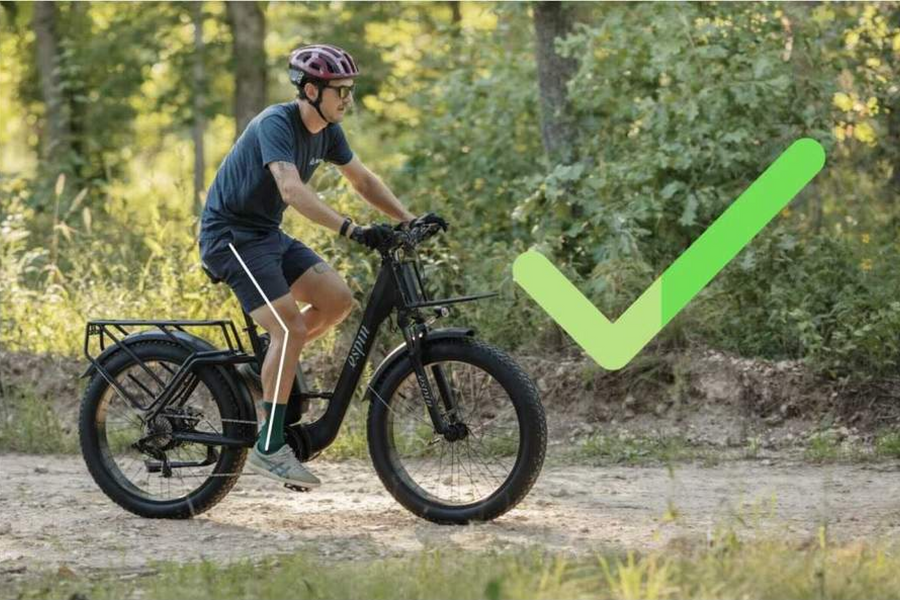 Espin News
View all
2022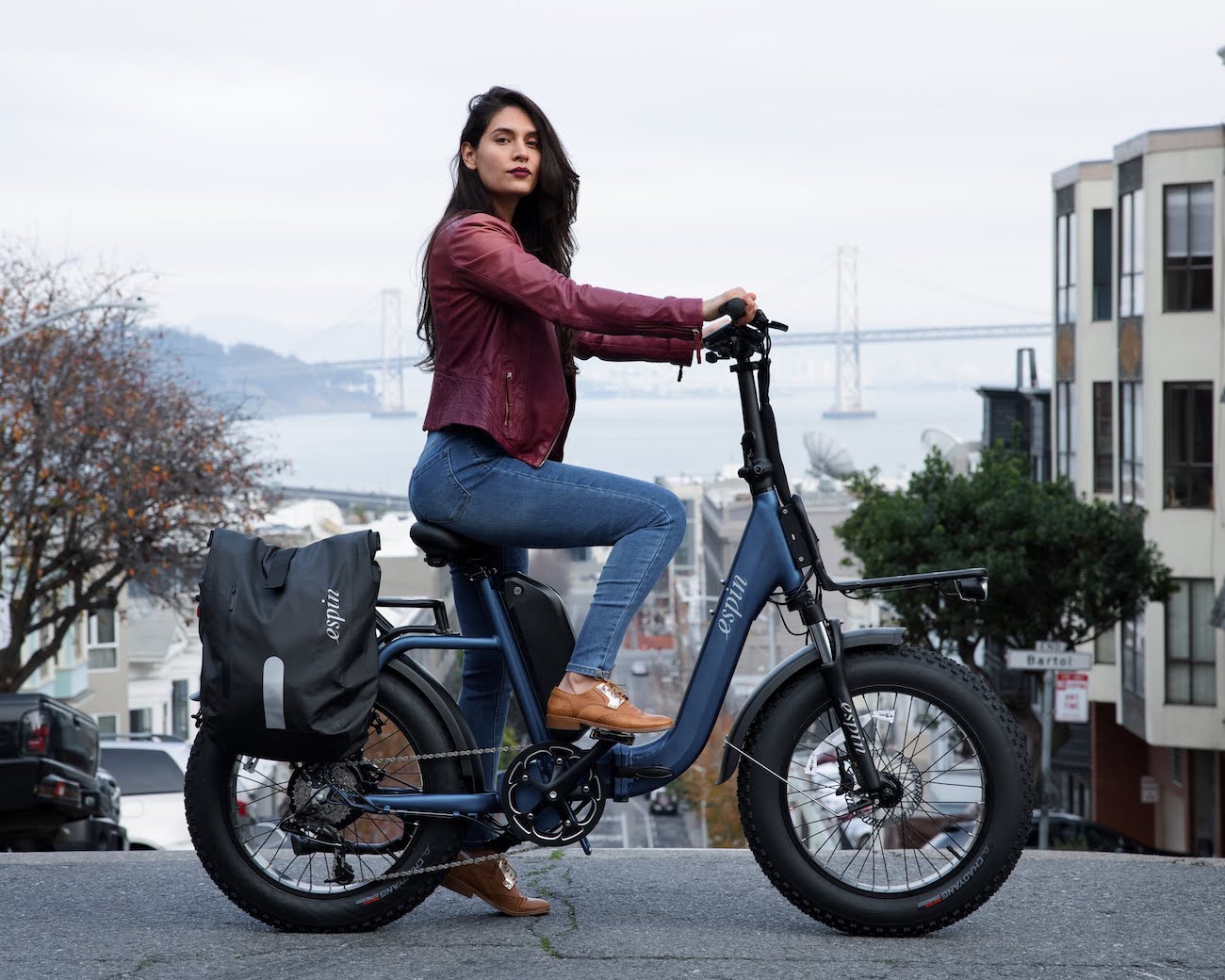 The Top Ebike for 2022: The Espin Nesta
Electric bikes have quickly become one of the best ways to get around town quickly without needing to break a sweat. In only a few years, e-bikes have gone from being a rare sight to a near-ubiquit...
2022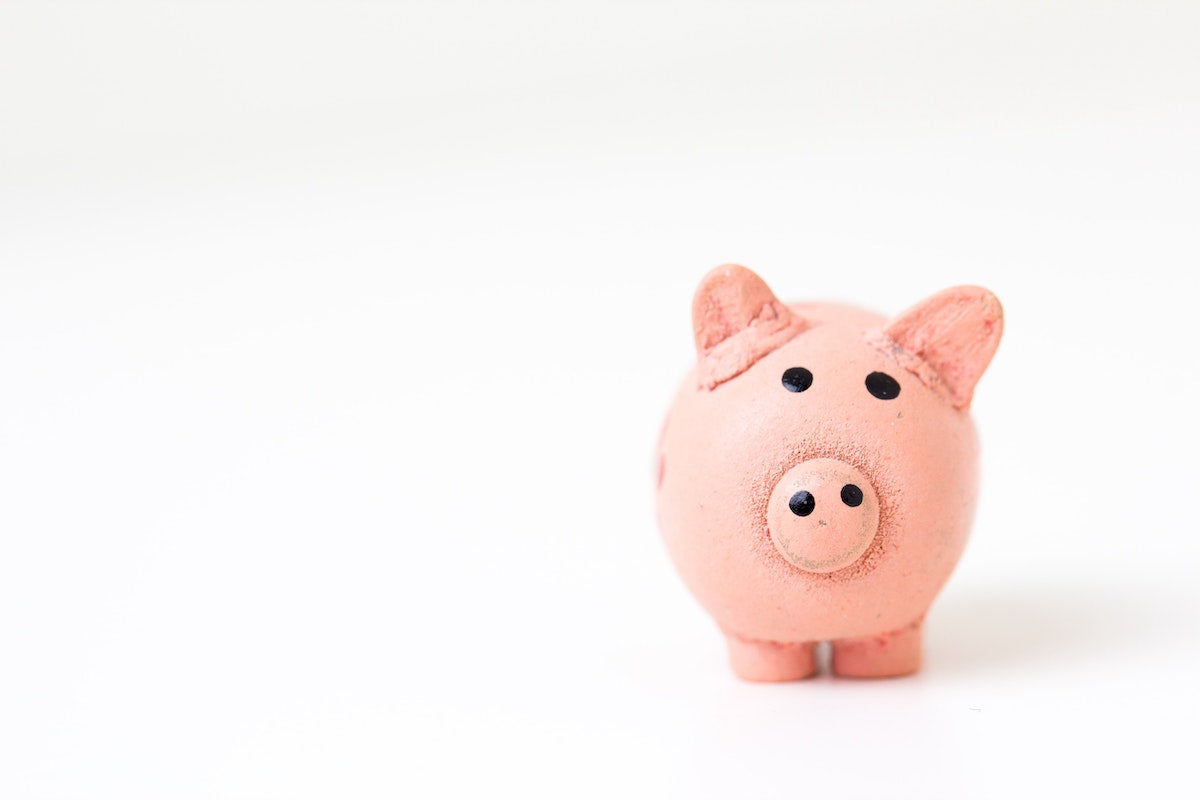 E-bike Tariffs Exclusions Reinstated
On Wednesday, March 23, the US Trade Representative's office reinstated over 350 expired product tariff exclusions that includes affected bike products coming from China. Since January 1, 2021, the...
2021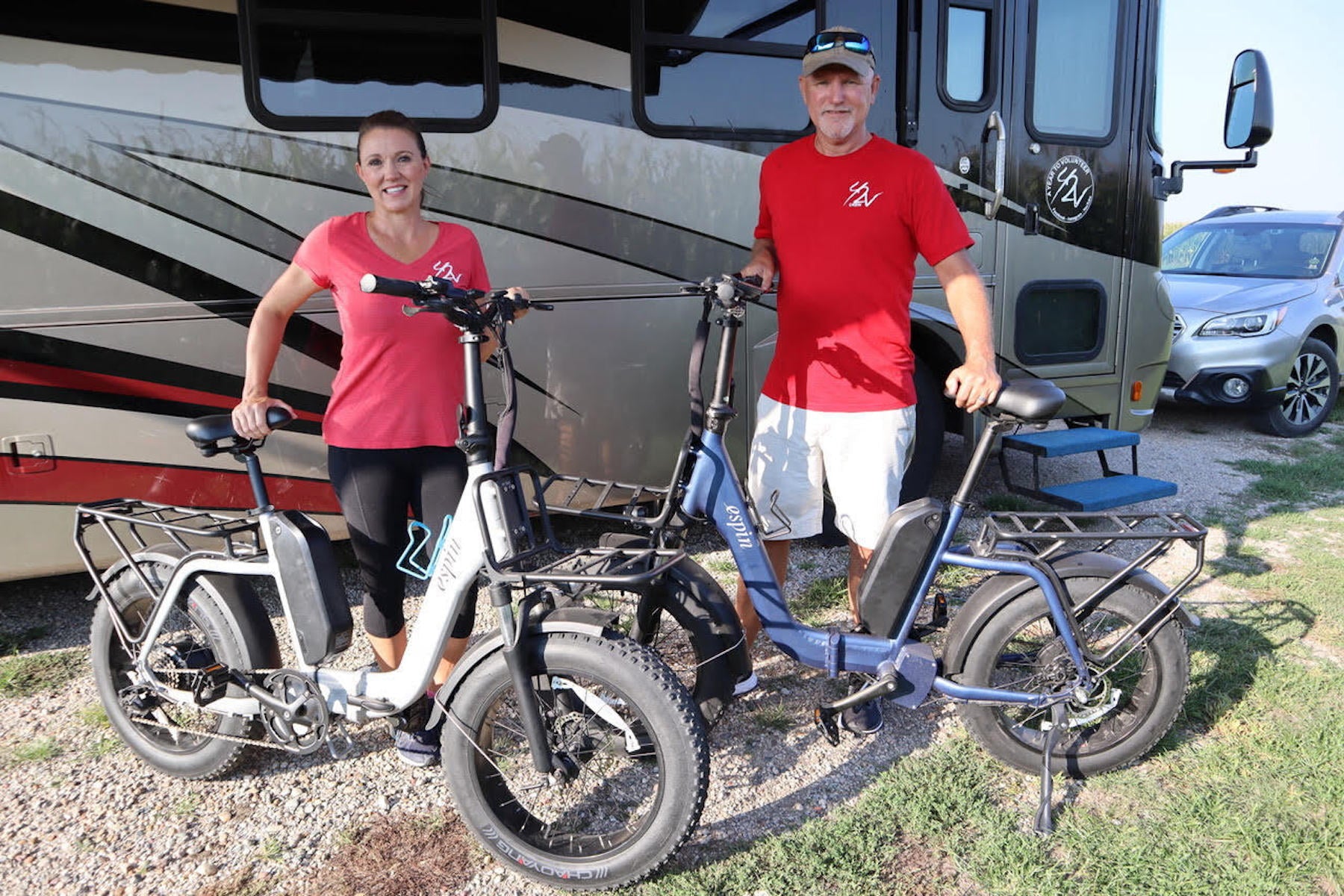 Phil & Shar: A Year to Volunteer Spotlight Blog
We at Espin are always thrilled to hear what the exceptional members of our community are doing with their electric bikes. Whether it's living sustainable lives in their tiny houses or travelling t...
Let's Stay In Touch
You asked—we answered. Sign up to be the first to hear about espin, as well as new products, riding tips, offers and upcoming releases.