Partner with Espin
We're always looking to team up with new content creators and affiliates.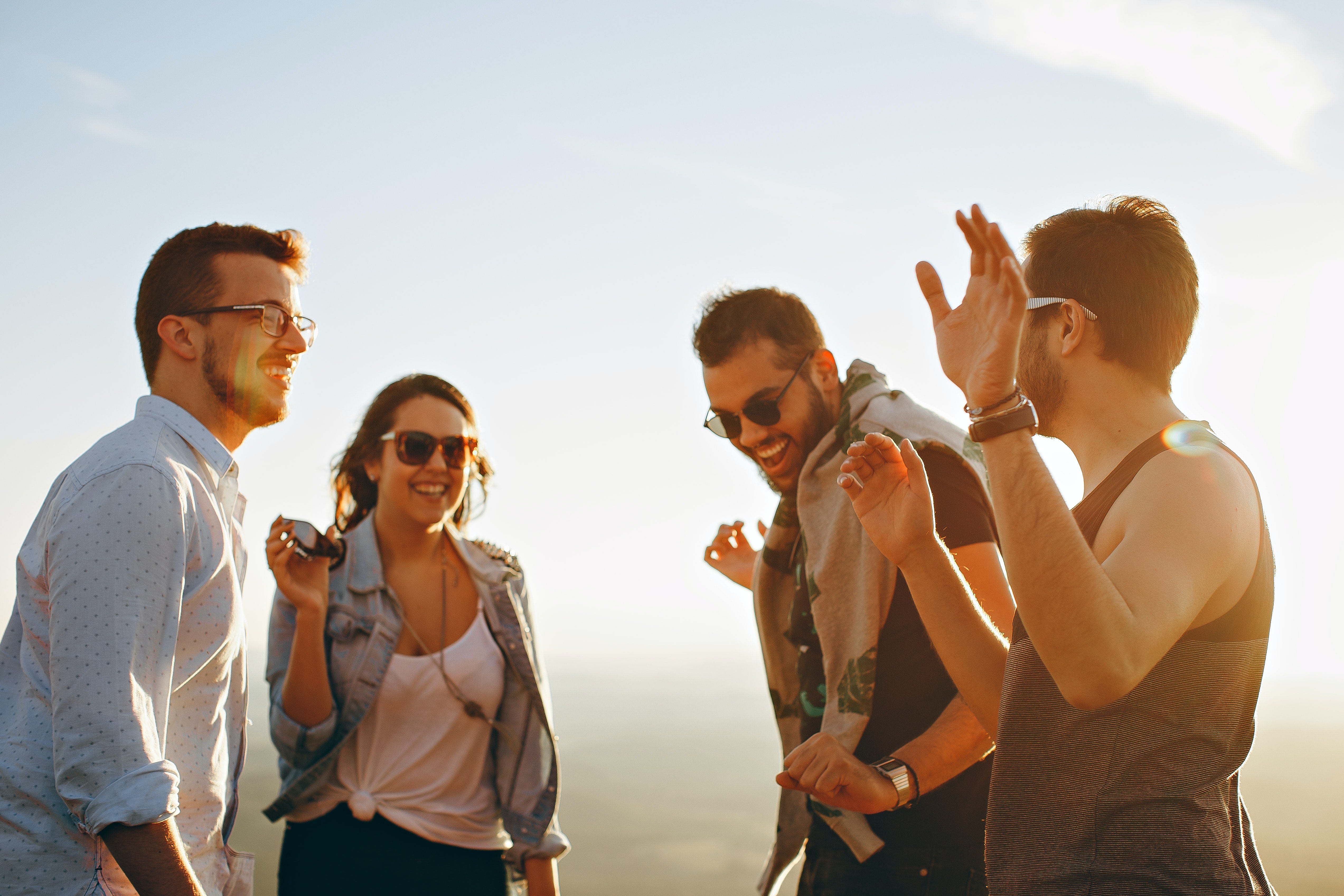 We believe simplicity, efficiency, and sustainability can be synonymous and that's the beauty of electric bicycles.
By redefining mobility, we can transform our relationship with the environment and promote a lifestyle the cultivates the wellbeing of both - but, we can't do it alone!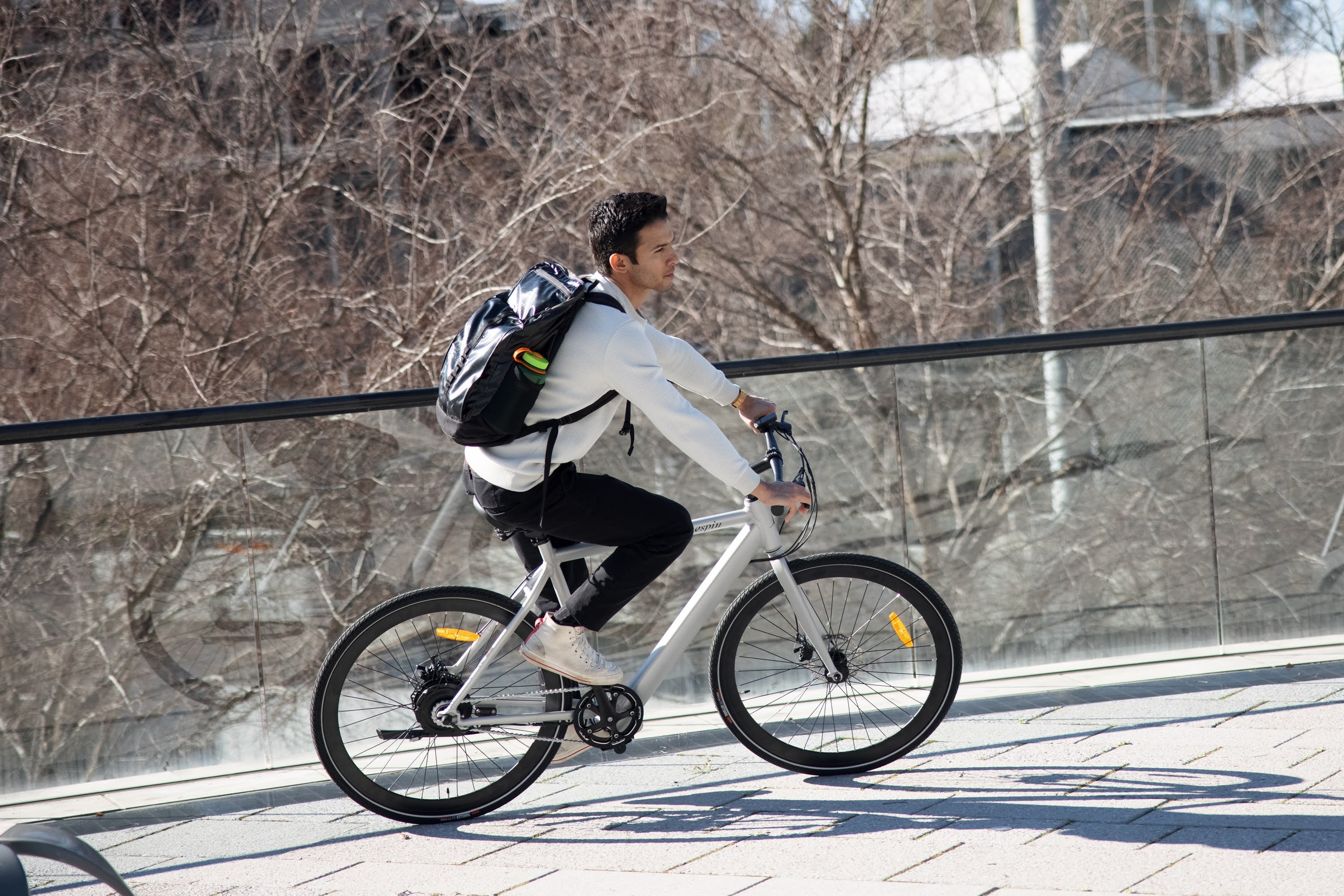 Espin Electric Bikes are more than just a sustainable way to get around quickly.
We're also a great tool for weight loss and building up muscles, a fun way to spend more time with friends and family, and a way to explore farther than you every have before!
PARTNER WITH ESPIN
If this sounds like something you or your audience would be interested in, apply for one of our programs.