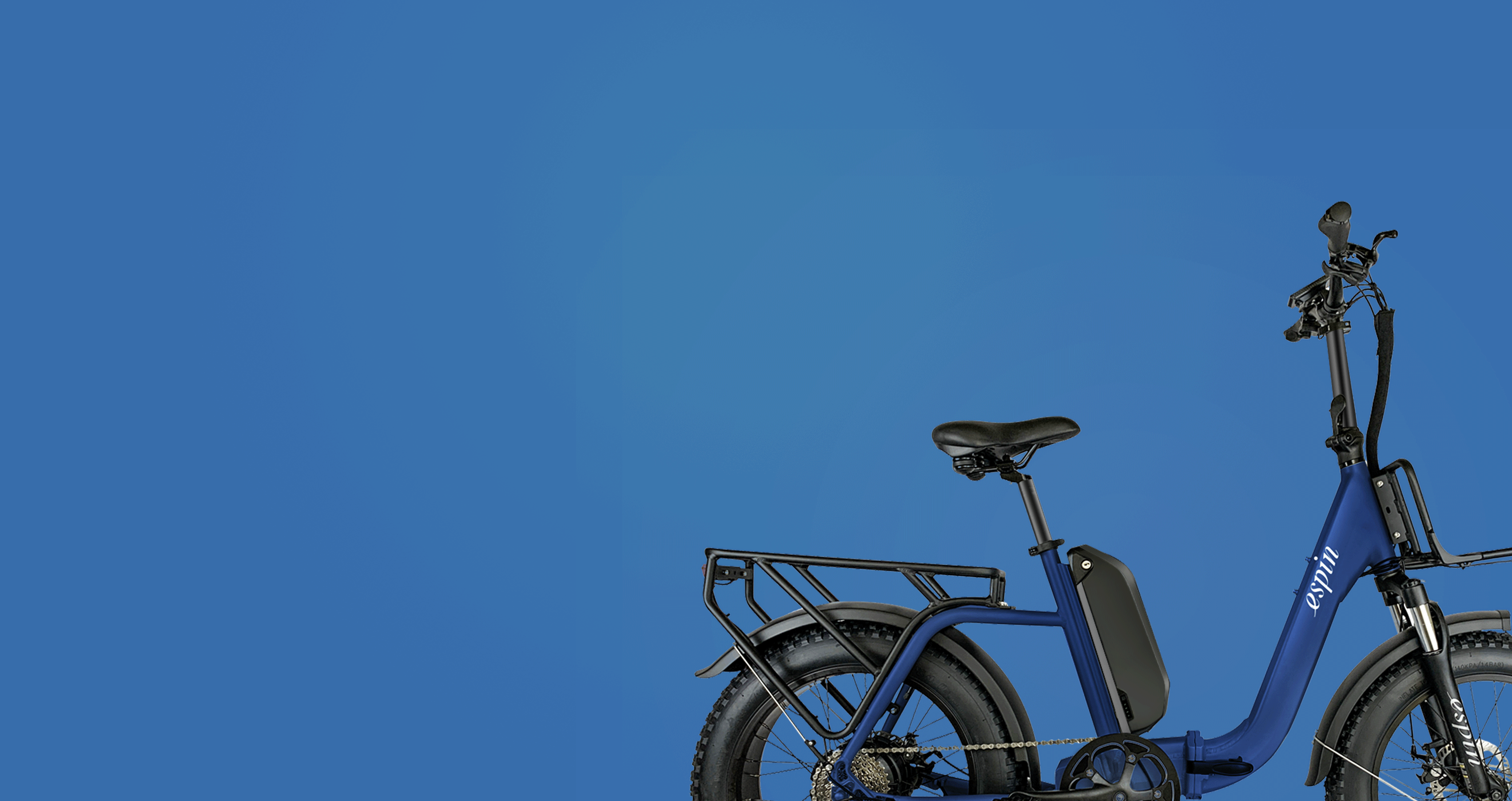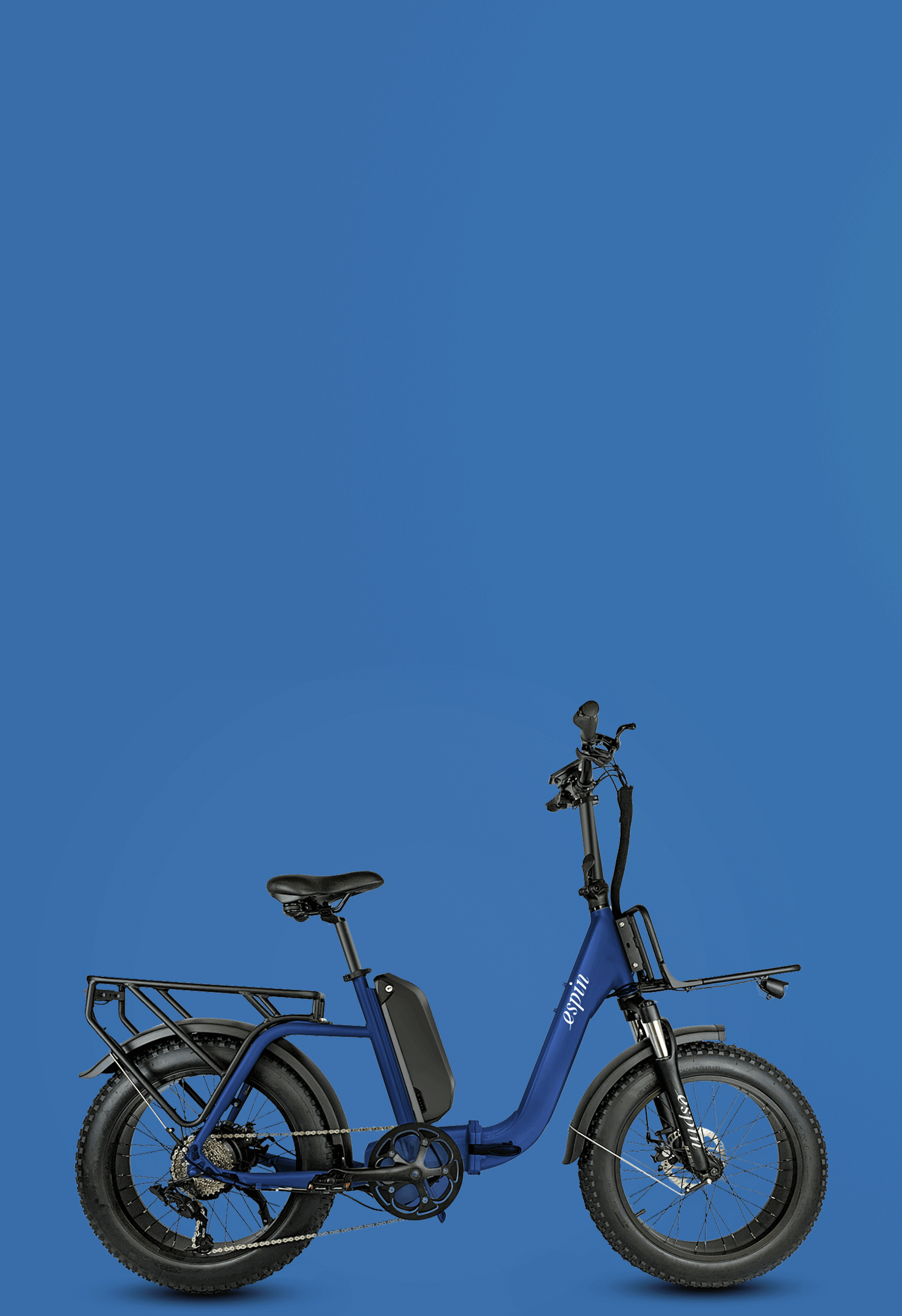 Our San Rafael Showroom Is Now Open! UP TO $200 OFF - Don't Miss Out!
Order With Code PICKUP200 to Save on In-Store Pickup Orders!
*Use code PICKUP200 at checkout*Cannot be applied to shipped orders.
TAKE $200 OFF
Exclusive Deals For Local Pickup
Come into the store, try before you buy, and walk out with your new
e-bike, or place your order online and select local pick up to book a
pickup time for your order.
Locations
1447 4th Street, Suite B
San Rafael, CA, 94901
Tel: (415) 895-6763
Hours:
Wednesday - Friday: 11am-6pm
Saturday & Sunday: 12pm-6pm
Book a Test Ride
What Can You Expect From The Showroom?
Sales: Shop Espin's full product lineup of electric bikes and accessories.
Test Rides:
Passionate Espin staff put their hearts into helping customers find the
perfect electric bike and provide tips on how to get the most out of it
for many years to come. They will guide customers in learning how to
operate and use their new e-bike. Guided test rides around the downtown
San Rafael area are available from 11am-6pm, Wednesday - Friday and
12pm-6pm, Saturday & Sunday.
Service & Support:
Espin's professional mechanical team will assist riders in
troubleshooting, diagnosing, and repairing any problems that they may
have with their e-bikes.
Welcome To Espin! We're Glad You're Here
Join Our Community
Let's Stay In Touch
You asked—we answered. Sign up to be the first to hear about espin, as well as new products, riding tips, offers and upcoming releases.