9.12 - 9.14 11:59pm (PST)
END OF SUMMER BLOWOUT SALE
Buy 2 electric bikes
Get $600 off
Get 2 Electric Bikes and 2 Panniers
Enjoy cruising around town with our
newest and best seller products together at a great price.
Choose 2 interchangeable bikes between AERO and SPORT

(1 AERO + 1 SPORT or 2 AERO or 2 SPORT)

Offer includes 2 free Espin pannier bags
(needs to be added to your cart. Offer applied at checkout)
"The bike frame is just as sleek as you'd expect from a single-gear bike."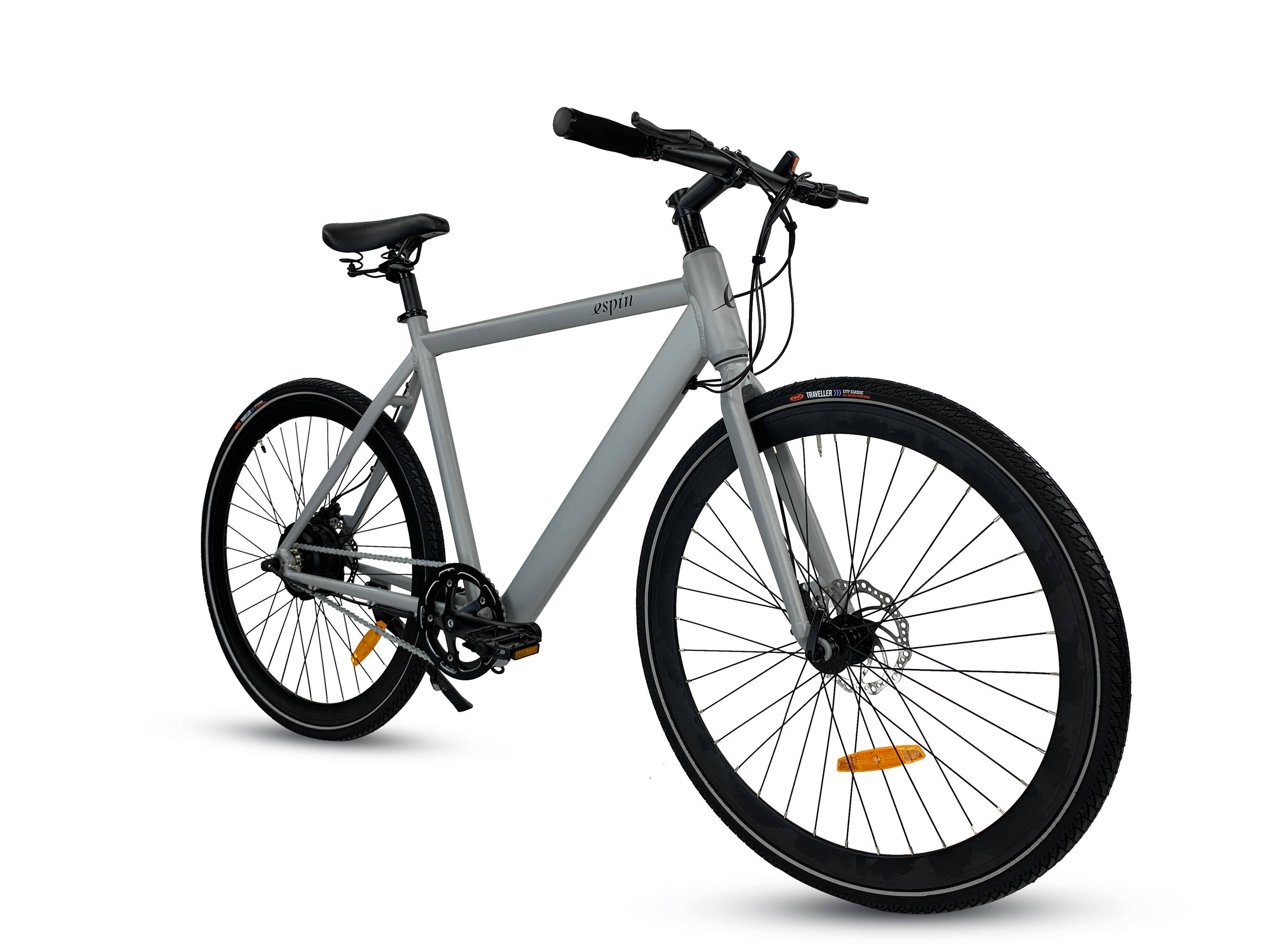 Sleek, simple, and stylish for the urban explorer in you.
Class 1 (up to 20mph) | 244.8 Watt hours | 44 lbs | 30 miles per charge
Simplified so you can hop on and go
Powerful enough to conquer city hills
Single gear and Pedal Assist
Suggested for riders: 5'6" - 6'2"
Our best seller, 21 Sport.
"Espin Sport is a great value and a solid performer"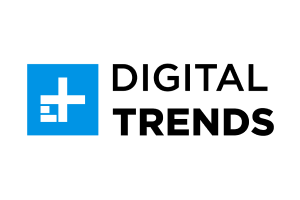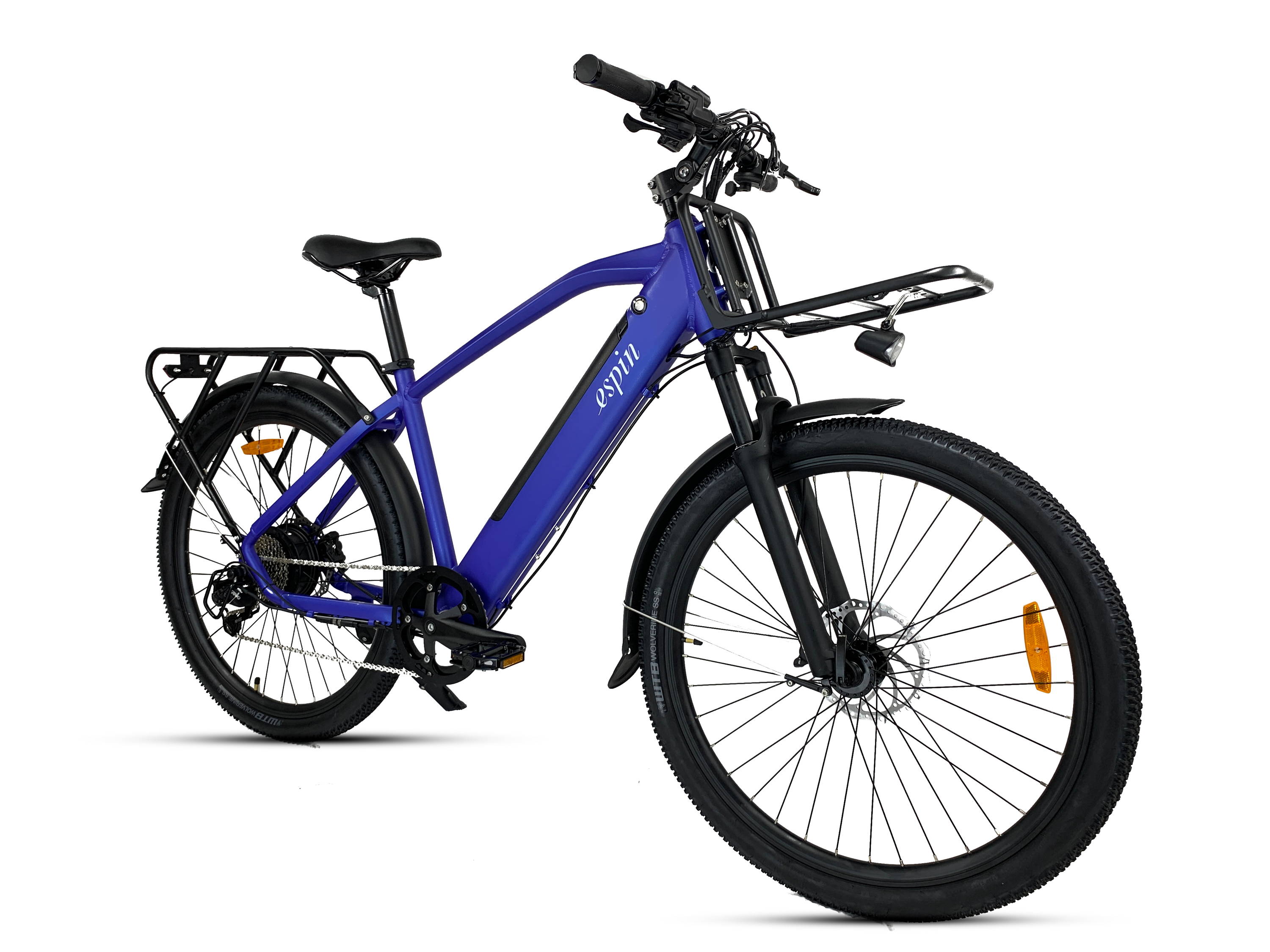 Our best selling e-bike, as adventurous and powerful as you are.
Class 2 (up to 20 mph) | 653 Watt hours | 55 lbs | 50 miles per charge
Powerful enough to ride trails, hills, and pavement



Full throttle for a smooth ride
Customizable to fit your riding style
Suggested for riders: 5'6" - 6'4"
Purchase e-bikes without the Blowout Sale bundle