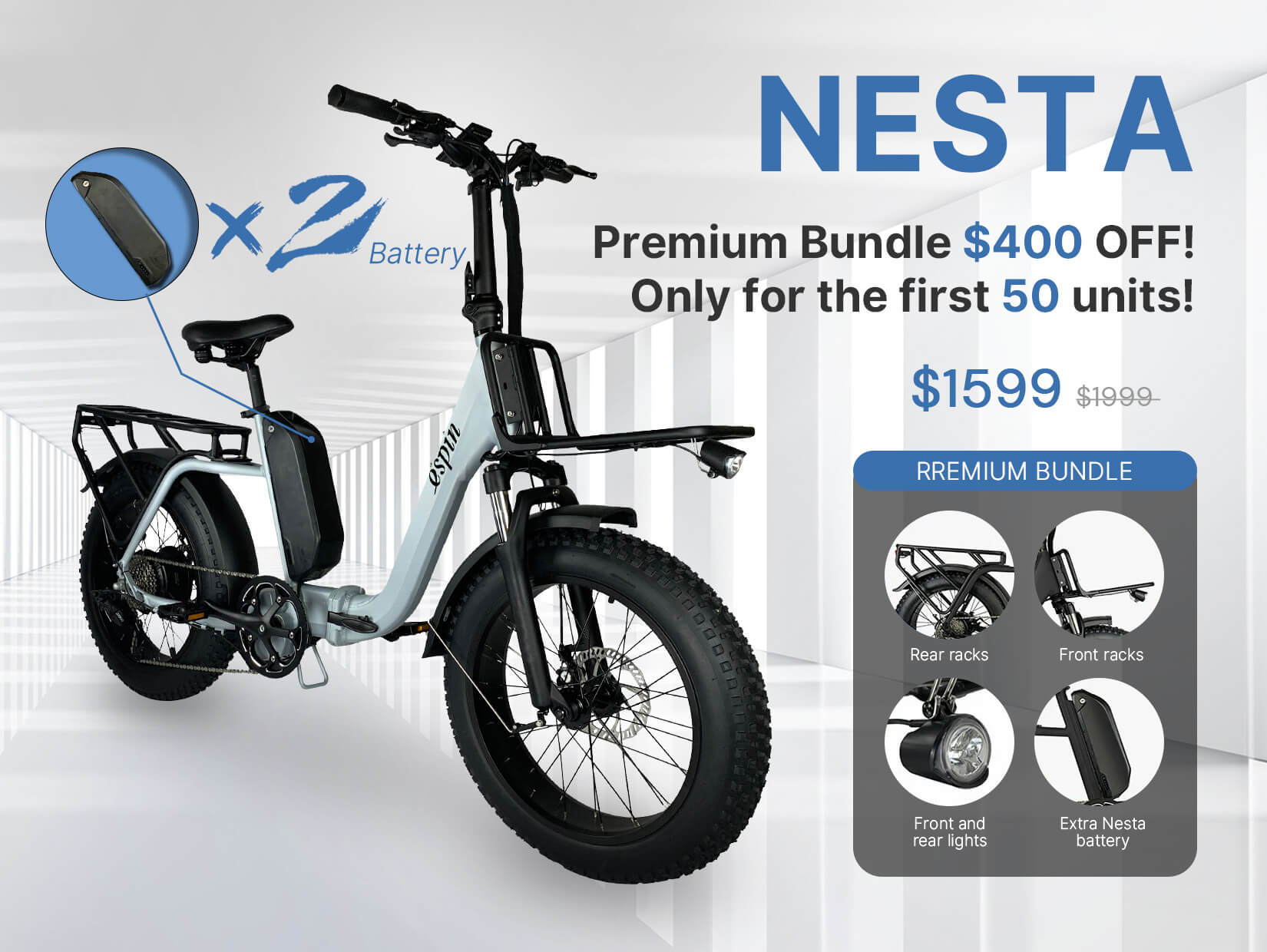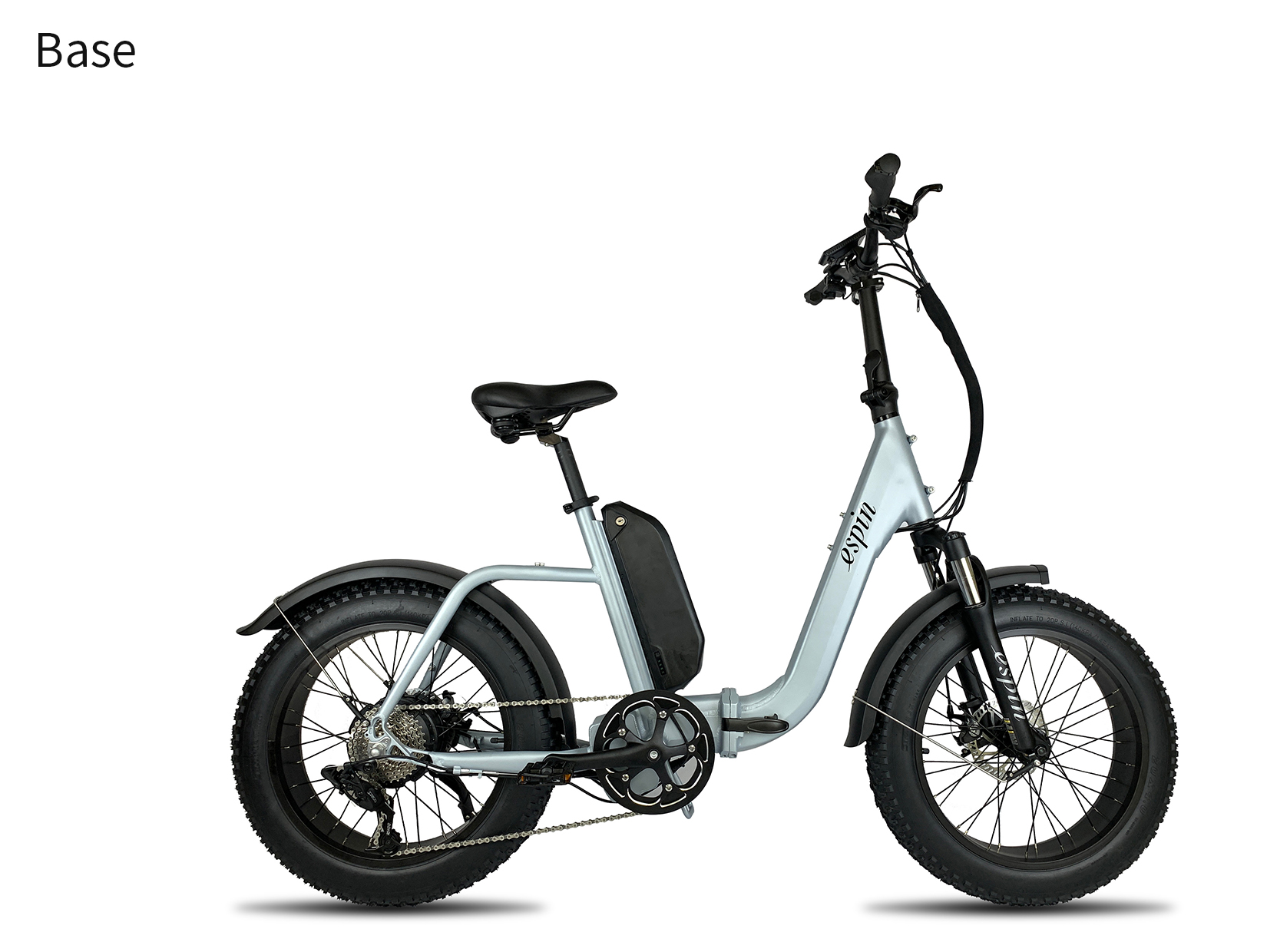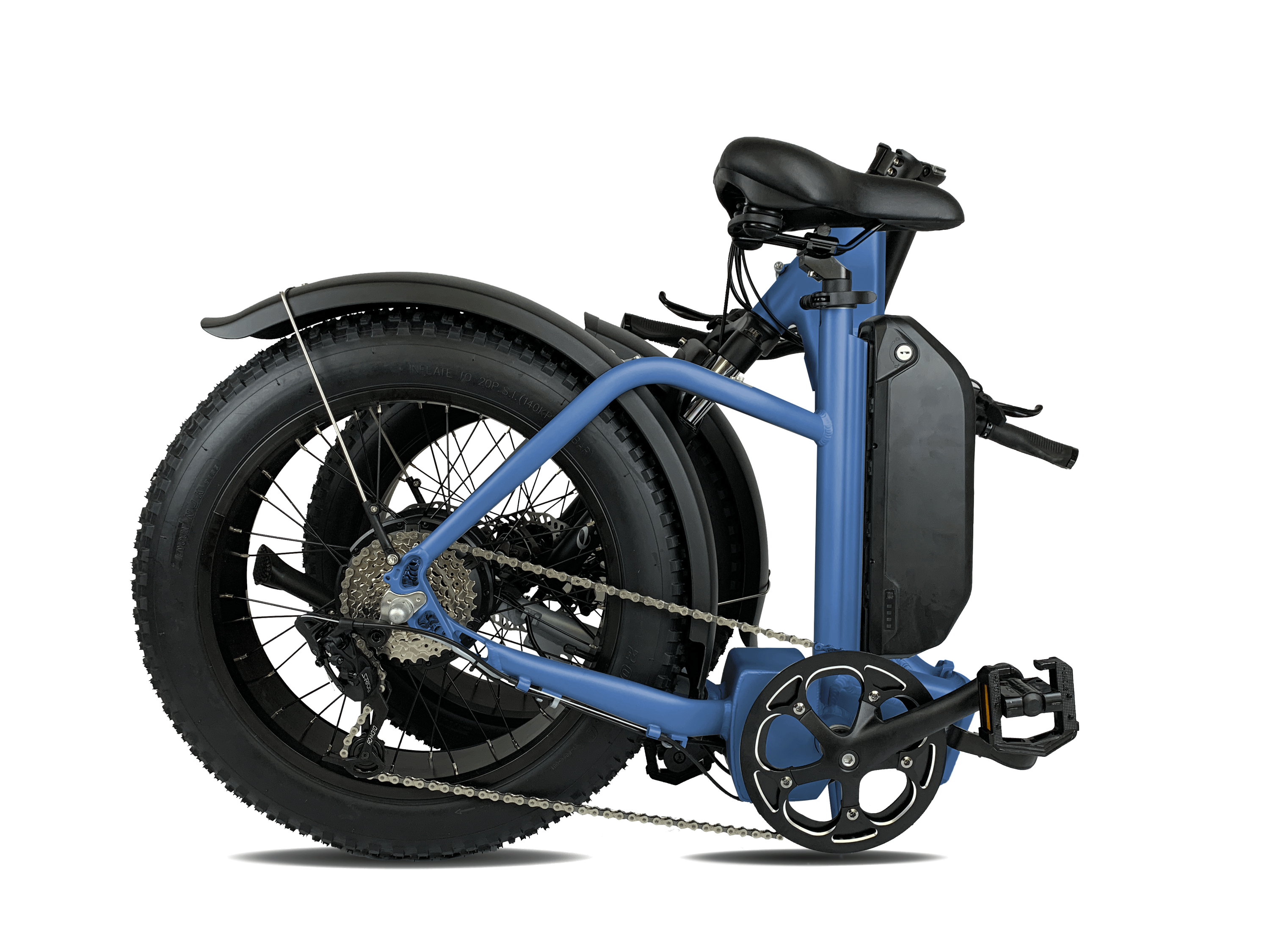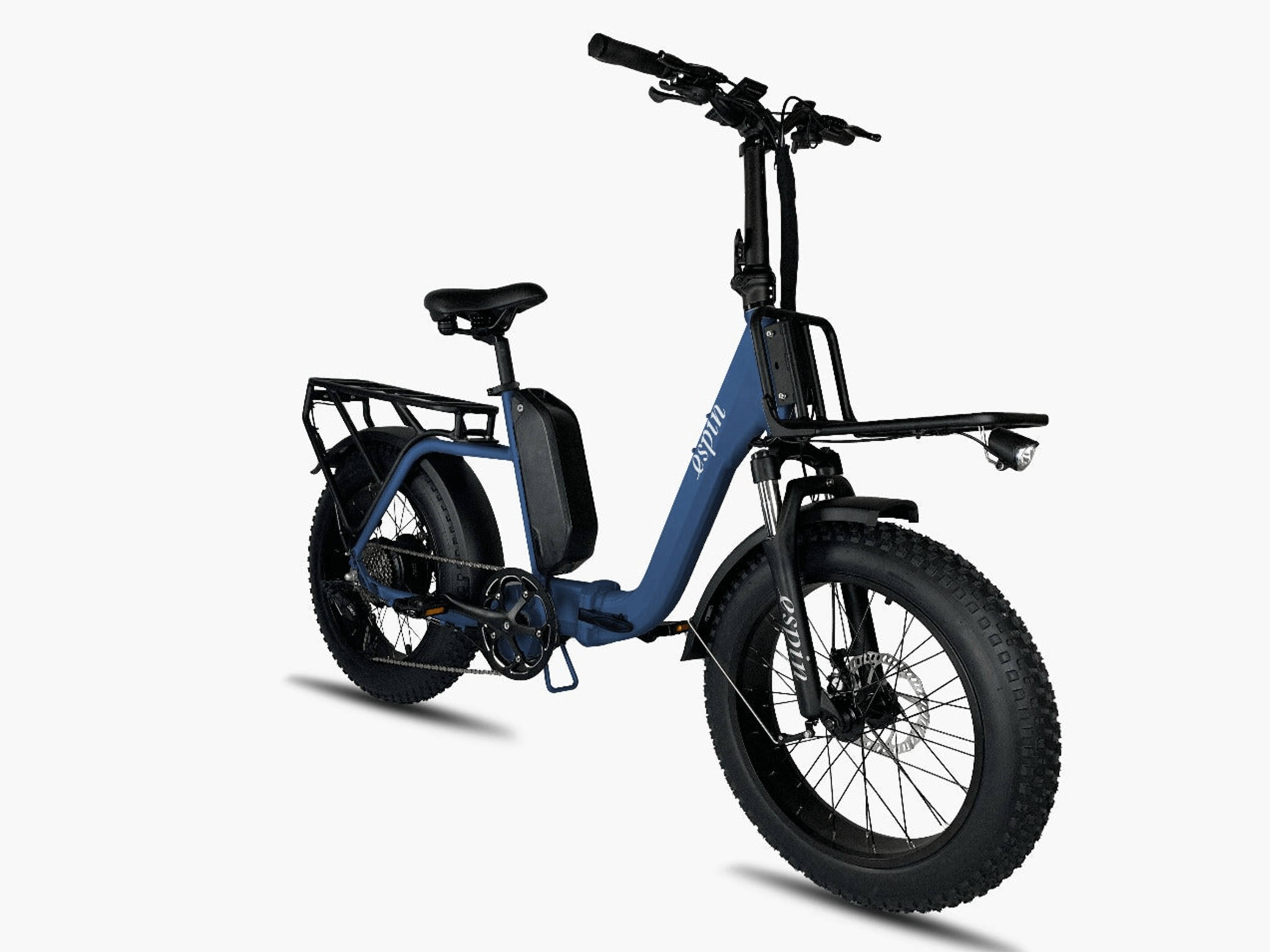 Explore more electric bikes
All Espin e-Bikes come with a comprehensive 12-month warranty so you can buy with confidence.

All Espin e-Bikes come 95% assembled. All you need to do is put on the finishing touches.

We offer free shipping to 48 states in the US (excluding Alaska and Hawaii), delivered directly to your door.

Need help? Contact us via phone, email, chat. Our team is here to help.
Discover the perfect bike to make your next ride
effortlessly electric.