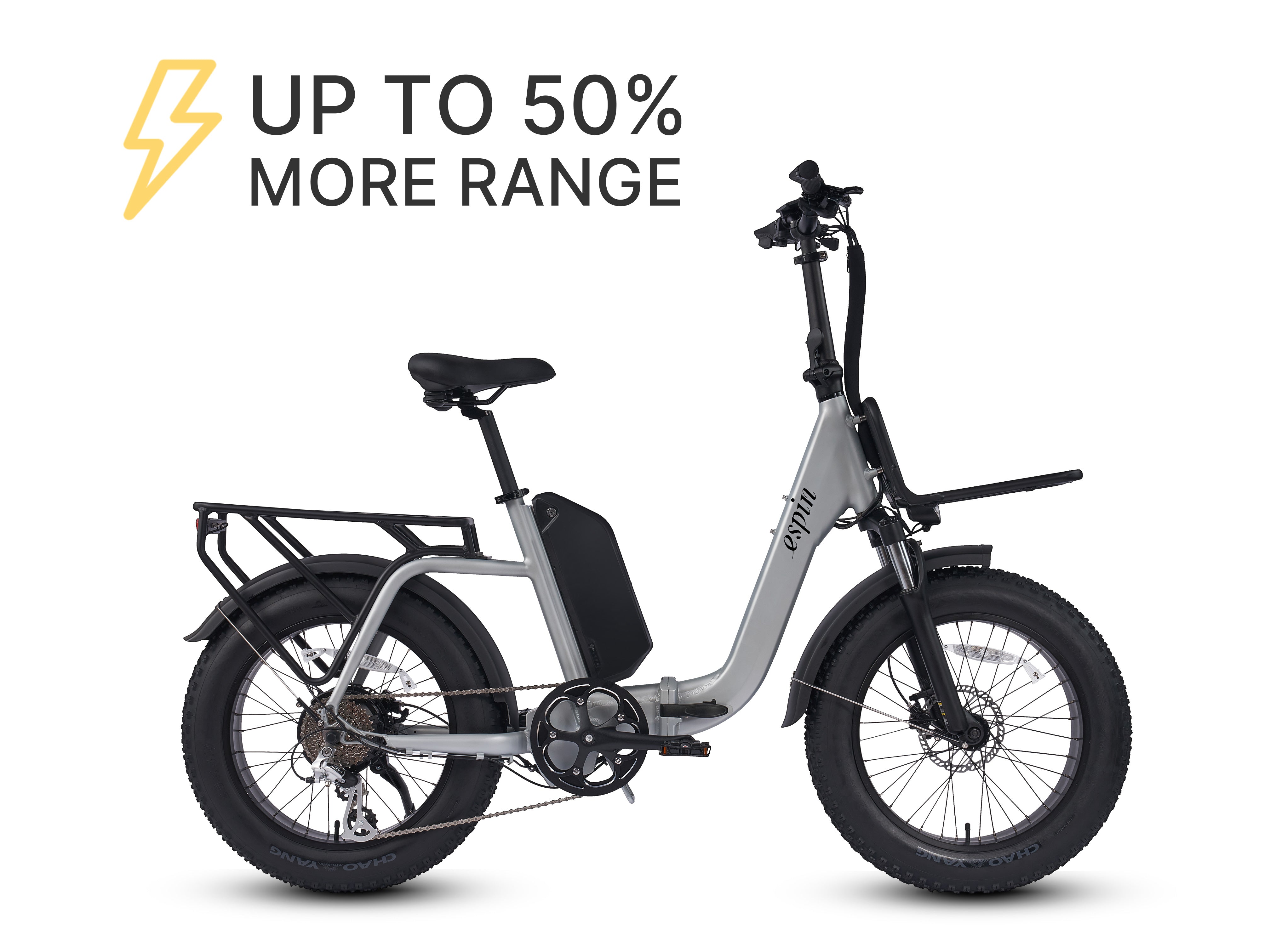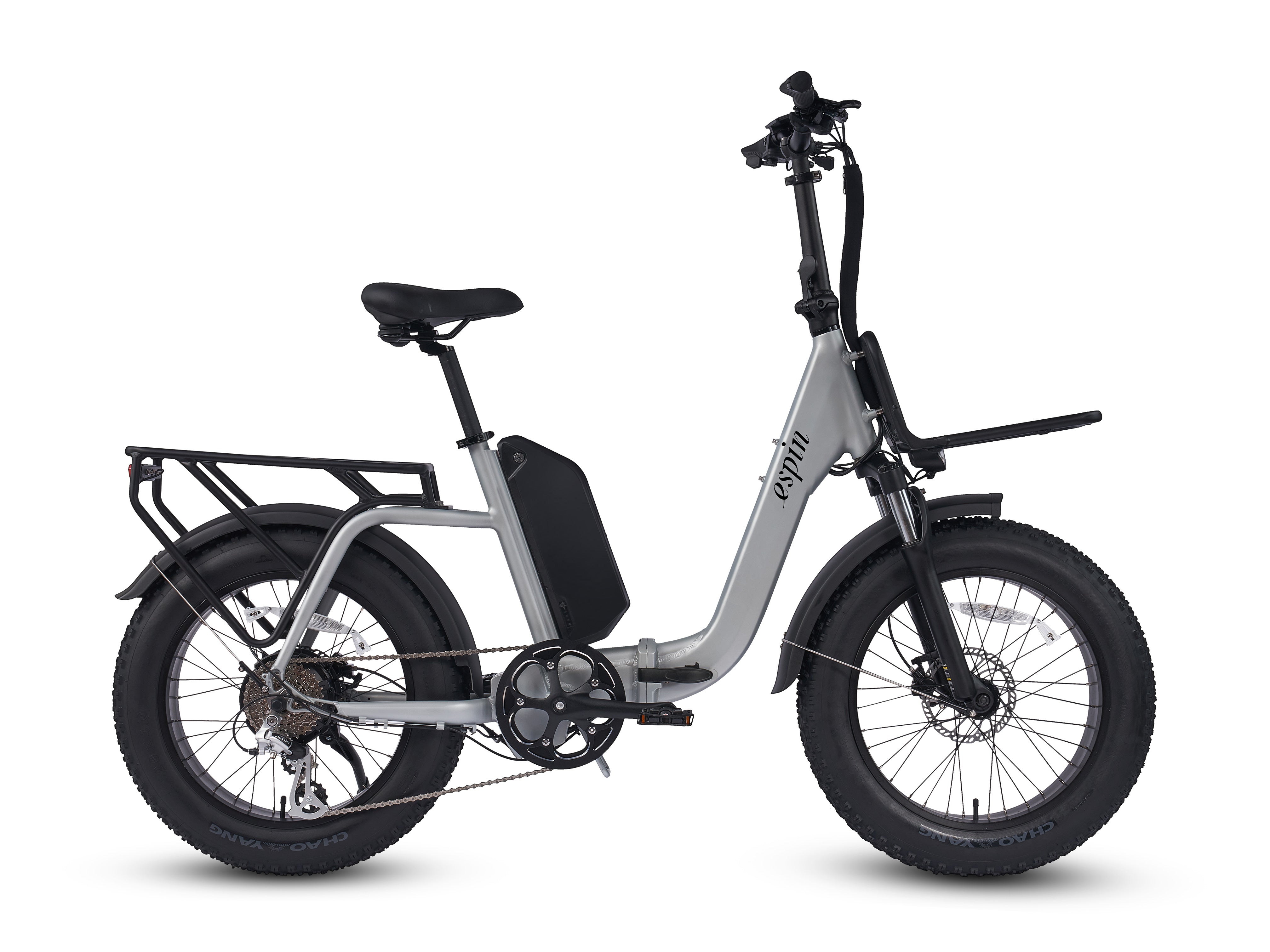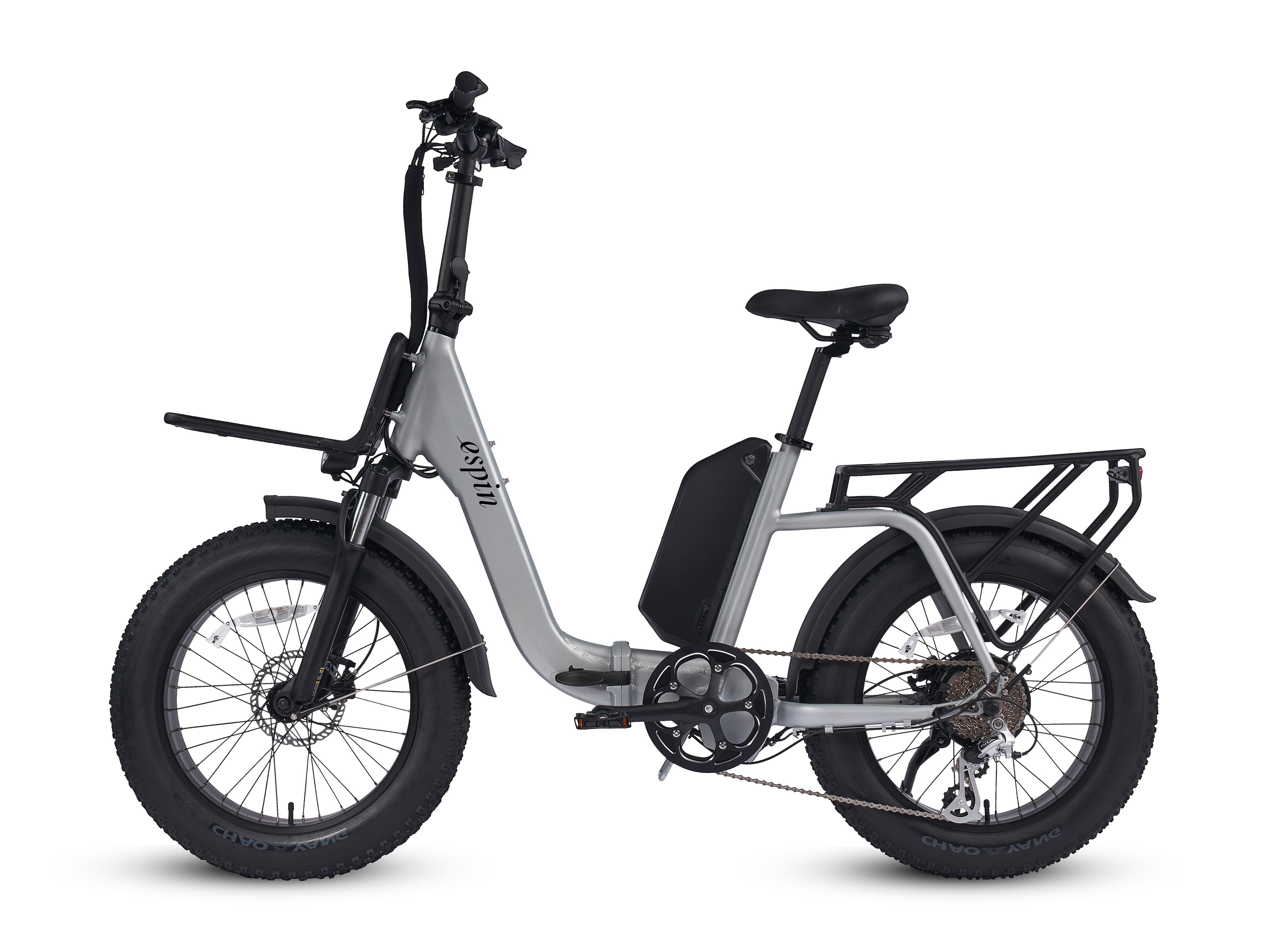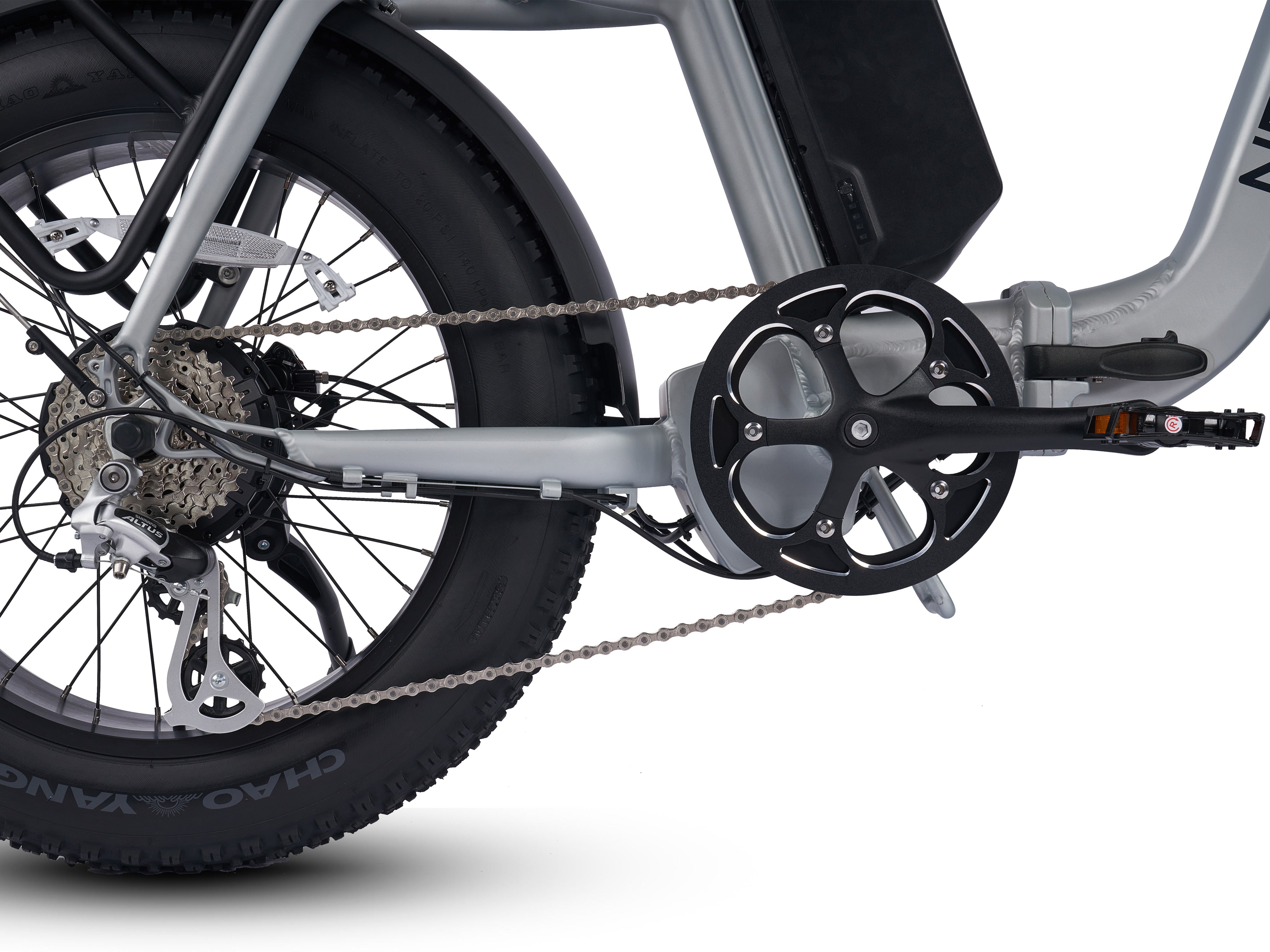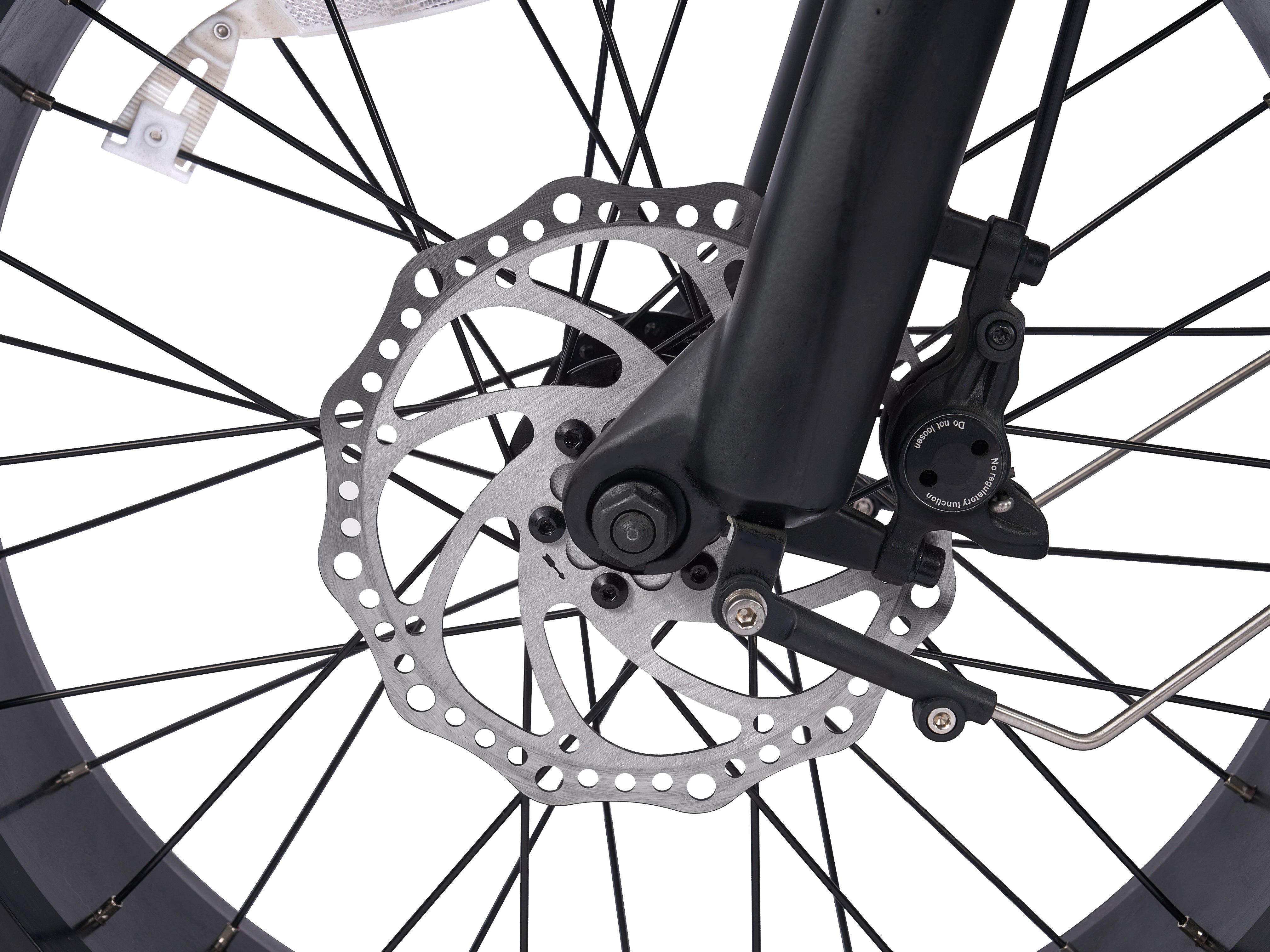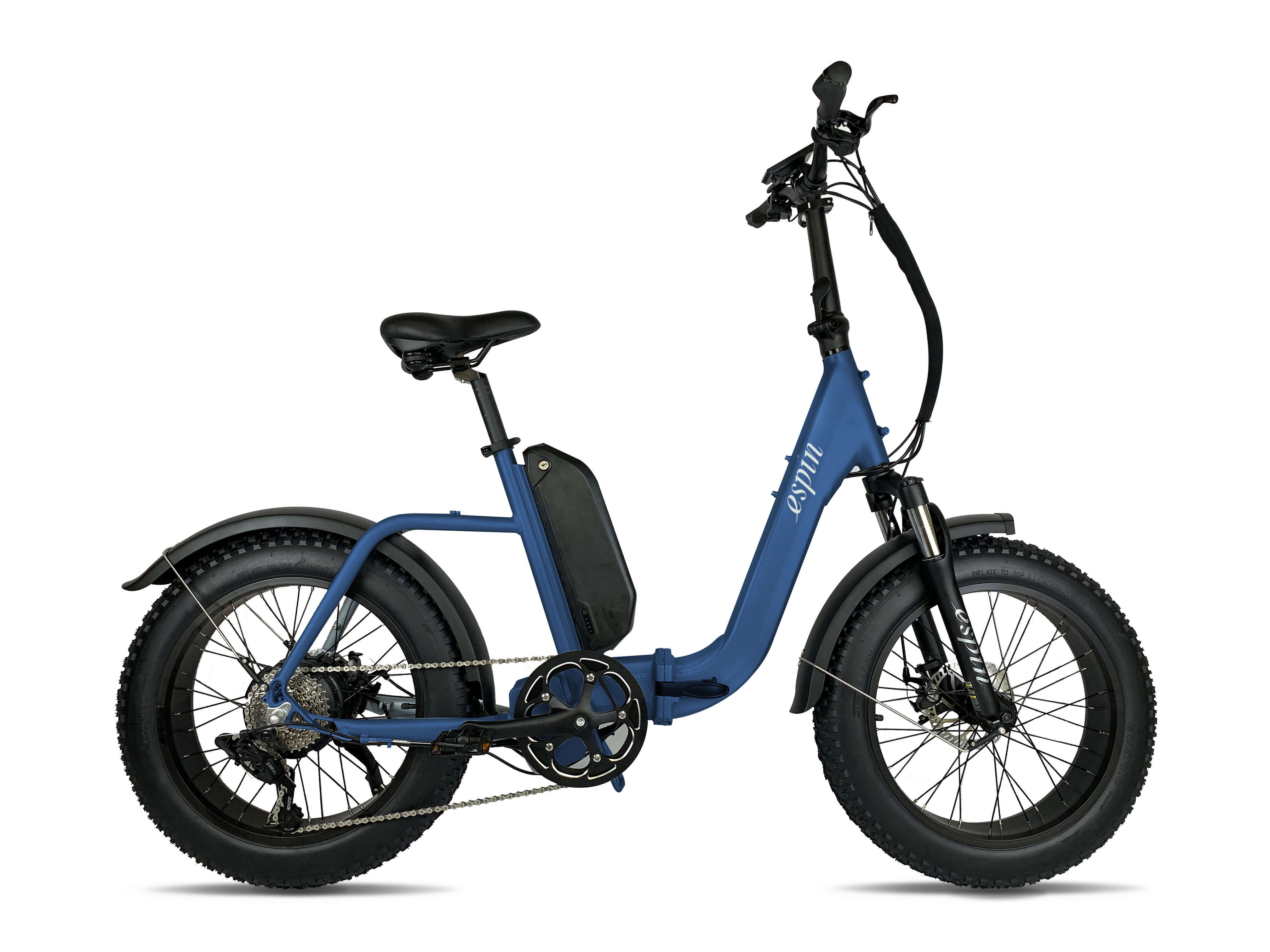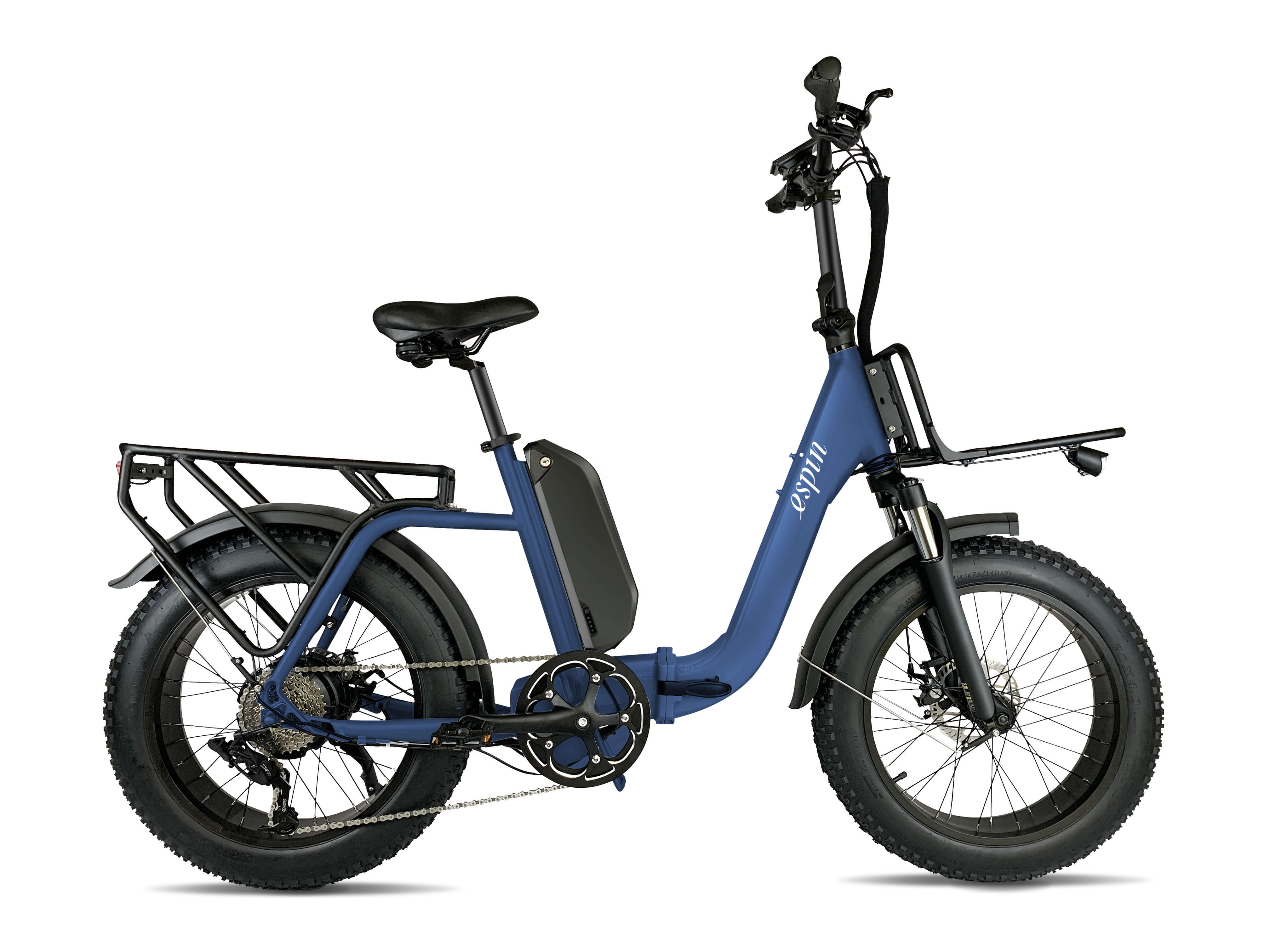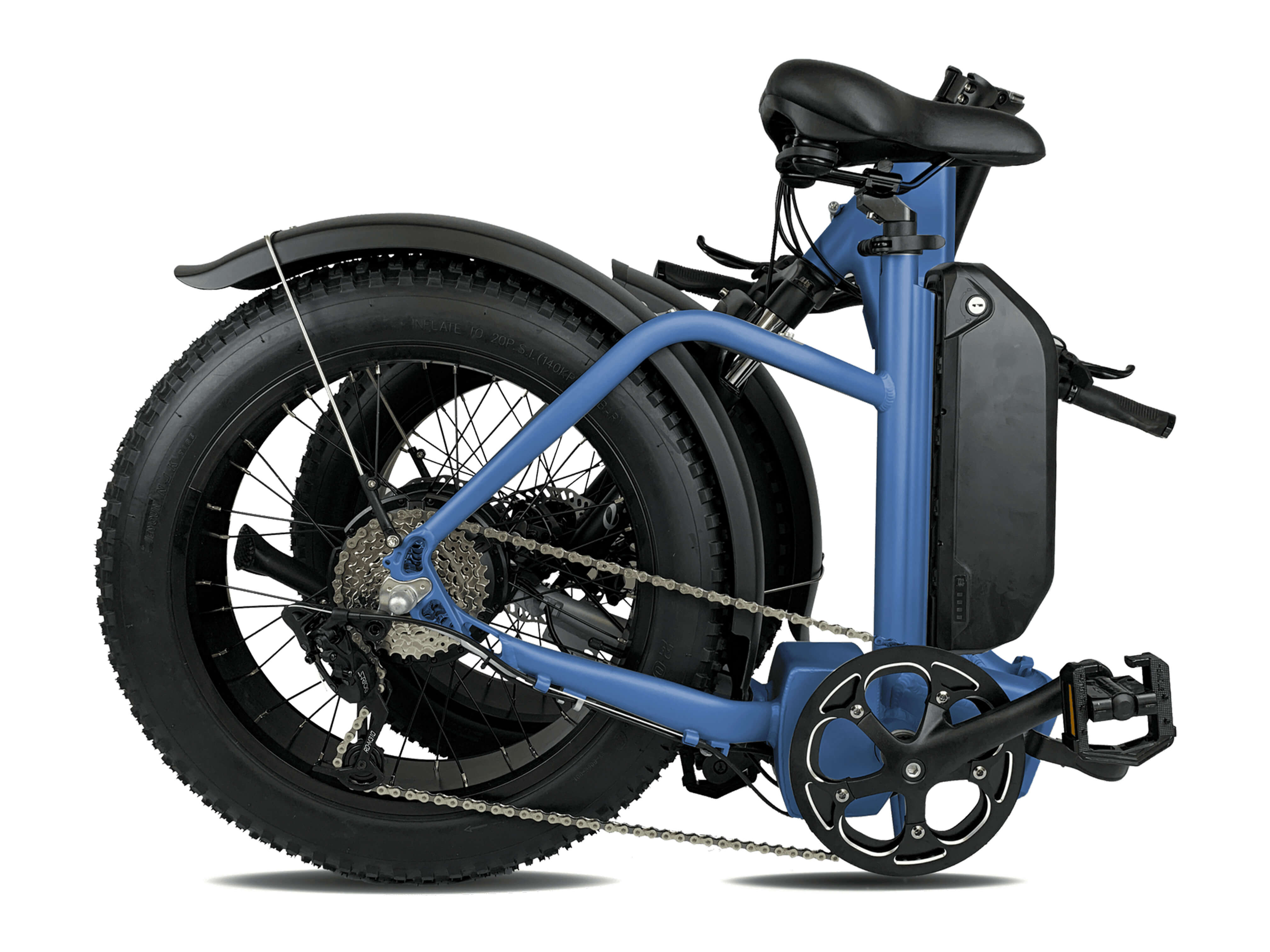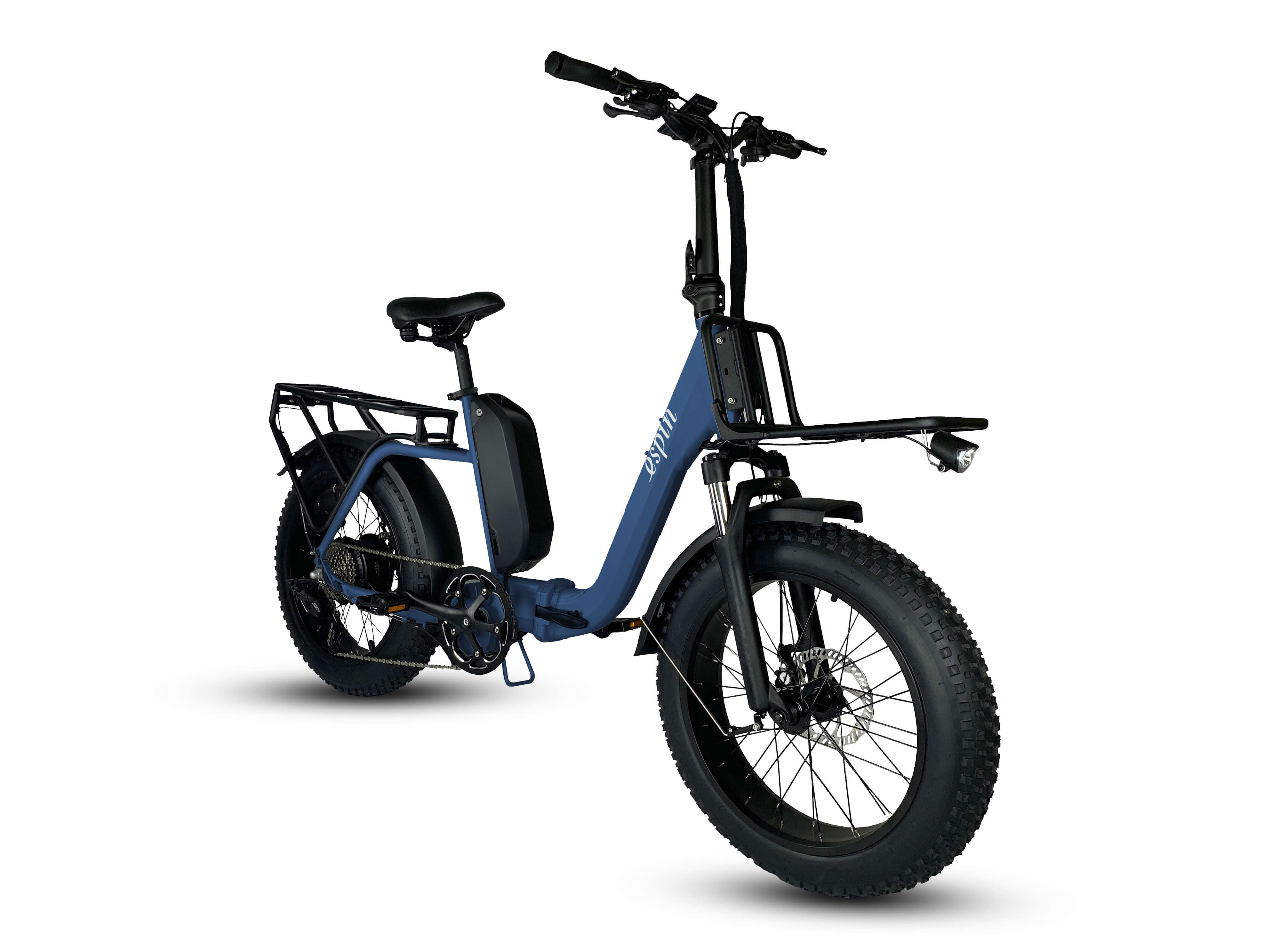 Nesta 2.0 Long Range - Bundle Sale
Free shipping to the lower 48 states in the US.

24-months warranty for the 20AH battery.

14 Day Risk-Free Return.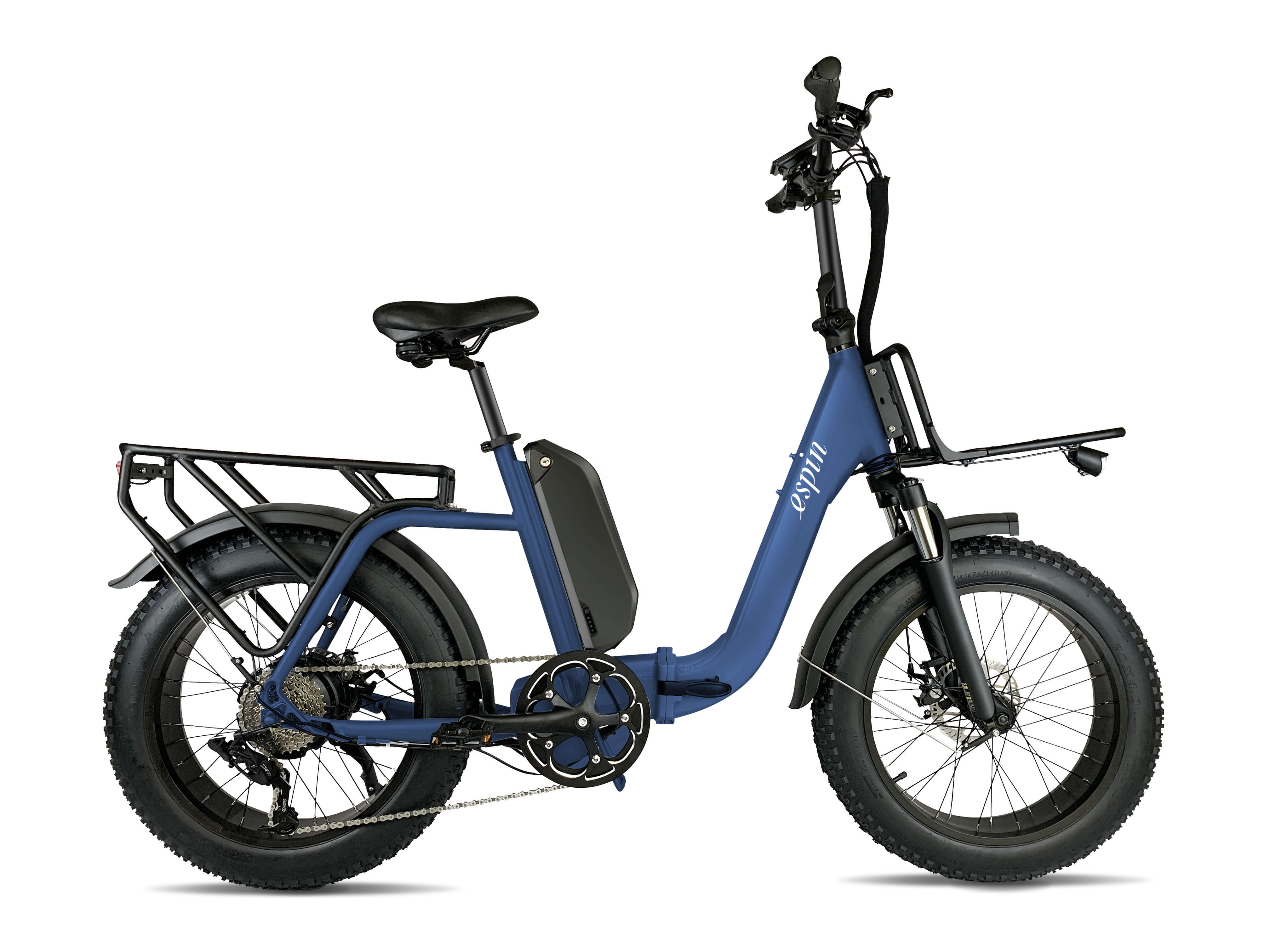 Forget About Range Anxiety With The Nesta!
Meet the Nesta 2.0 Featuring an upgraded 48V 20Ah battery and a powerful 750-Watt motor to give you plenty of torque and power for conquering hills and dominating the road! The new 48V 20Ah upgraded battery, which uses the same 21700 Samsung cells (5000mah) as used by Tesla, holds a larger 960 Wh of capacity. It offers a longer life cycle and better efficiency compared to the old 10.4ah, which uses standard 18650 cells.

We're bundling in our 10.4ah battery for a total of 30ah which could last for 2 weeks ride! This is a limited offer, so don't miss your chance while supplies last!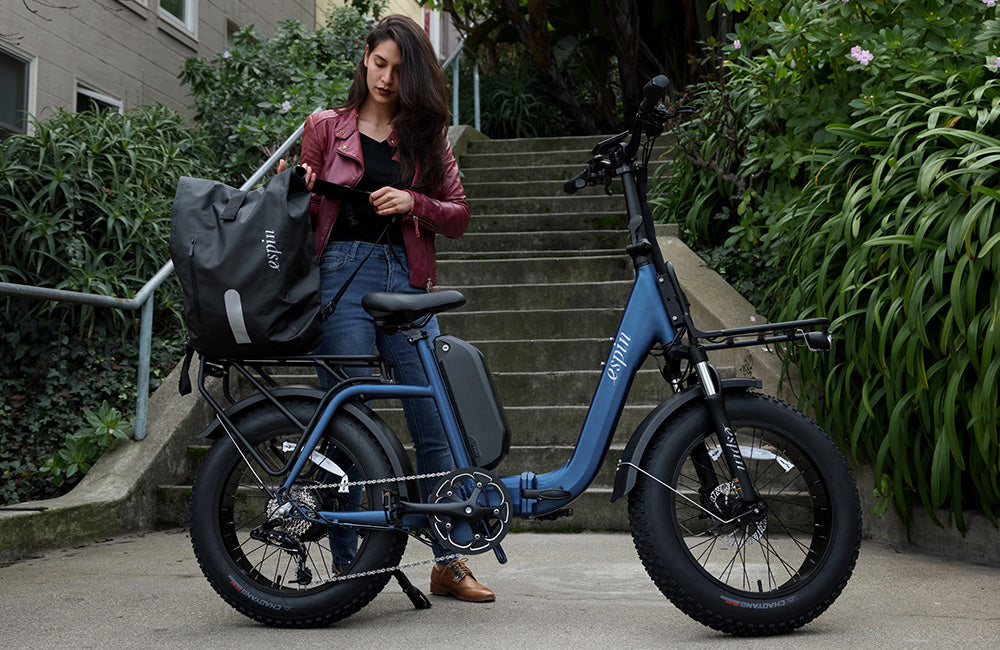 Nesta 2.0 Folding Ebike: A Charge for A Week's Ride
Folds up compact and can be carried up and down stairs with ease.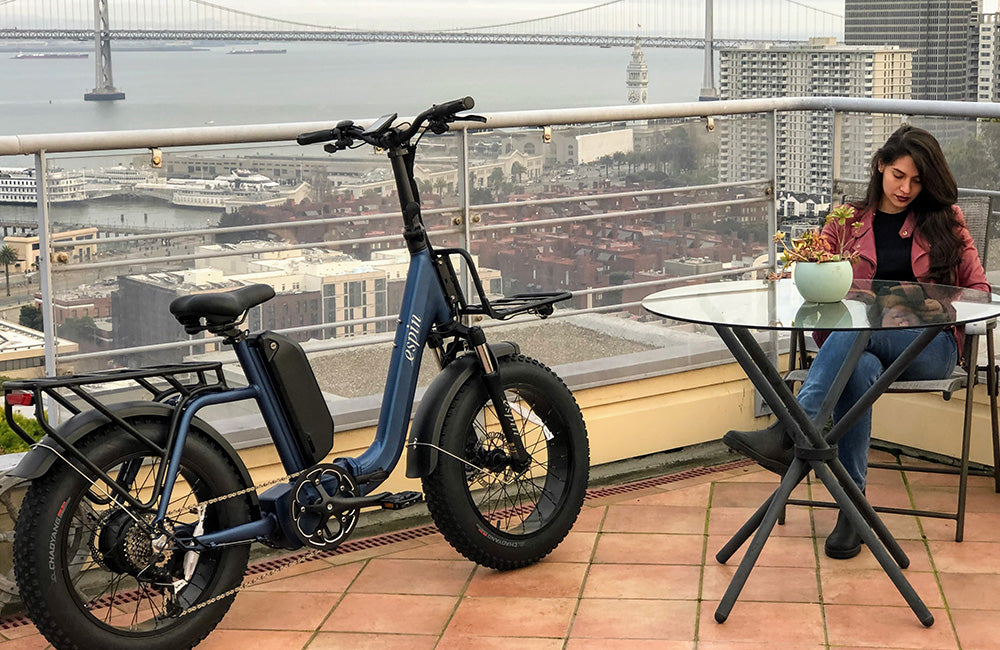 Nesta 2.0 Folding Ebike: A Charge for A Week's Ride
Enough power for leisurely riding, you can take your time and stop along the way for fun.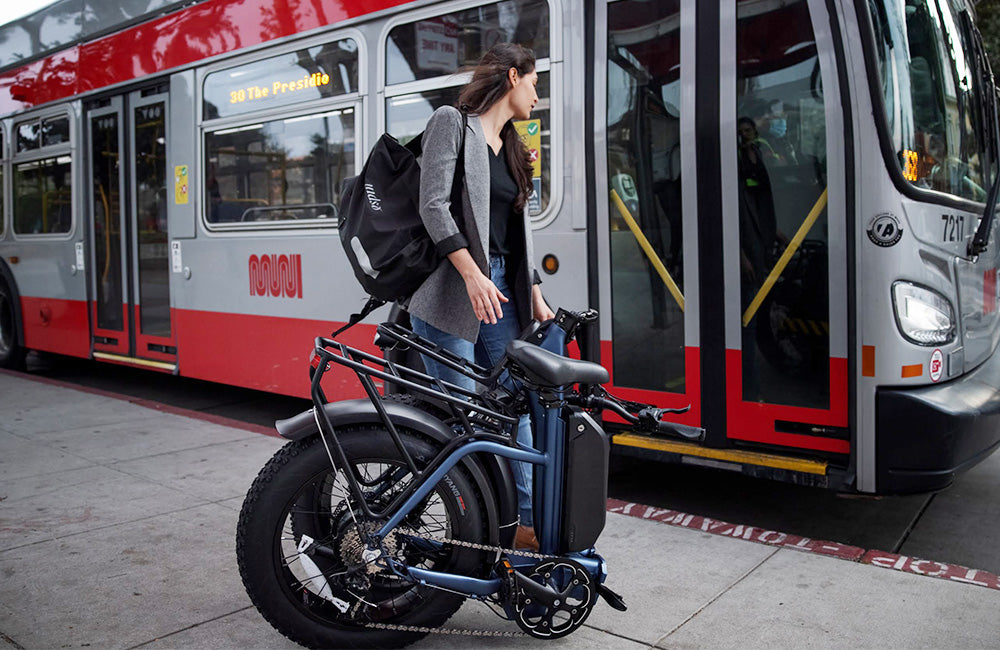 Nesta 2.0 Folding Ebike: A Charge for A Week's Ride
Take onto the subway and commuter trains during rush hour without any hubbub.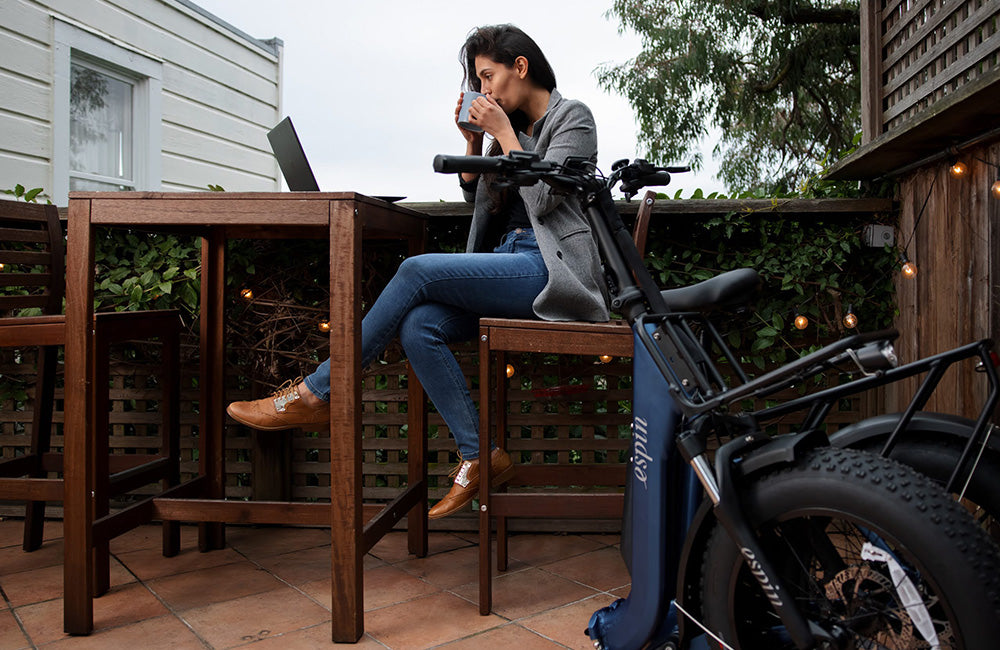 Nesta 2.0 Folding Ebike: A Charge for A Week's Ride
Keep the bike under your desk at work or bring it inside the shops with you.
Nesta 2.0 Folding Ebike: A Charge for A Week's Ride
With hanging attachments, you can ditch the backpack and let your bike carry the load for you.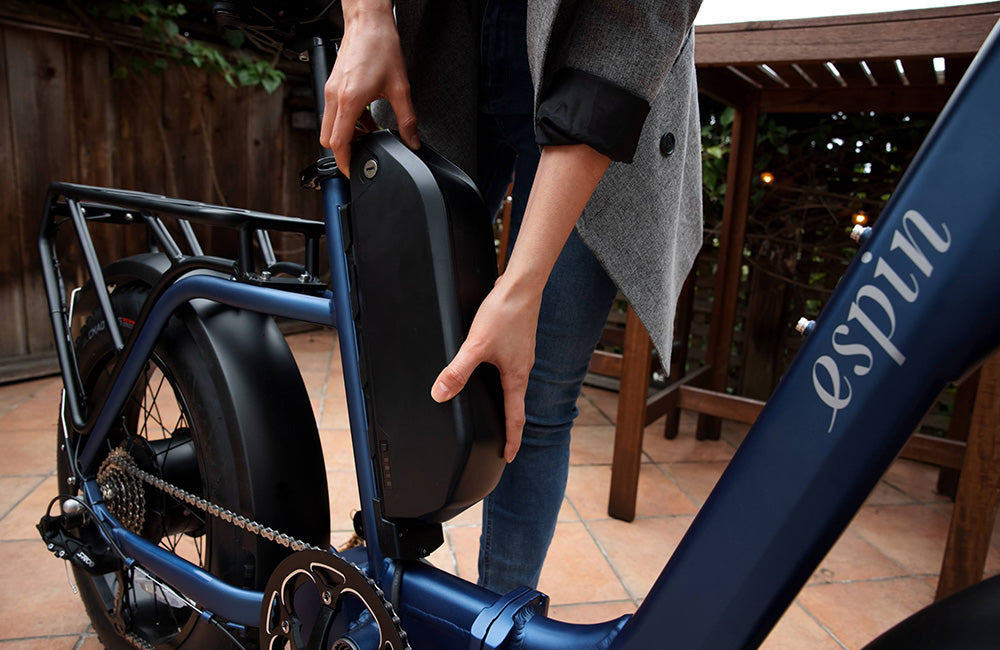 Nesta 2.0 Folding Ebike: A Charge for A Week's Ride
A detachable battery allows you to remove the battery from the bike and take it with you.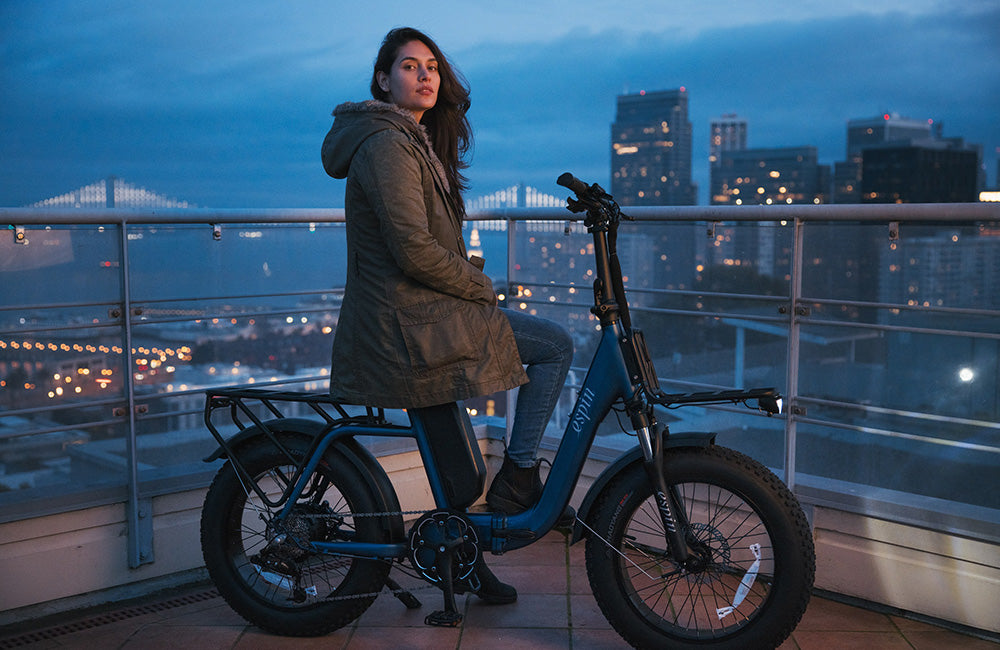 Nesta 2.0 Folding Ebike: A Charge for A Week's Ride
Features a built-in headlight and taillight for safety and nighttime riding.
What's In The Box?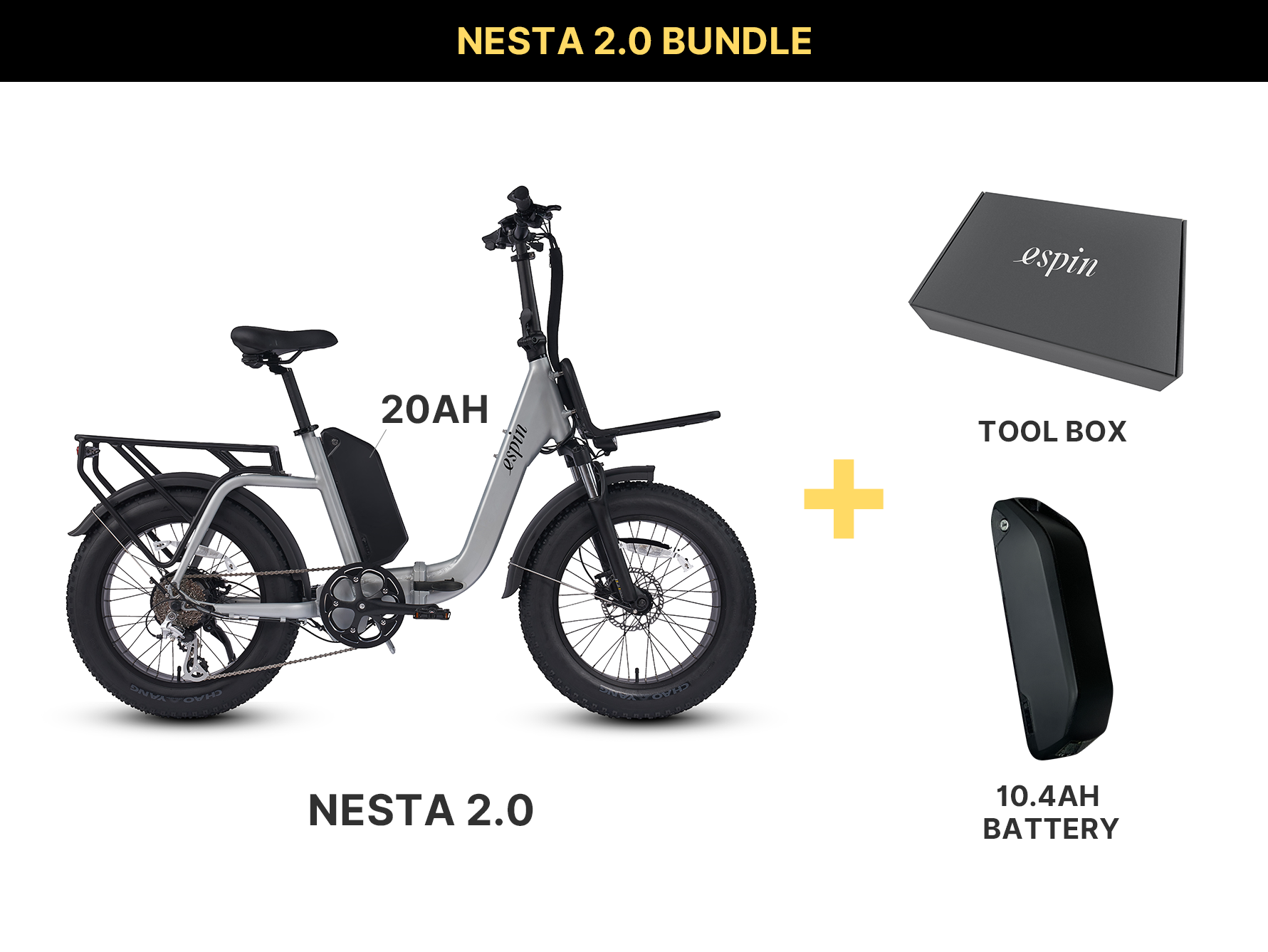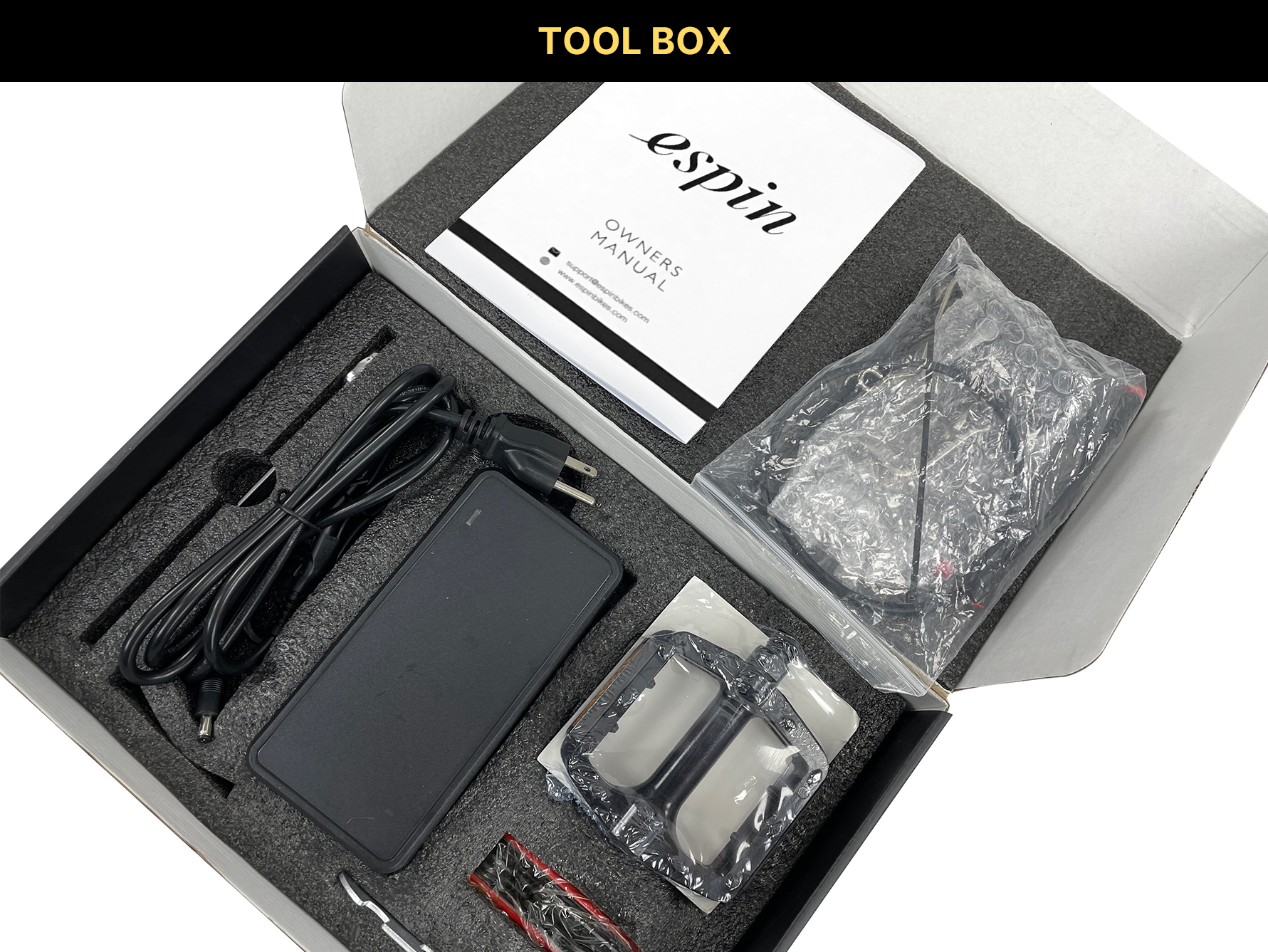 Nesta 2.0 What's The Difference
BATTERY COMPARISON
20% MORE BATTERY POWER DENSITY
30% HIGHER DISCHARGE RATE

50% MORE CAPACITY

"21700" TYPE SAMSUNG CELL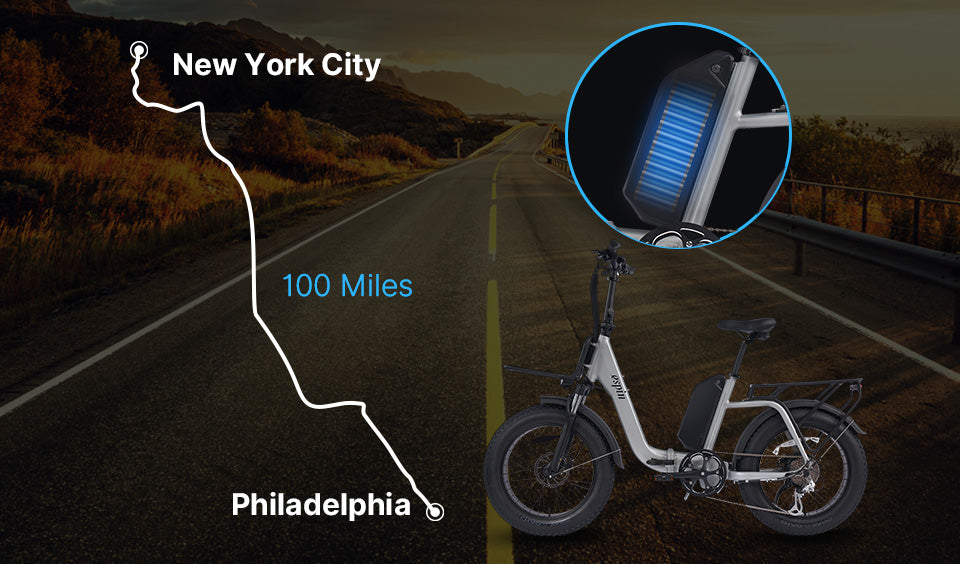 Go Farther with 100 Miles/150Kms Range
On a single charge, the Nesta 2.0 can take you from:
New York City to Philadelphia.
Motor
1000W (Peak) 750W (Sustained), 48V Brushless Rear Hub Motor
Battery
Removable Lithium-ion 48V, 20Ah (960Wh) + 10.4Ah (504Wh) Samsung Cells
Readouts
Time, Speed, Battery, Assist Level (1-5), Odometer, Watt output
Drive Mode
Cadence Sensing Pedal Assit & Trigger Throttle
Brakes
Zoom hydraulic disc brake levers with integrated motor cutoff - 160mm disc brake motors
Cranks
Alloy Cranks 170mm, 46T Chainring
Fork
100mm Travel Hydraulic Lockout
Pedals
Wellgo Aluminum Alloy Platform
Rack Capacity
Rear Rack 66 lbs (30kg) 20" x 6.5" / Front Rack: 22 lbs (10kg) 13" x 10"
Battery
SAMSUNG 48V 10.4AH (18650 cells)
SAMSUNG 48V 10.4AH+10.4AH (18650 cells)
SAMSUNG 48V 20AH (21700 cells) +10.4AH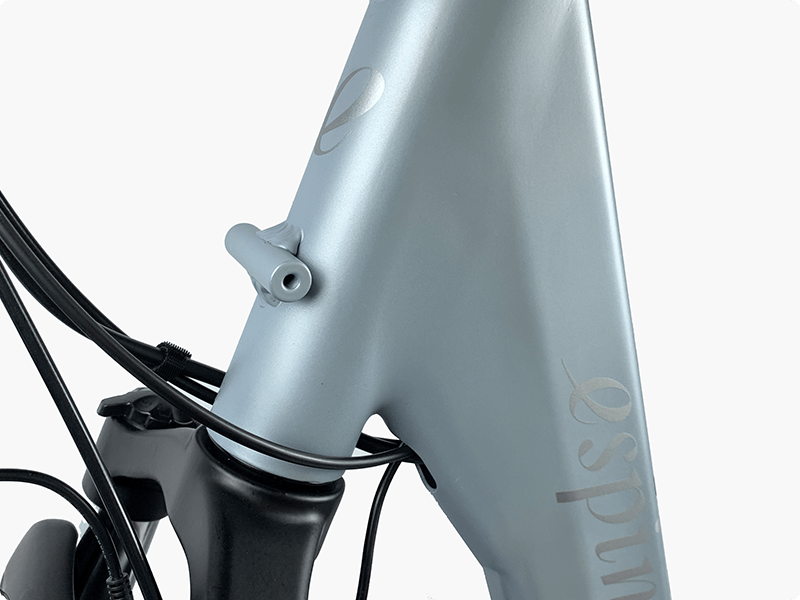 Ground weld seams
Don't underestimate the simplicity and practicality of a well-made frame designed for big tires.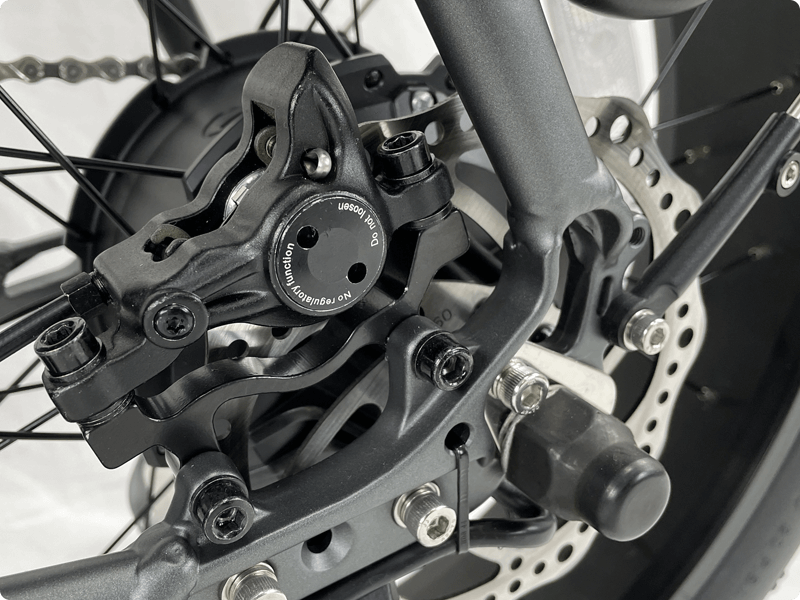 ZOOM hydraulic disc brake
Brake confidently in any weather conditions. Ride rain or shine. The Nesta comes with brakes tested for all-weather stopping ability.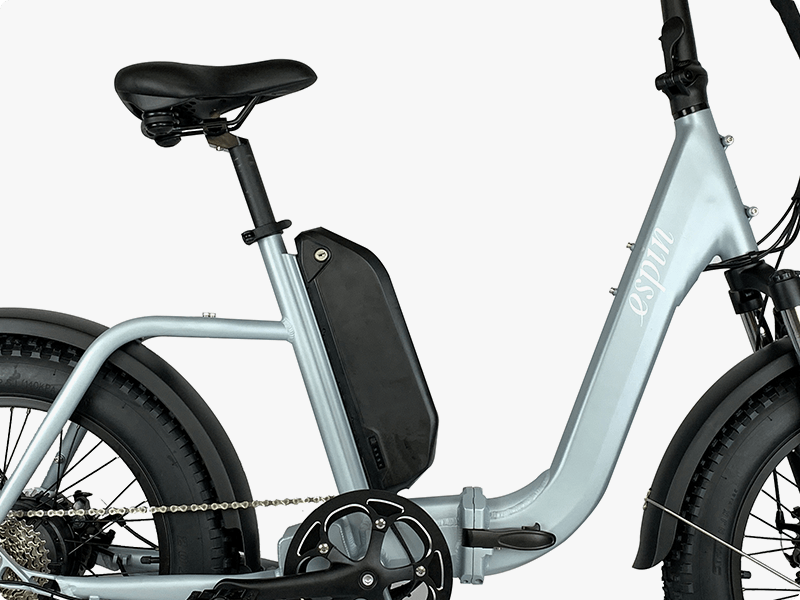 Step-through frame
The low step-through frame will certainly be a favorite among shorter and older riders, and the Nesta is one of the most versatile folding ebikes on the market.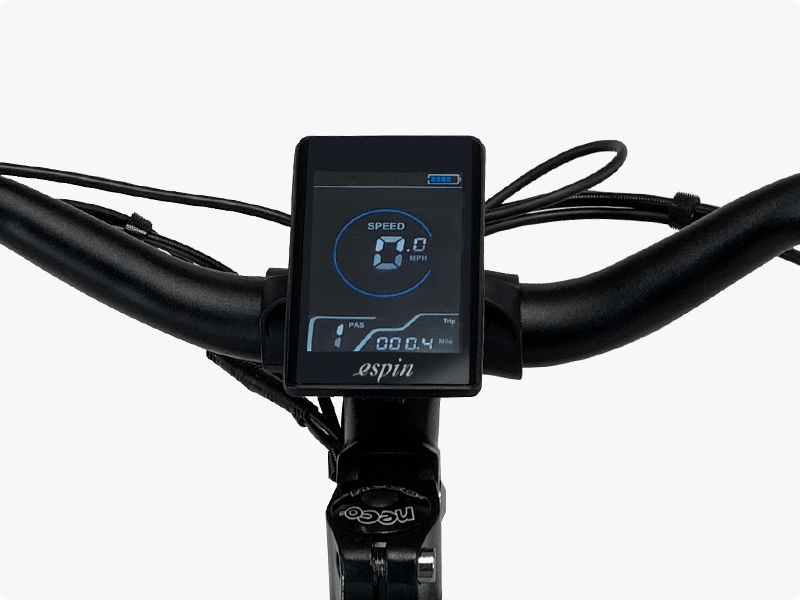 Color LCD display
Our color display gives you vital information for your rides. Get speed, battery level, power output, distance traveled and more at a single glance.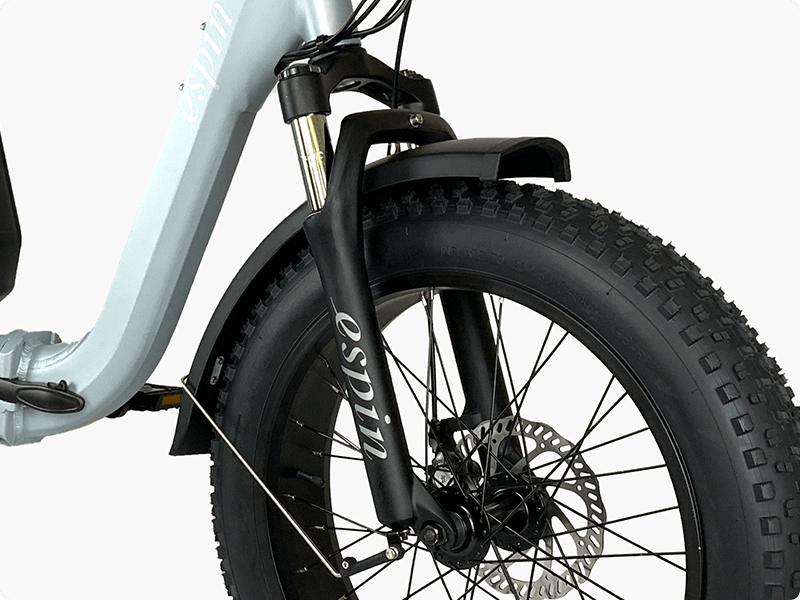 Suspension front fork
Sail over cracks and curbs with the durable front-suspension fork, allowing you to confidently take on any terrain.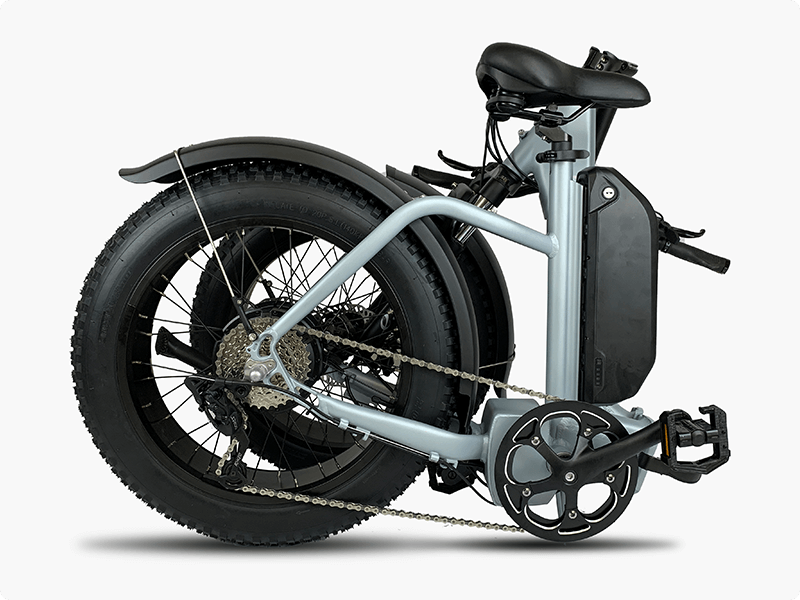 Foldable
Folds and unfolds quickly and easily, and fits in car trunks, RVs, and under desks. Makes it the perfect ebike for those who have to be space-conscious.
Forget About Range Anxiety With The Nesta 2.0!
What is an electric bike (e-bike) and what makes it different from a regular bike?

An electric bike is just like a regular bike, except for 4 main electrical components: the battery, motor, controller and display. Other than that, it will function and ride just like a normal bicycle.

The Espin eBike is a pedal assist bike, which uses the motor to increase the power created when you pedal. So it rides and turns just like a regular bike, it just makes riding easier, especially uphill.
How long will it take to receive my e-bike?

Delivery will usually occur 3-7 business days after shipping. For more information, please take a look at our shipping policy.
Can I upgrade the battery?

Upgraded batteries are available, but ONLY as a separate purchase. Or you can buy Nesta 2.0 to get the latest 20ah battery. The battery that is shipped with your bike cannot be changed. We have 10.4ah/14ah/20ah battery packs that fit Nesta/Nero available in our Accessories section.
How can I finance my purchase?

We've partnered with Klarna to provide you with easy payment options at checkout, so you can buy what you want, when you want. Click here to learn about financing options.
Can I ride my Espin pedal-assist e-bike in the rain?

Yes, we have waterproofed all the wiring and electrical connections so it can withstand rain. Of course, one should not let the bike just completely soak in the rain if possible, but there is no need to worry about riding in rain.
Can I assemble it myself?

Yes! The assembly takes less than 15 minutes and we even provide all the tools you need. If you run into any issues, you can follow along in the assembly video.
What maintenance is required?

Maintenance is exactly the same as a regular bike other than the four main electrical components: battery, motor, controller, display. You should do basic tune-ups on your bike after the first 100 miles. Regular tire pressure checking is important as you want to keep your tires inflated for maximum riding comfort.

Other than that, the electrical components should require minimal maintenance and if any issues arise, please follow the instructions to diagnose the issue, which will be included in the user manual. If you are still unable to fix the problem, please submit a warranty claim and we will process your claim as soon as we can as we understand you want to get back on the road as quickly as possible.
This product has no reviews yet.