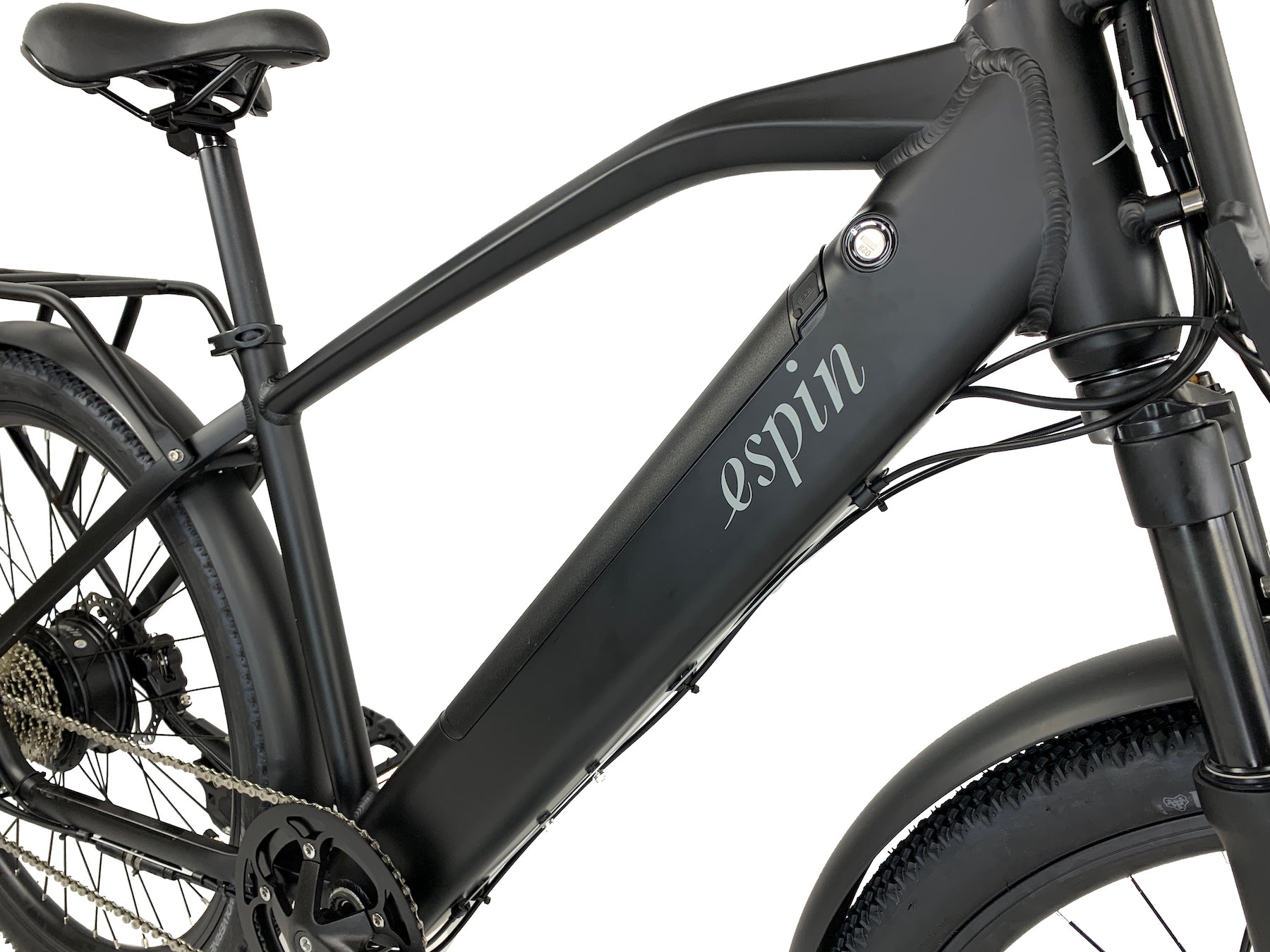 2022
How to Properly Troubleshoot Your E-bike's Battery
Everyone knows that electric bikes are already popular in Europe, and they are quickly growing in popularity worldwide. The e-bike's ease and usability are appealing, but it's not without its fa...
2021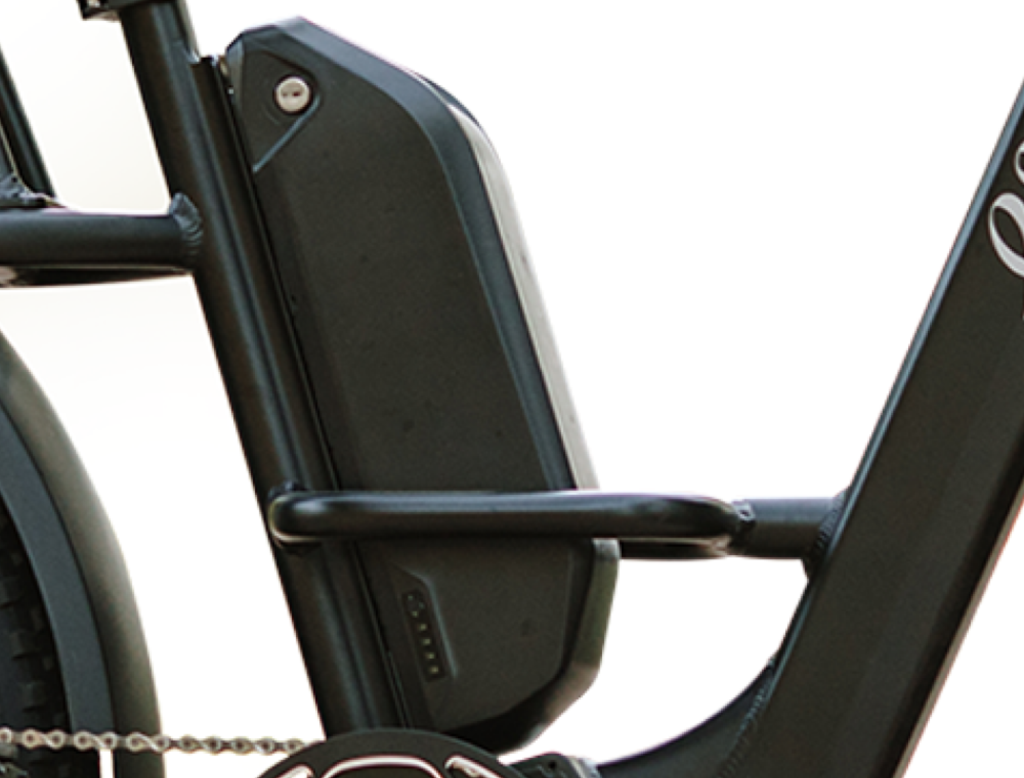 How To Get Your Ebike Battery Ready for Winter
The days are getting shorter, the weather is getting colder, and many people are getting ready for the winter days ahead. No part of this is more important for your ebike than winterizing its batte...
2021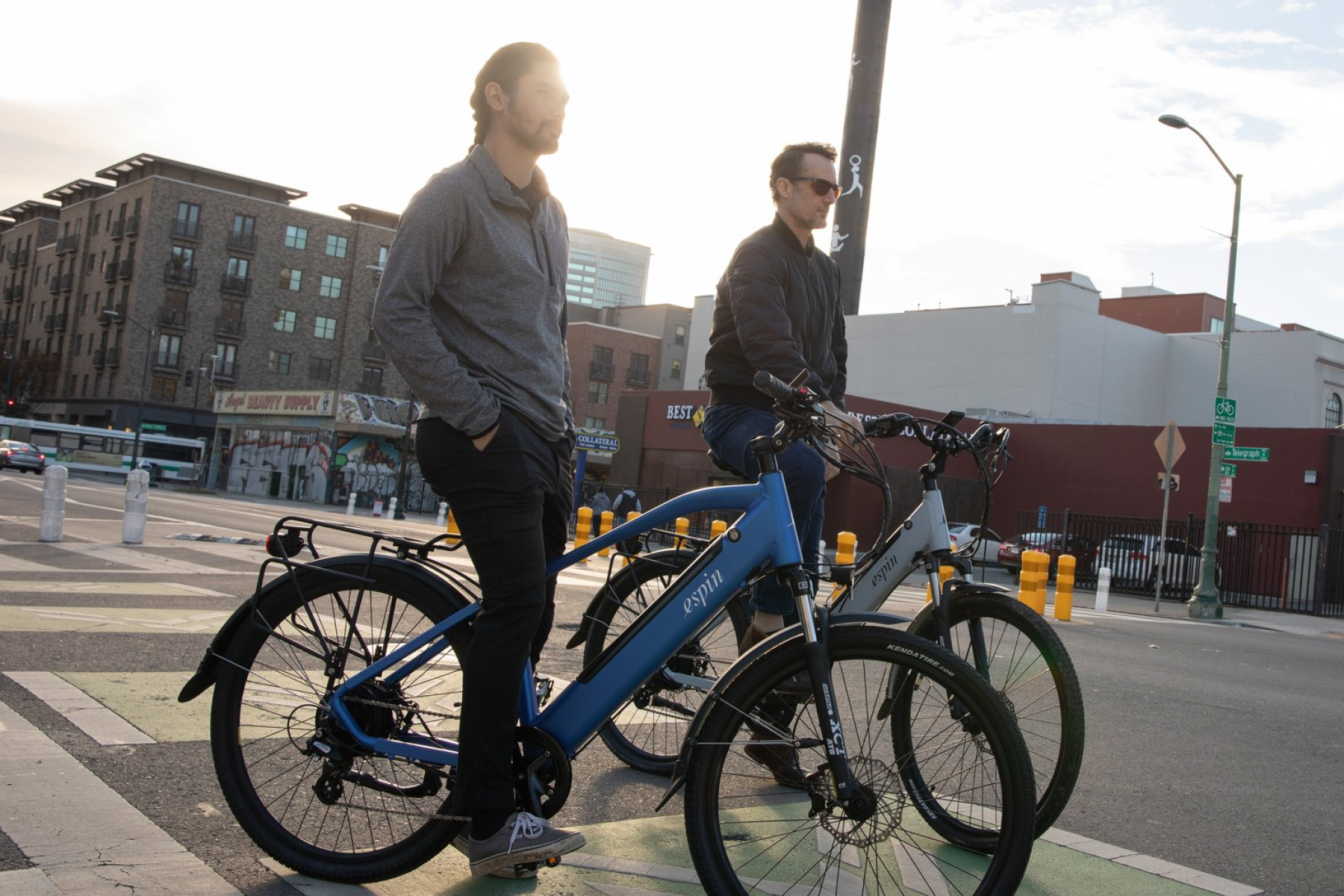 How to Choose the Right Electric Bike for You
The electric bike market is growing fast, as more people now realize the benefits of owning one. Manufacturers are also coming up with new models, and hundreds of e-bikes are launched each year....