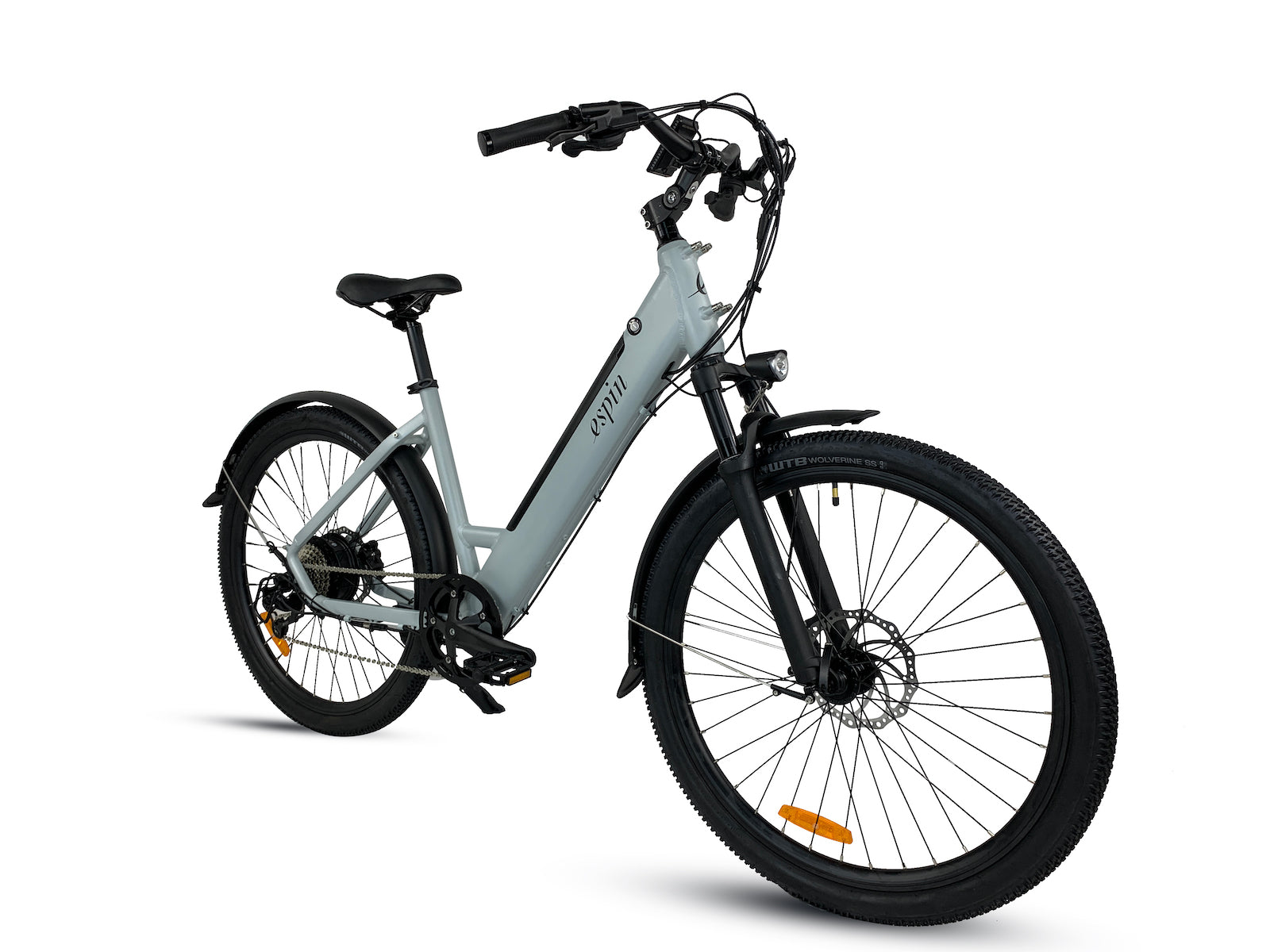 2022
How to Properly Maintain Your Electric Bike
If you're one of the many individuals who decided to get their own electric bike, then you've made just one of the best investments you could ever make. But if you think owning a bike is all abo...
2021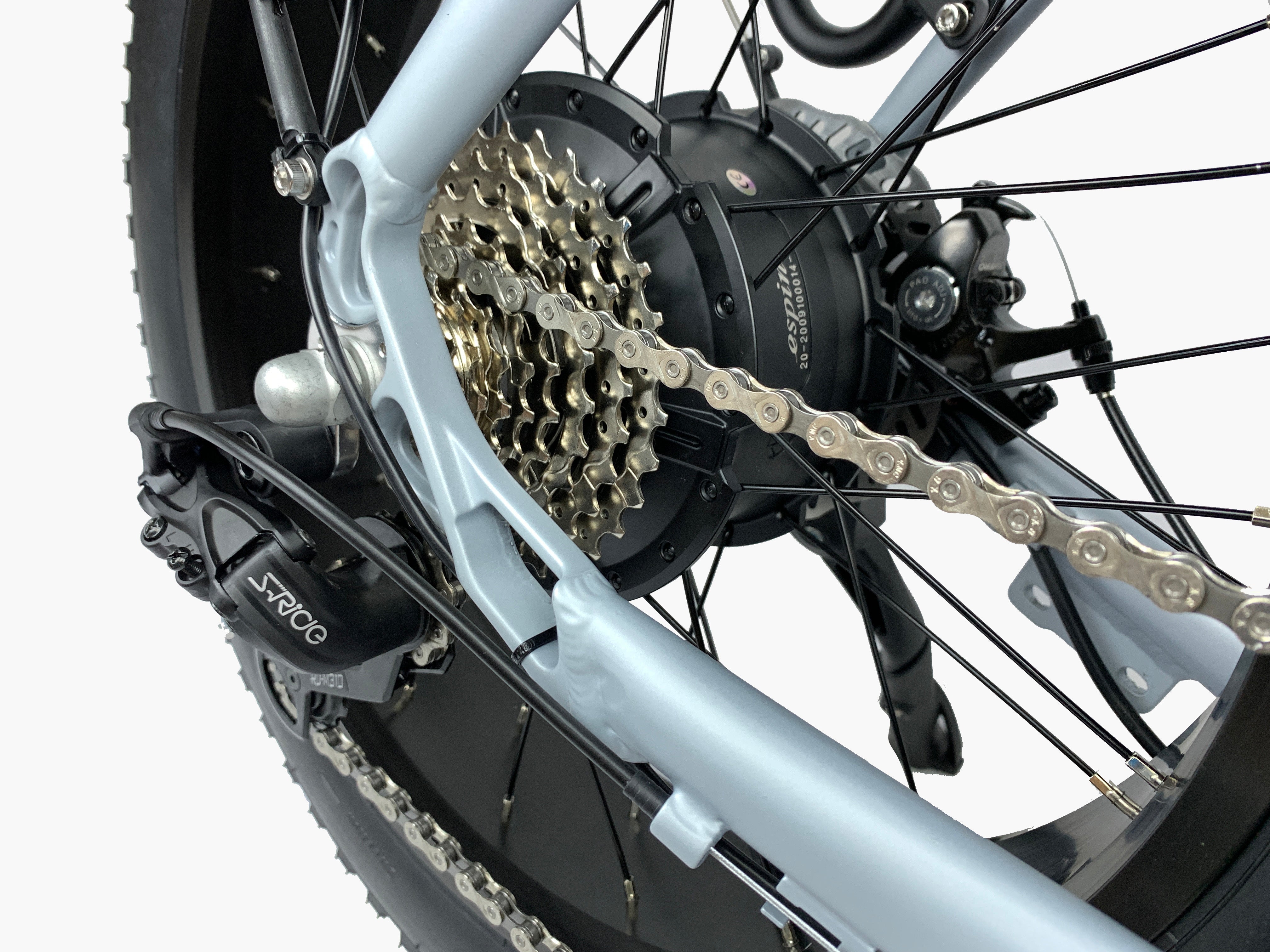 How to Correctly Lube Your E-MTB Chain
In all the parts of your eBike, the E-MTB chain is among the most important. Unfortunately, it is one of the most battered, too. It gets exposed to mud and grime when the weather is terrible. Na...