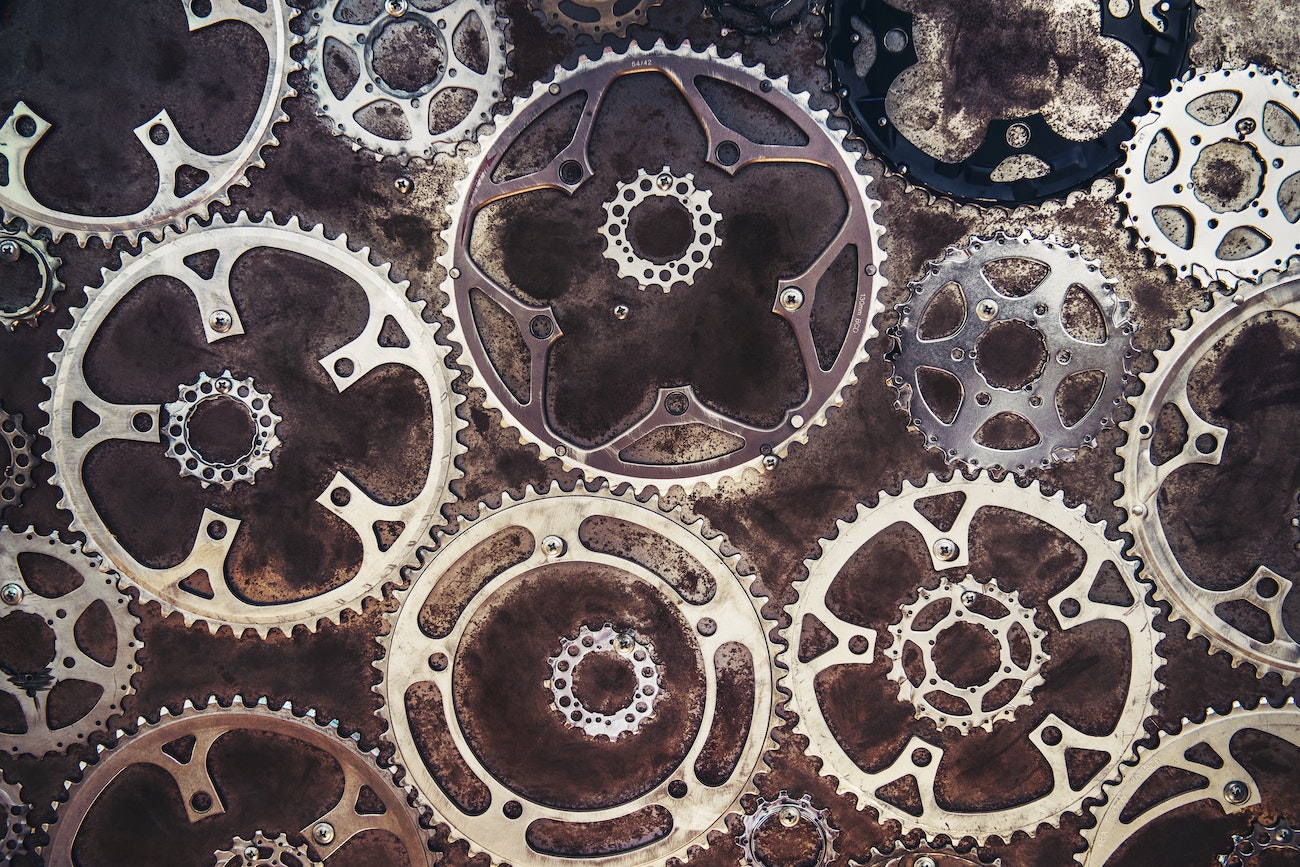 2022
How Gears Work and How to Use Them on an E-bike
Most electric-assisted bicycles are similar to conventional bicycles. They have gears that can be adjusted, making biking at different inclines much easier. That being said, changing gears on an...
2022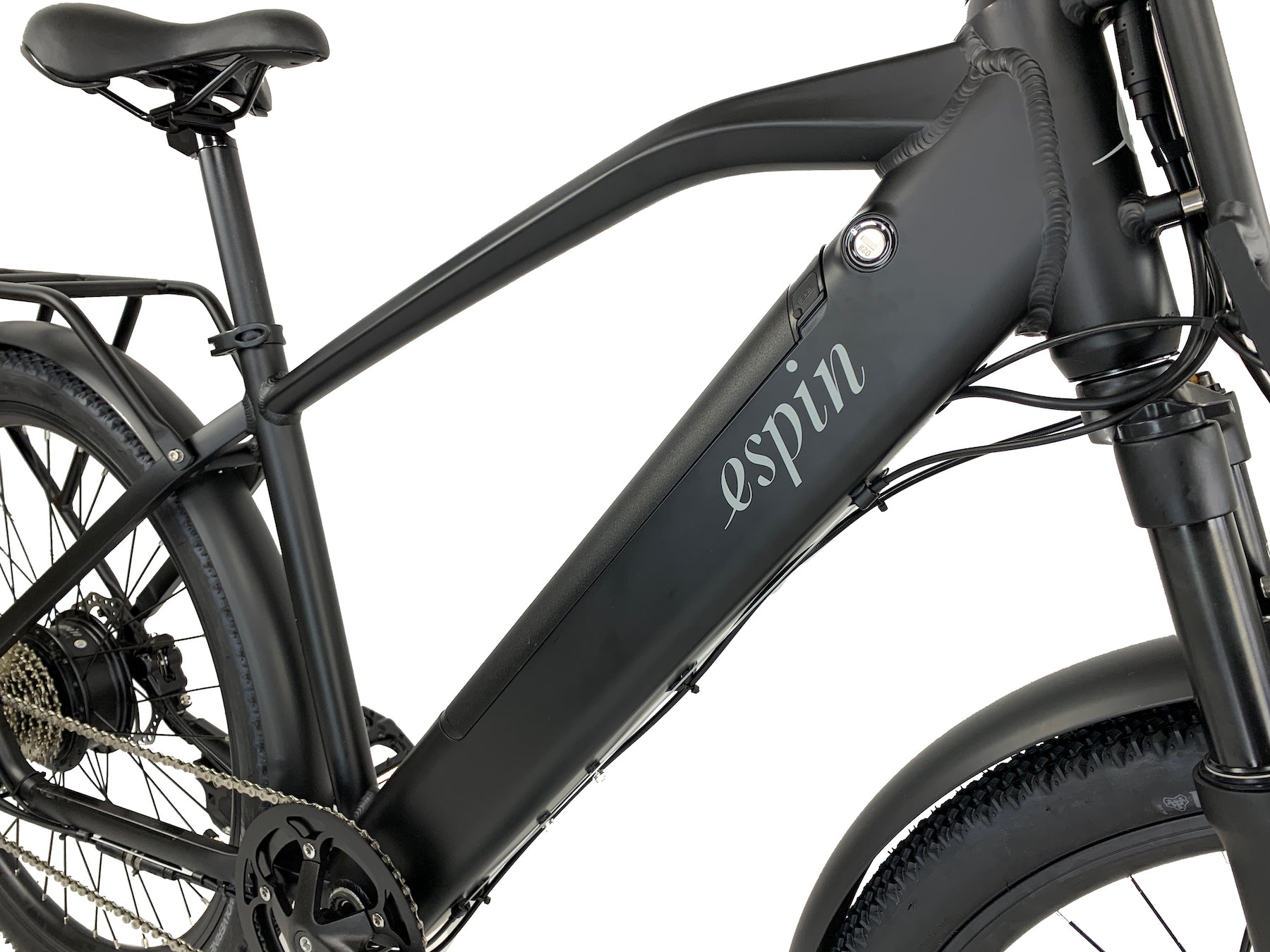 2022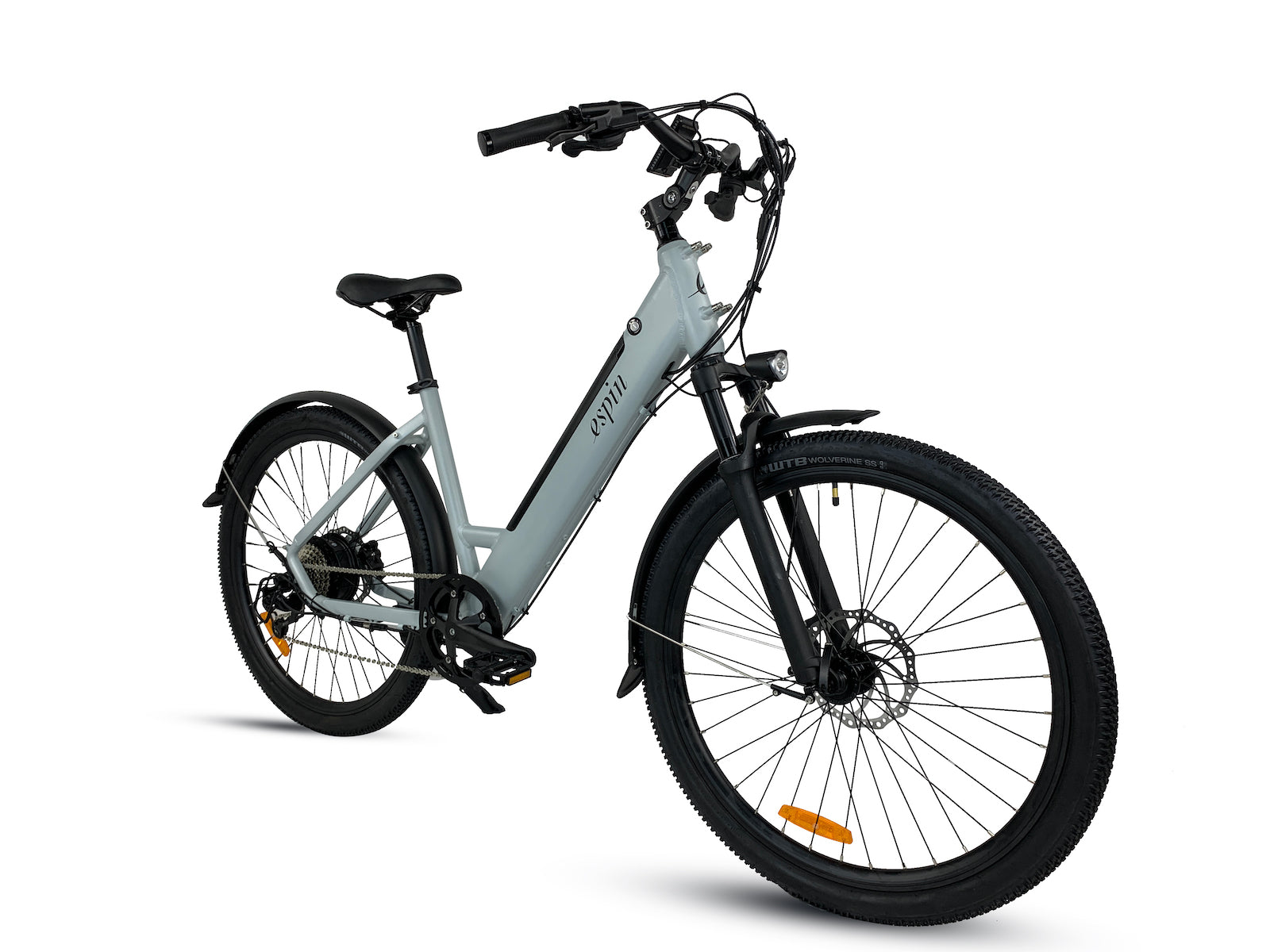 How to Properly Maintain Your Electric Bike
If you're one of the many individuals who decided to get their own electric bike, then you've made just one of the best investments you could ever make. But if you think owning a bike is all abo...
2021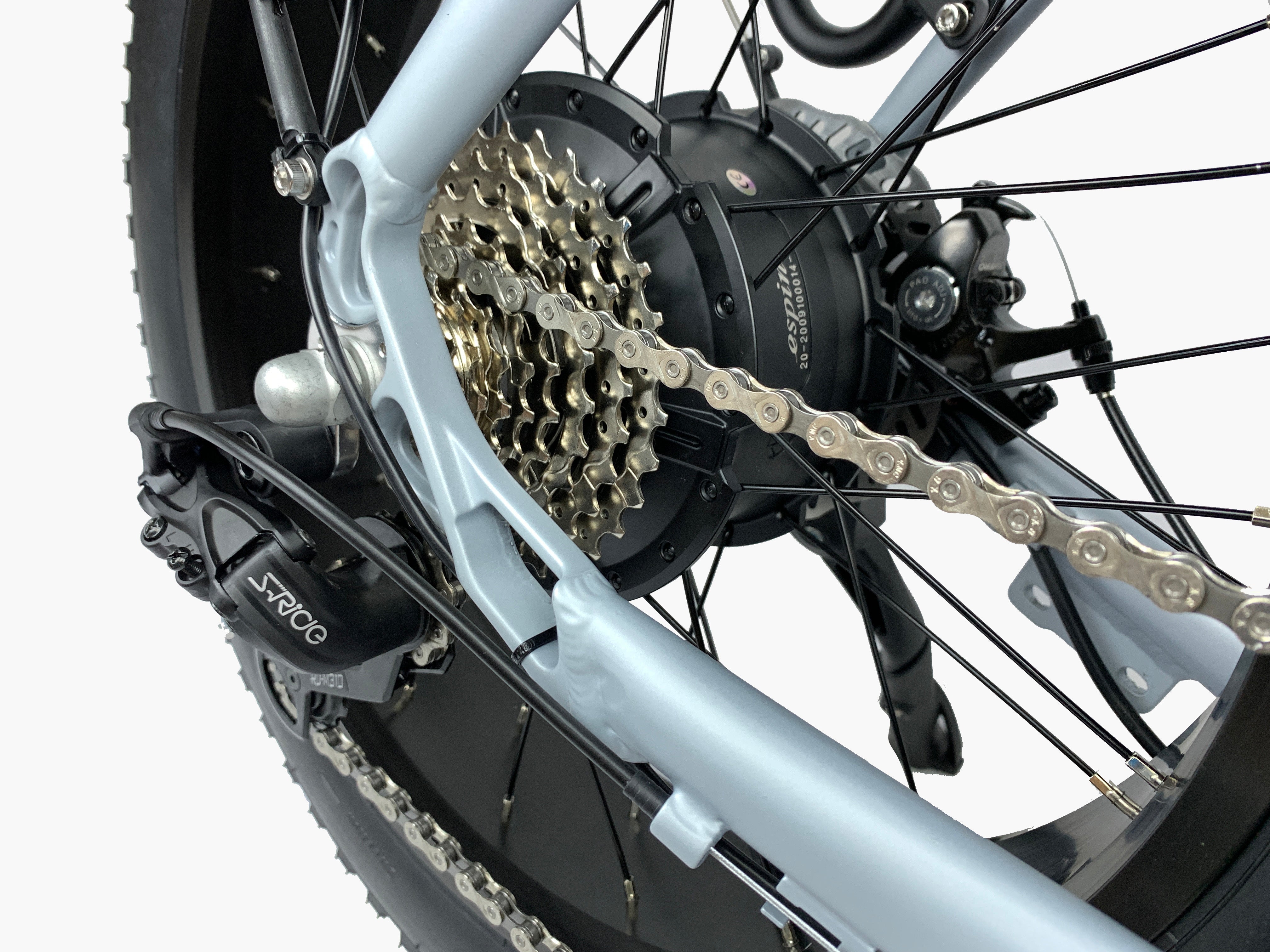 How to Correctly Lube Your E-MTB Chain
In all the parts of your eBike, the E-MTB chain is among the most important. Unfortunately, it is one of the most battered, too. It gets exposed to mud and grime when the weather is terrible. Na...
2021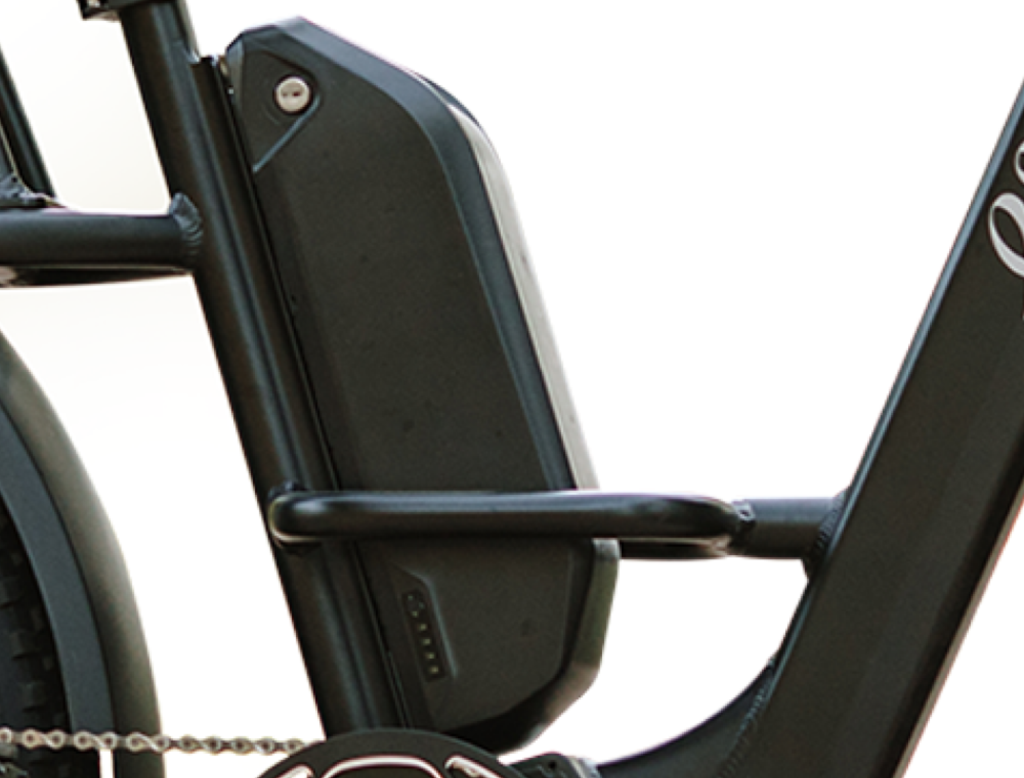 How To Get Your Ebike Battery Ready for Winter
The days are getting shorter, the weather is getting colder, and many people are getting ready for the winter days ahead. No part of this is more important for your ebike than winterizing its batte...
2021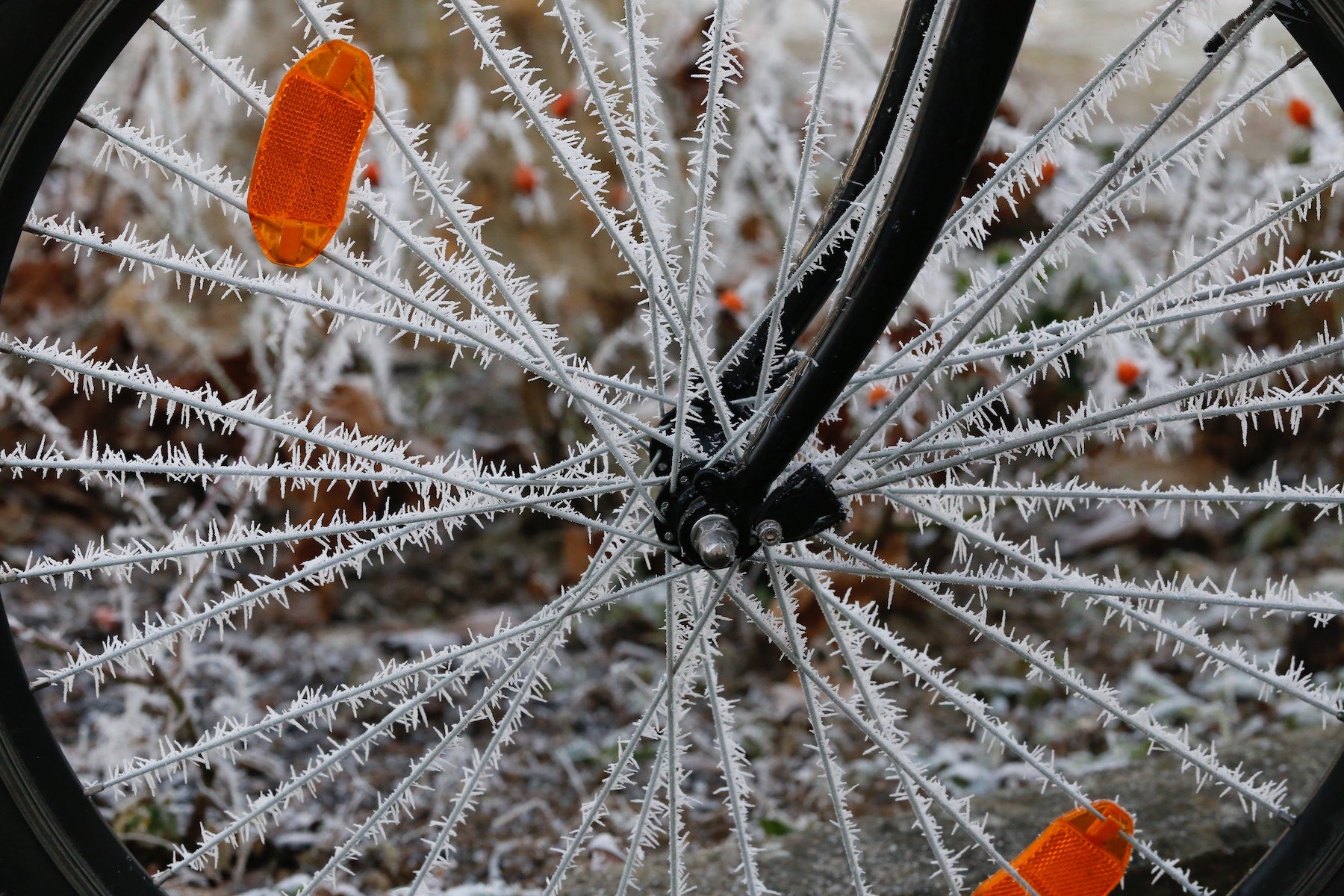 There is a chill in the air, and though we have a few good weeks of riding ahead of us, it's time for some of us to start thinking about how to winterize our ebikes for the cold season ahead. Prope...