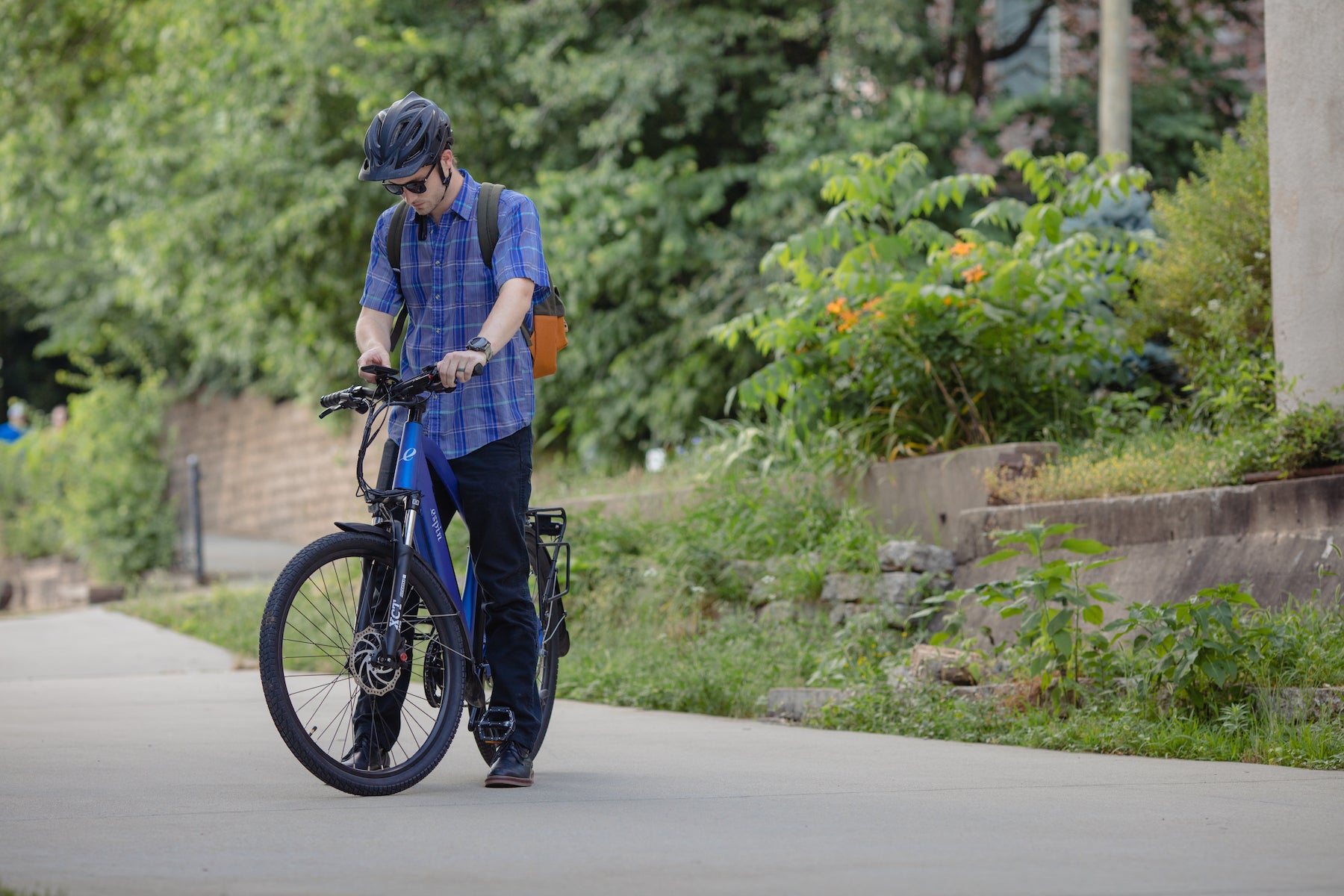 2021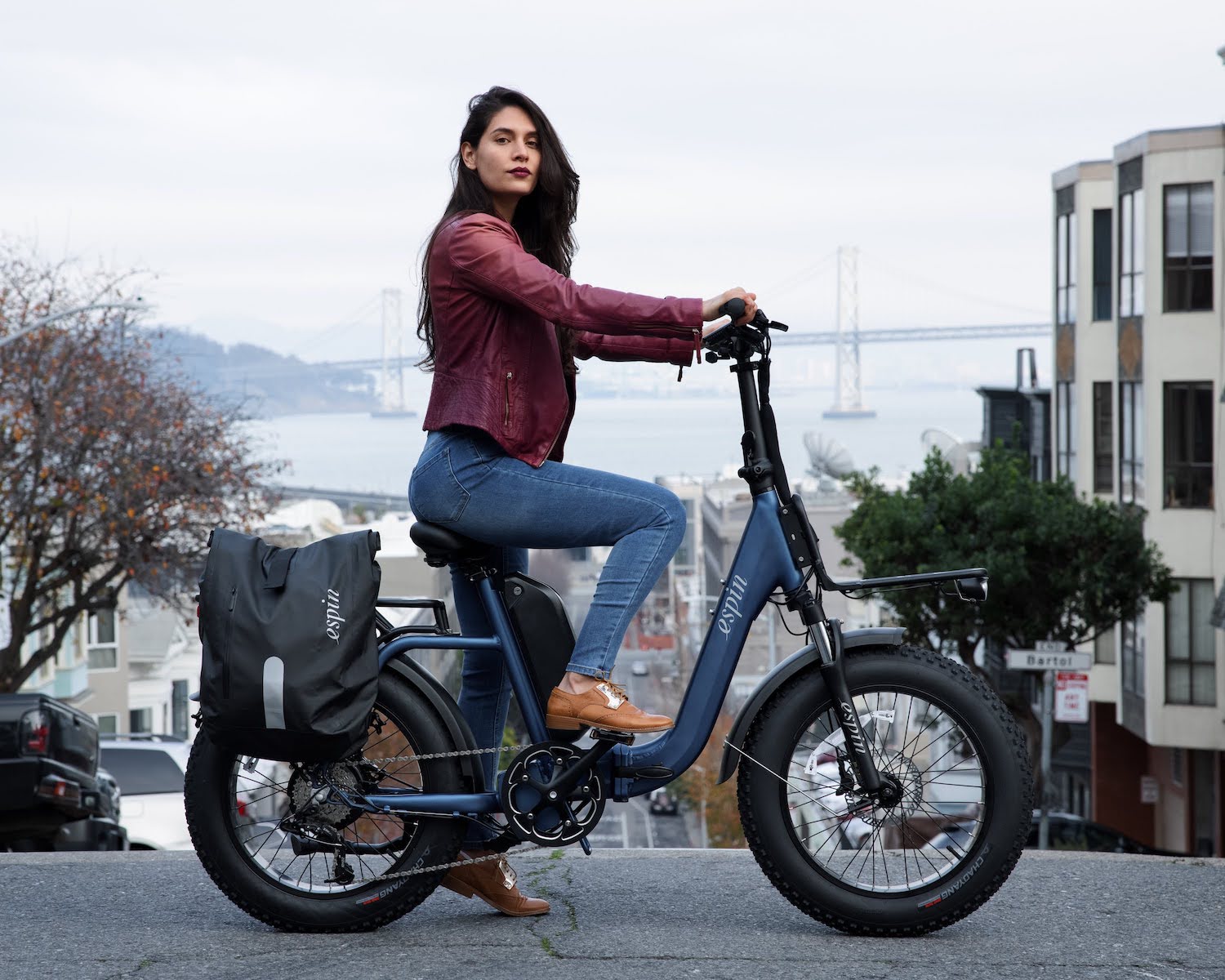 2021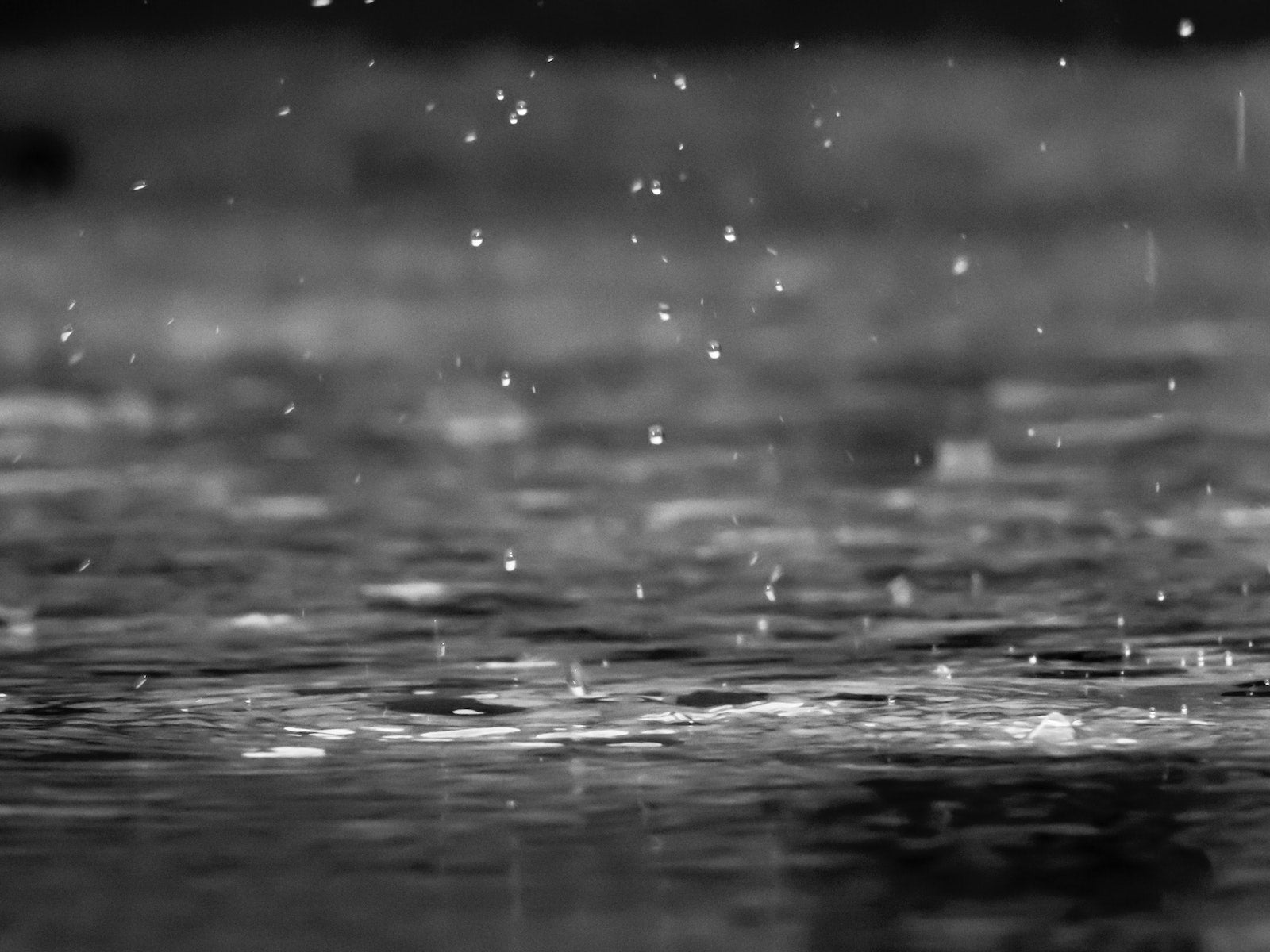 How Can You Prepare for Biking in Wet Weather?
For many of us, a rainy day is enough to call our ride off and leave the e-bike at home. But, with the rainy season upon us, you may be asking yourself if that is really necessary. Well, luckily, i...
2021
Many consumers realize the value and health benefits of switching from costly and environmentally harmful fossil fuel vehicles. However, for many, this switch can seem difficult and easy to put off...
2021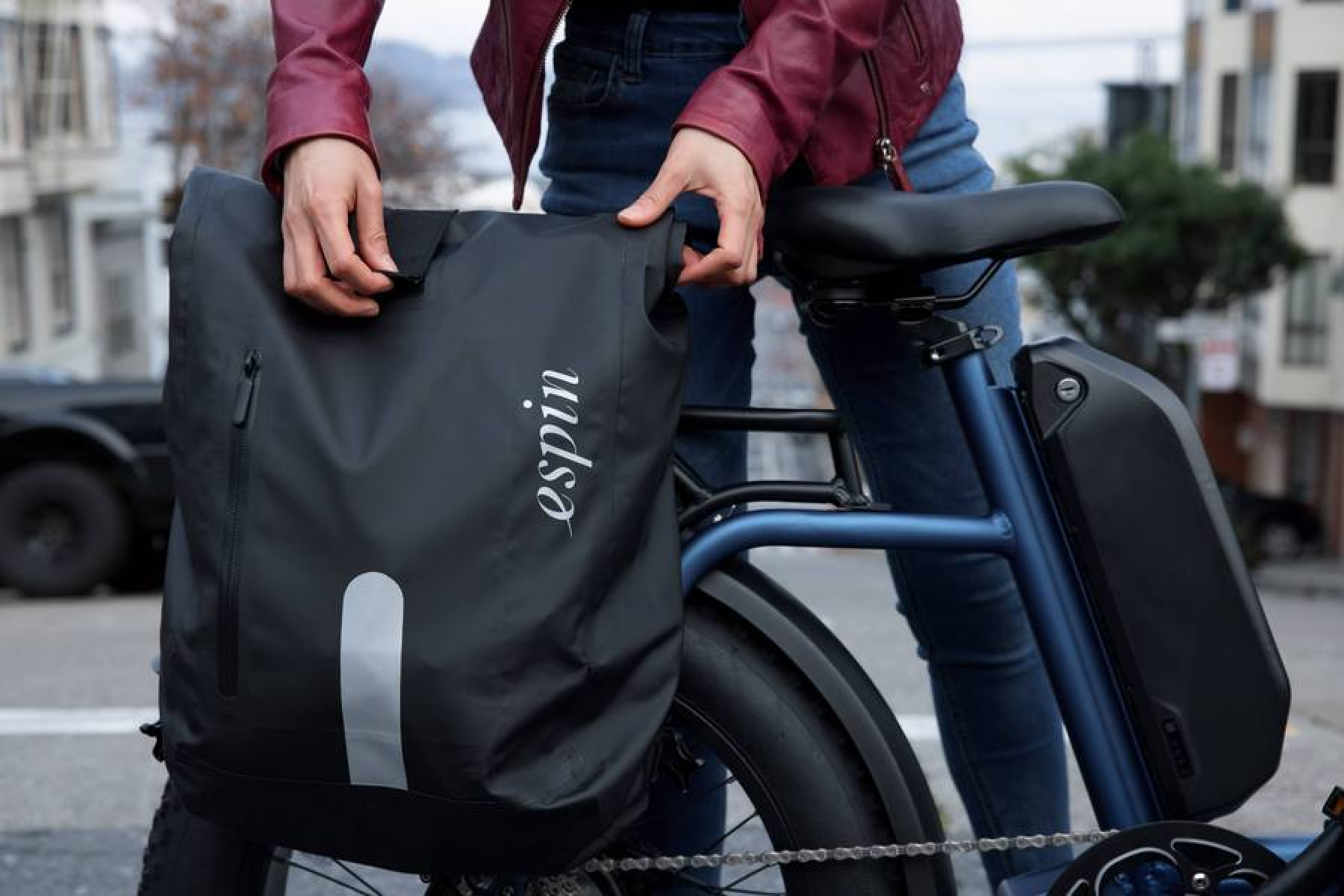 2021