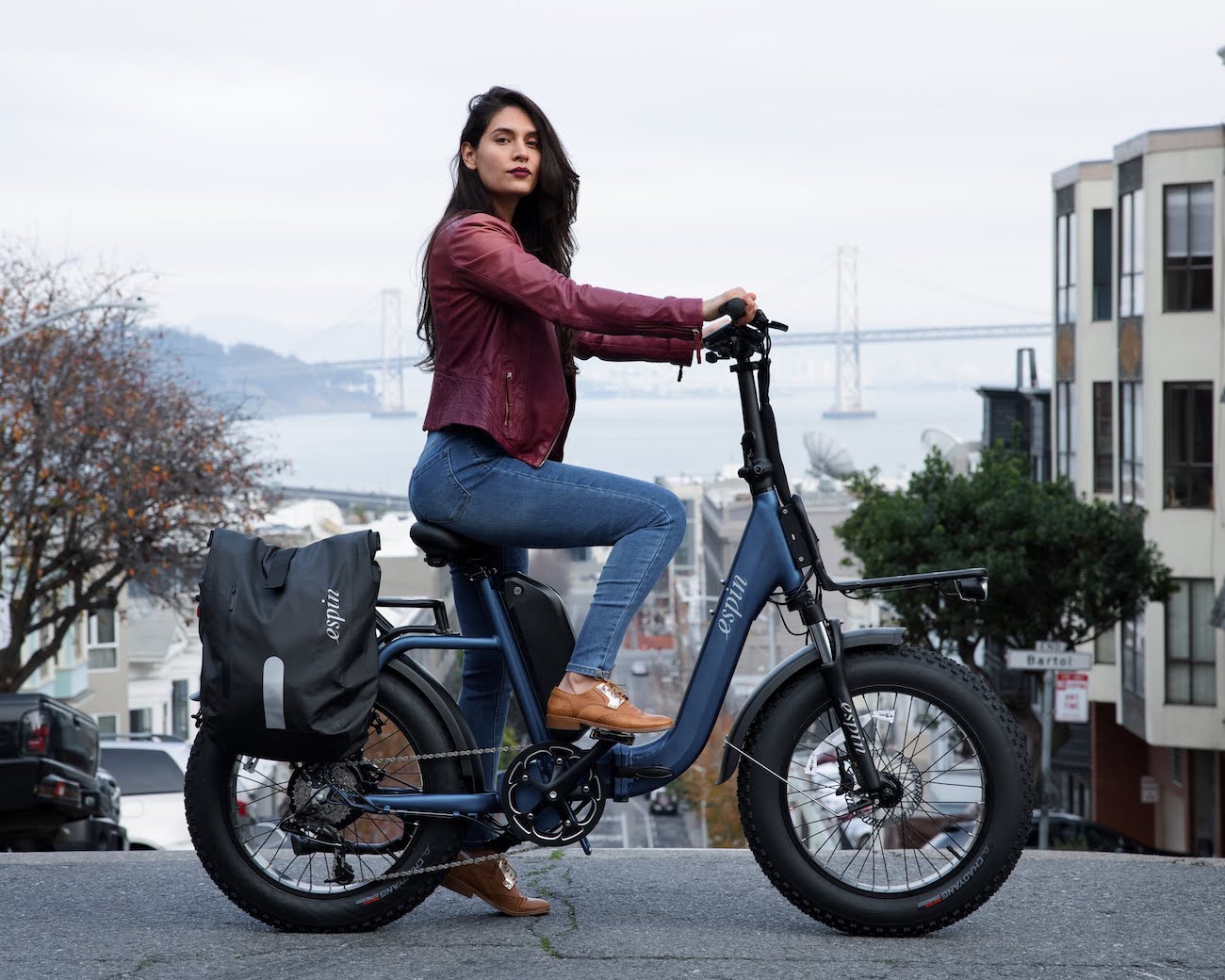 2022
The Top Ebike for 2022: The Espin Nesta
Electric bikes have quickly become one of the best ways to get around town quickly without needing to break a sweat. In only a few years, e-bikes have gone from being a rare sight to a near-ubiquit...
2022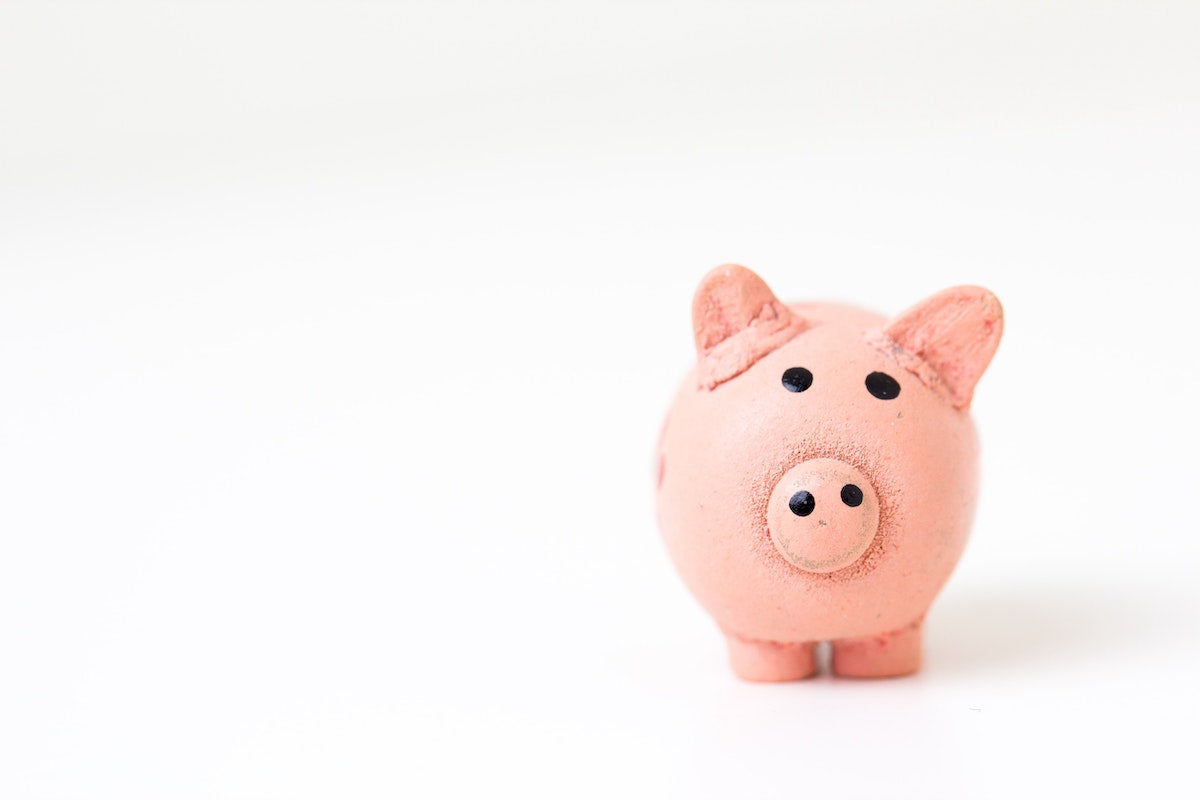 E-bike Tariffs Exclusions Reinstated
On Wednesday, March 23, the US Trade Representative's office reinstated over 350 expired product tariff exclusions that includes affected bike products coming from China. Since January 1, 2021, the...