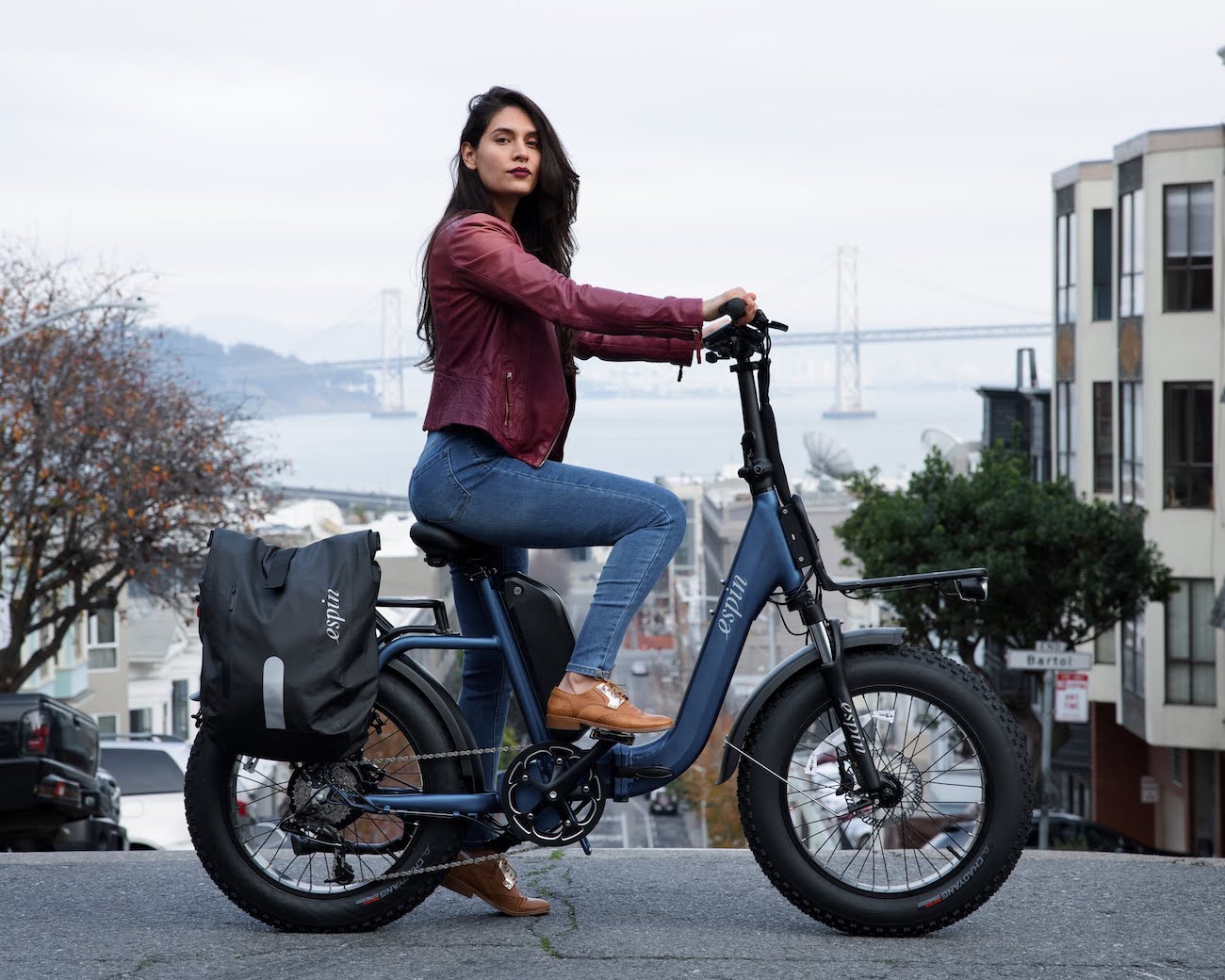 2022
The Top Ebike for 2022: The Espin Nesta
Electric bikes have quickly become one of the best ways to get around town quickly without needing to break a sweat. In only a few years, e-bikes have gone from being a rare sight to a near-ubiquit...
2022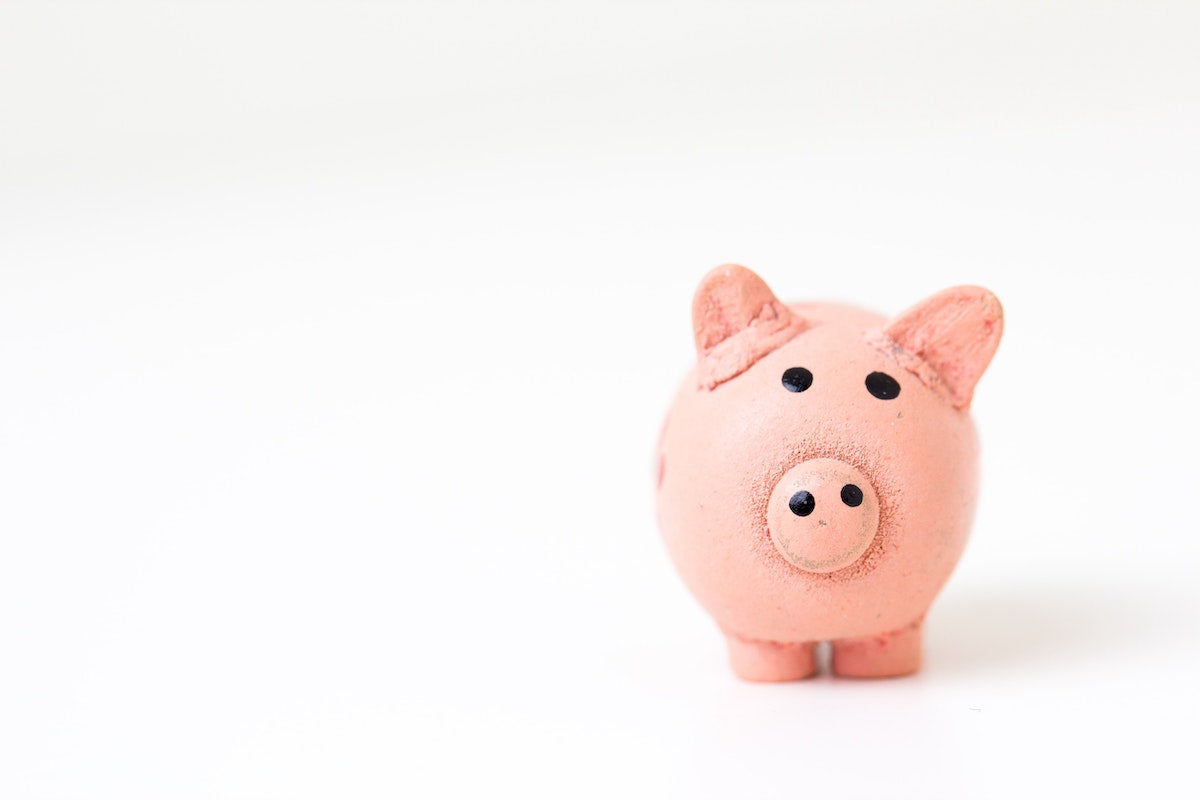 E-bike Tariffs Exclusions Reinstated
On Wednesday, March 23, the US Trade Representative's office reinstated over 350 expired product tariff exclusions that includes affected bike products coming from China. Since January 1, 2021, the...
2021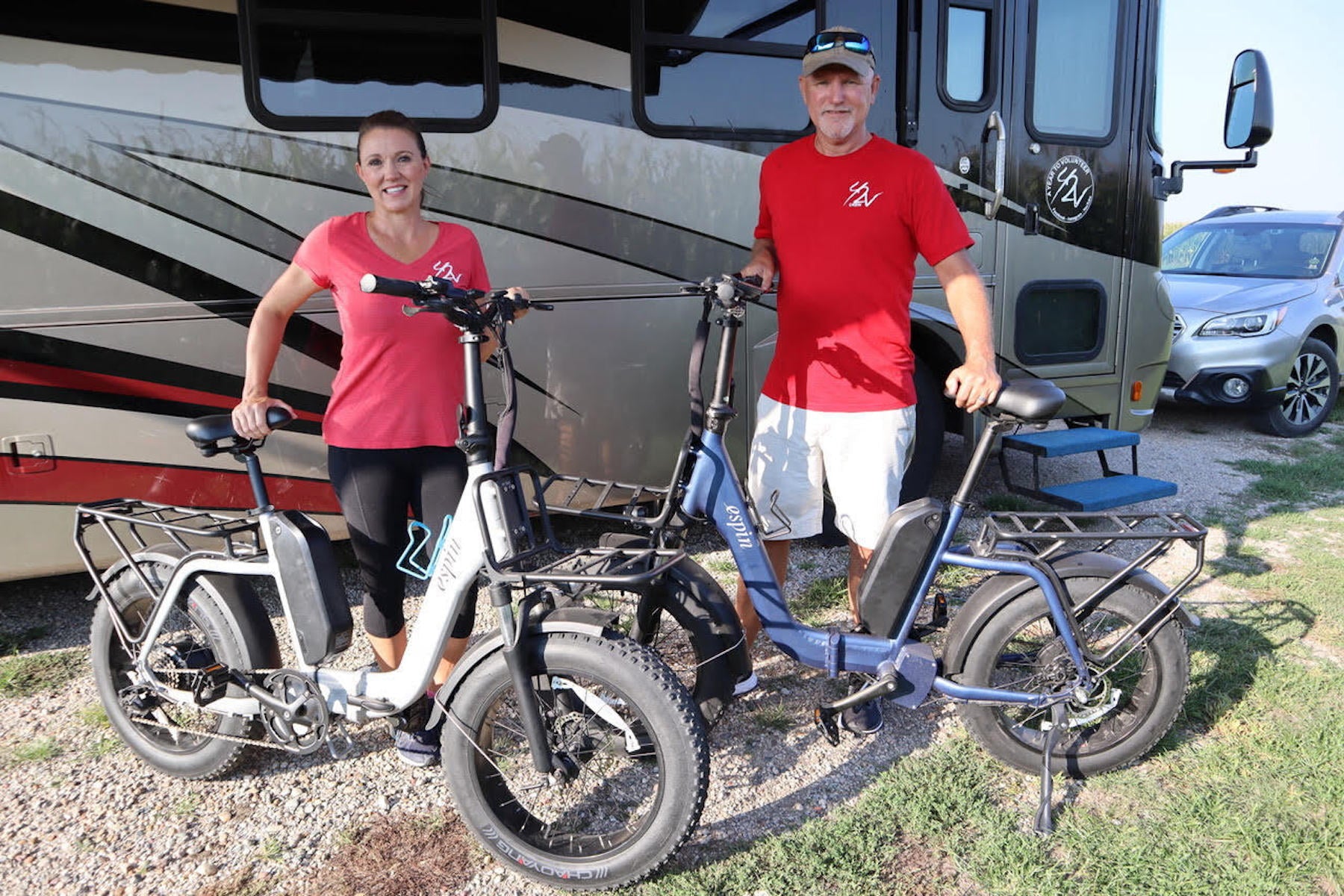 Phil & Shar: A Year to Volunteer Spotlight Blog
We at Espin are always thrilled to hear what the exceptional members of our community are doing with their electric bikes. Whether it's living sustainable lives in their tiny houses or travelling t...
2021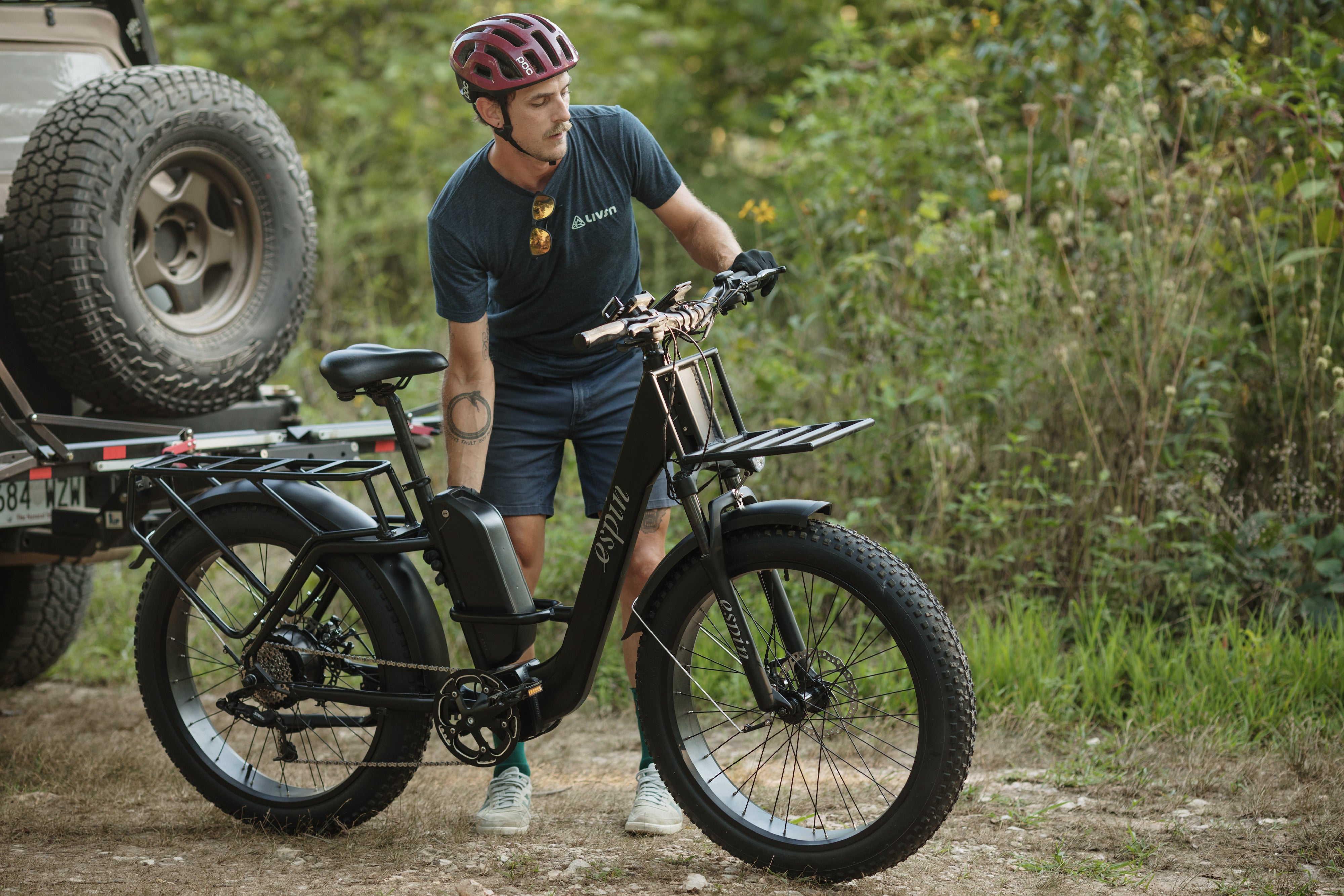 How Bike Tariffs Are Impacting the eBike Community
Across America, electric bike prices have been affected by not only recent increases in tariffs on goods imported from China, but also increased shipping costs, and a scarcity of bike parts due to ...