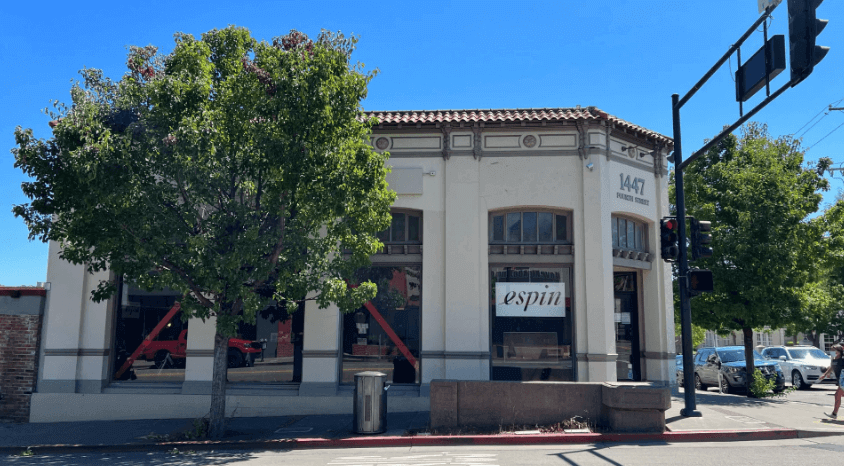 2022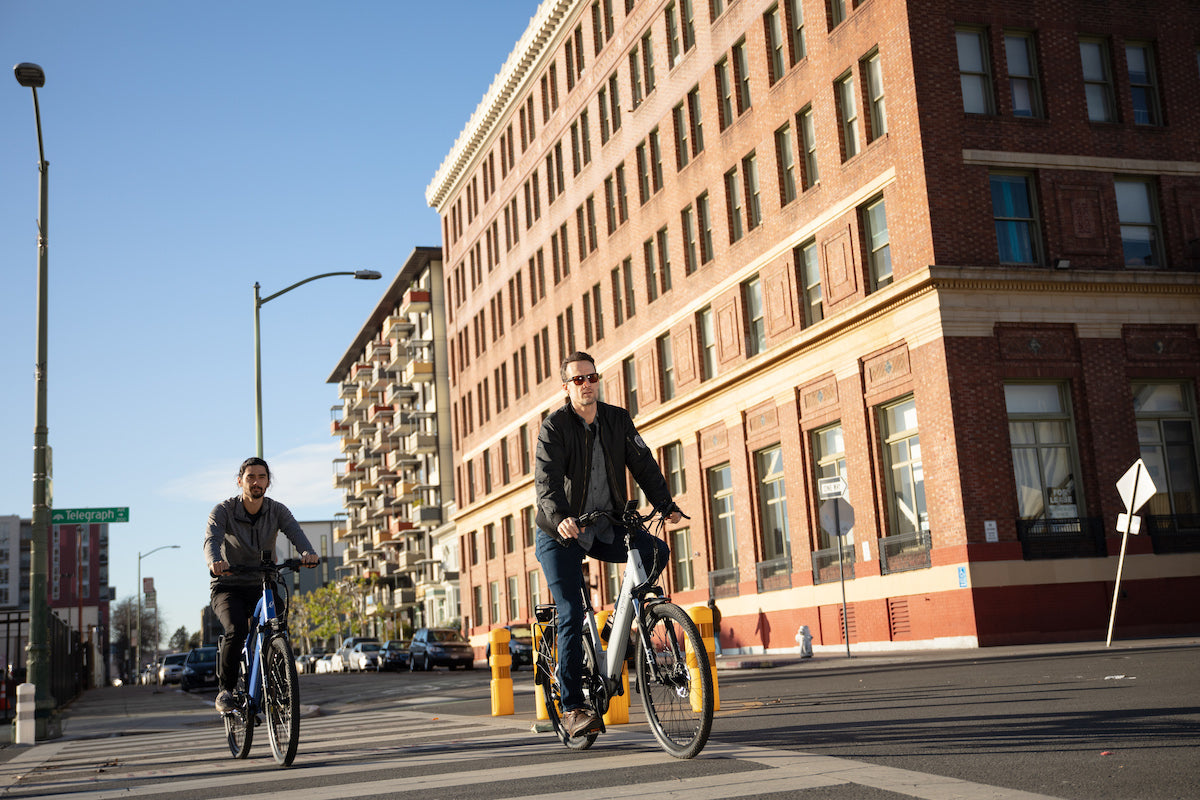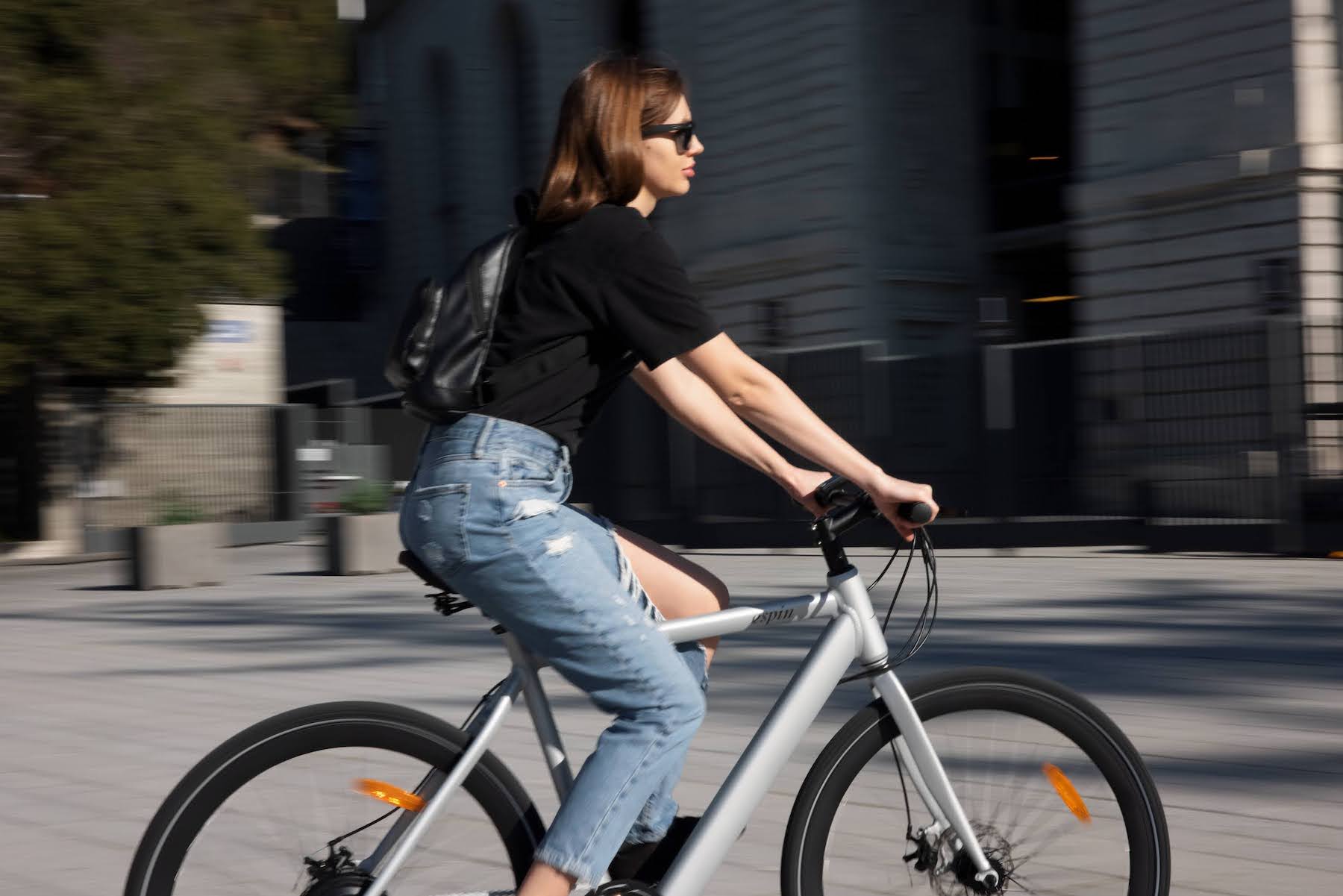 4 Excellent Reasons to Purchase an Electric Bike
What drives invention? Necessity does. In other words, the need for something is the driver of the invention. In fact, it is credited as the mother of all inventions. After all, when humans want...
We want to thank you for your support for Espin e-bikes.  As one of our most valued customers, we wanted to make sure you are always the first to receive the latest developments at Espin. In that s...
Espin Nesta Giveaway Sweepstakes
Espin Nesta GIVEAWAY Official Sweepstakes Rules NO PURCHASE OR PAYMENT NECESSARY TO ENTER OR WIN. MAKING A PURCHASE DOES NOT INCREASE YOUR CHANCES OF WINNING. Entrants are providing information to...