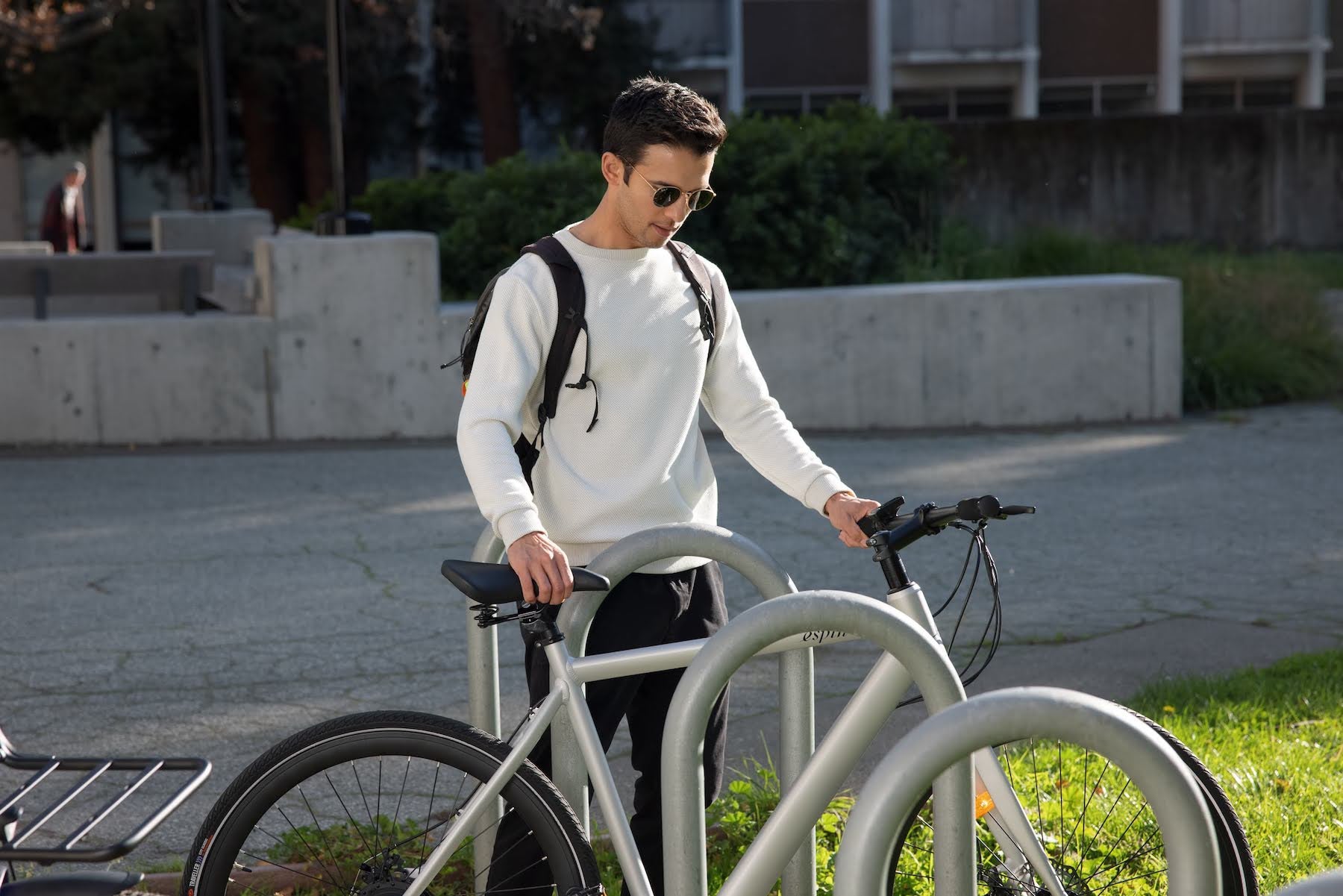 2021
How to Pick a Great E-Bike for Women Riders
Choosing the right e-bike is the best way to ensure you will use your bike and enjoy riding for years to come. When trying to find the perfect e-bike, it is important to remember that there is no "...
2021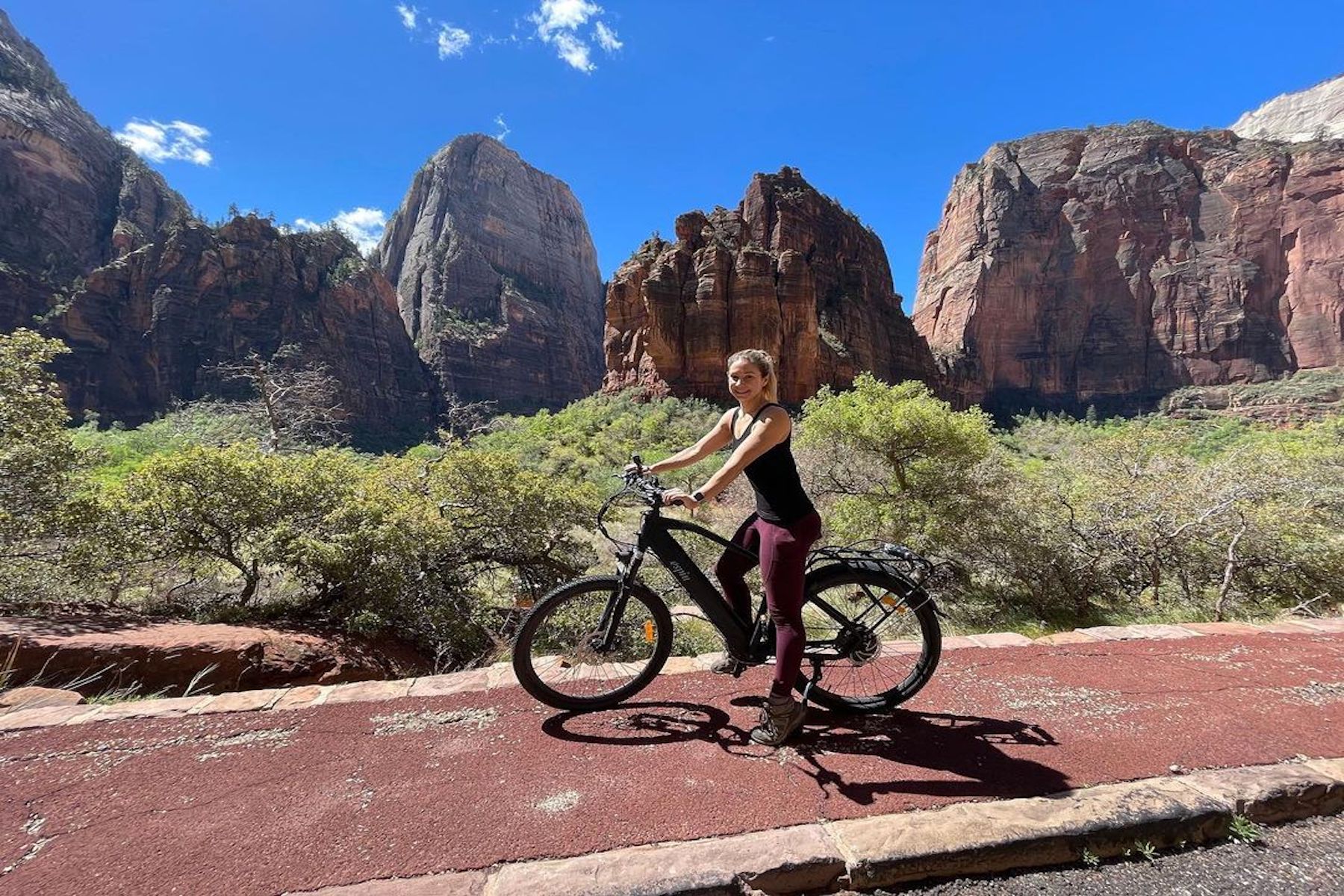 As summer drags on and gradually nears its end, most of us have been riding our e-bikes hard over the last few months. Your loyal machine has been by your side or under it through the hardest roads...
2021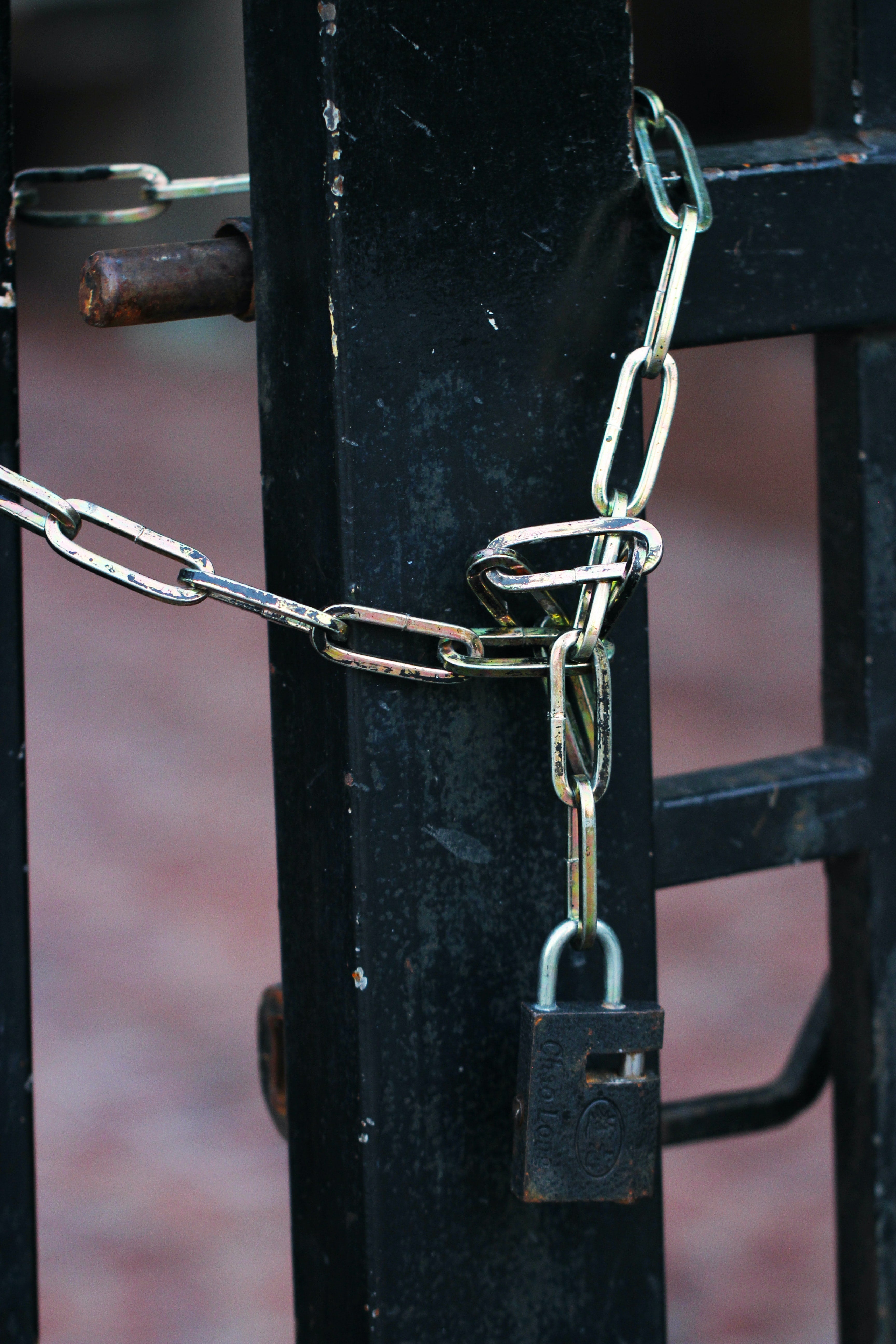 The Different Styles of E-Bike Locks
Anyone who has previously brought their e-bike into a city knows the value of a good lock. These devices can protect your e-bike in several ways, most notably from people just riding away on it. Ho...
2021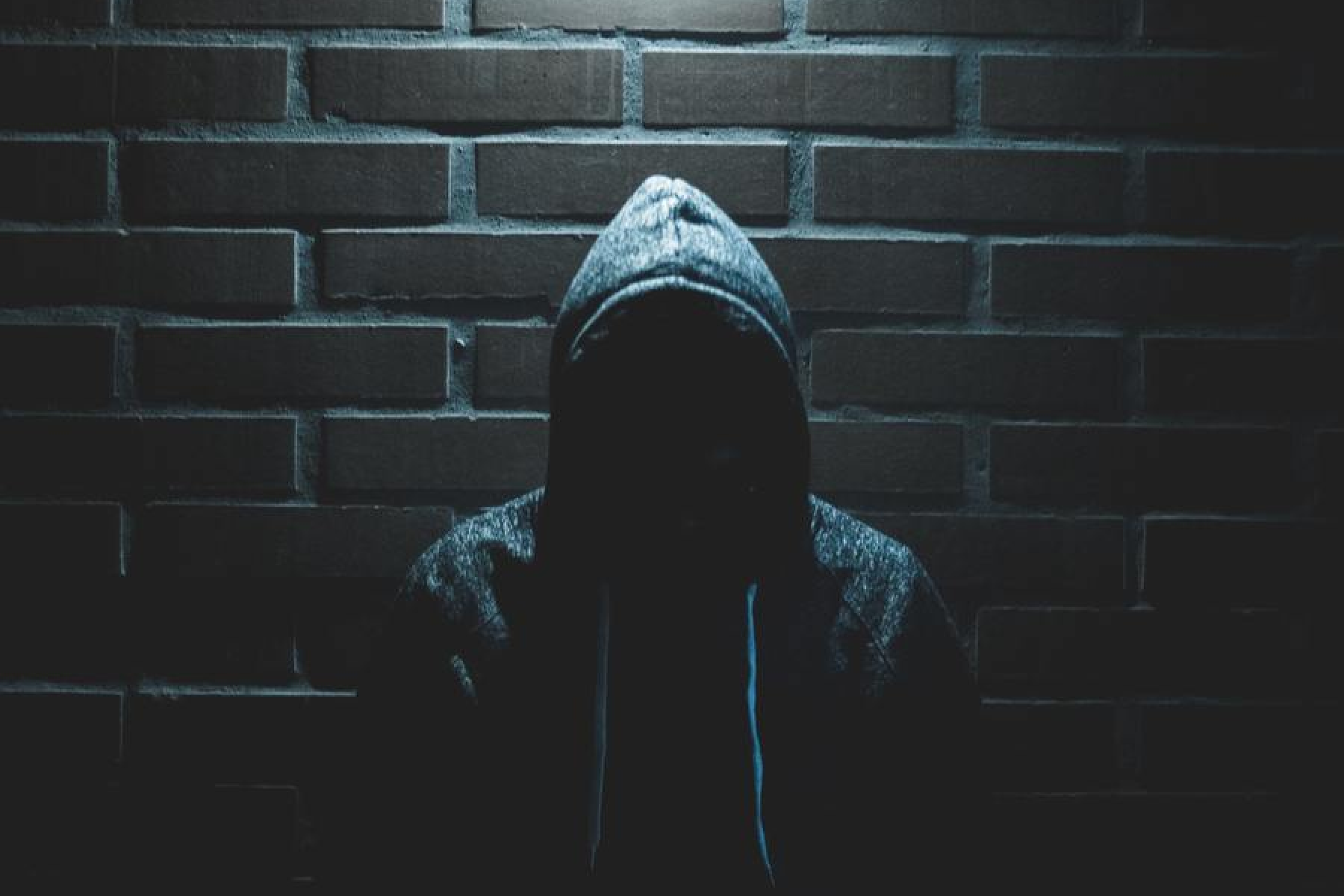 2021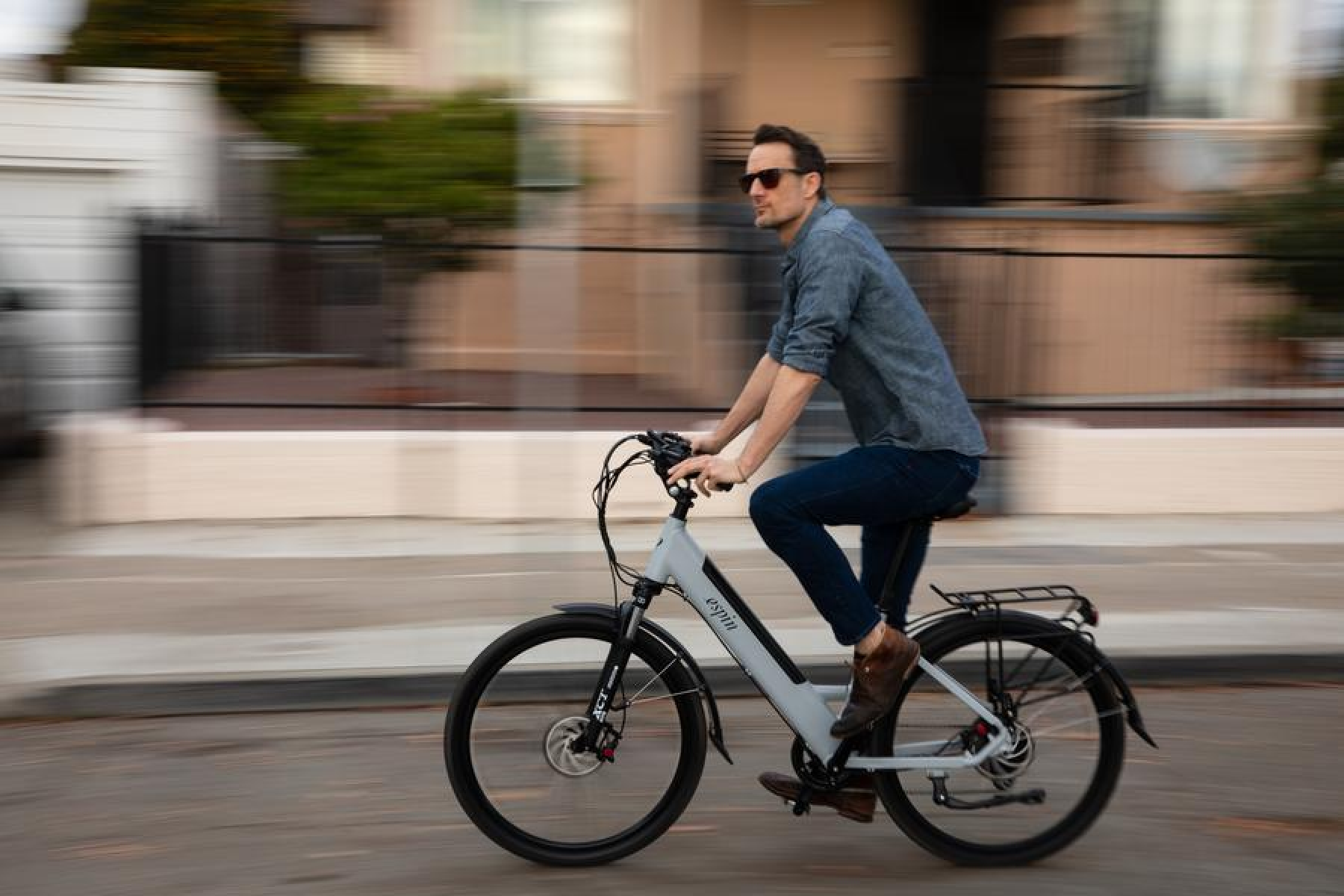 How Much Power Do You Really Need in Your Ebike
One of the first questions anyone looking to purchase or upgrade their e-bike will inevitably ask is," how much power do I need in an e-bike?" It seems like no matter what e-bike you are considerin...