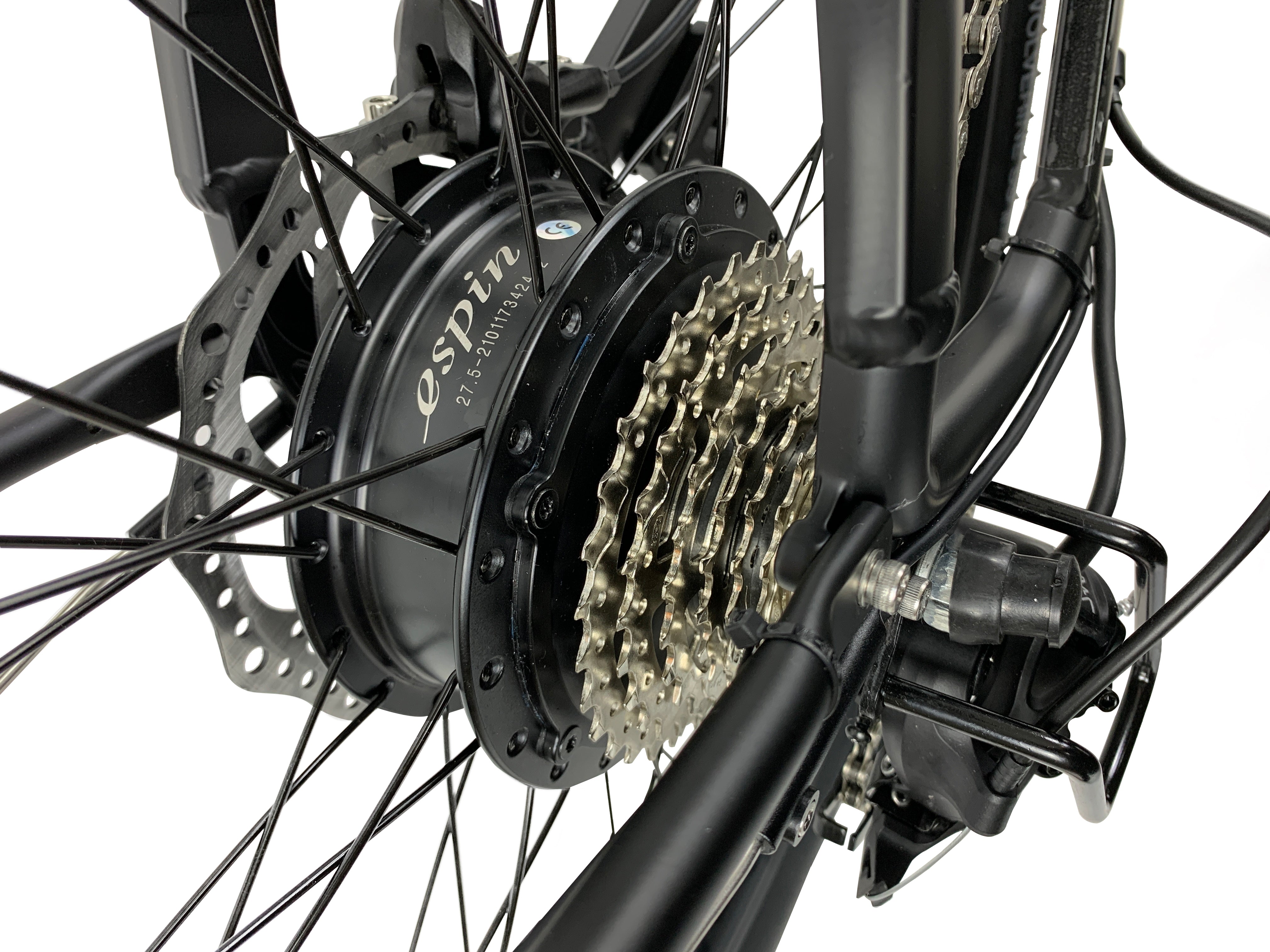 2021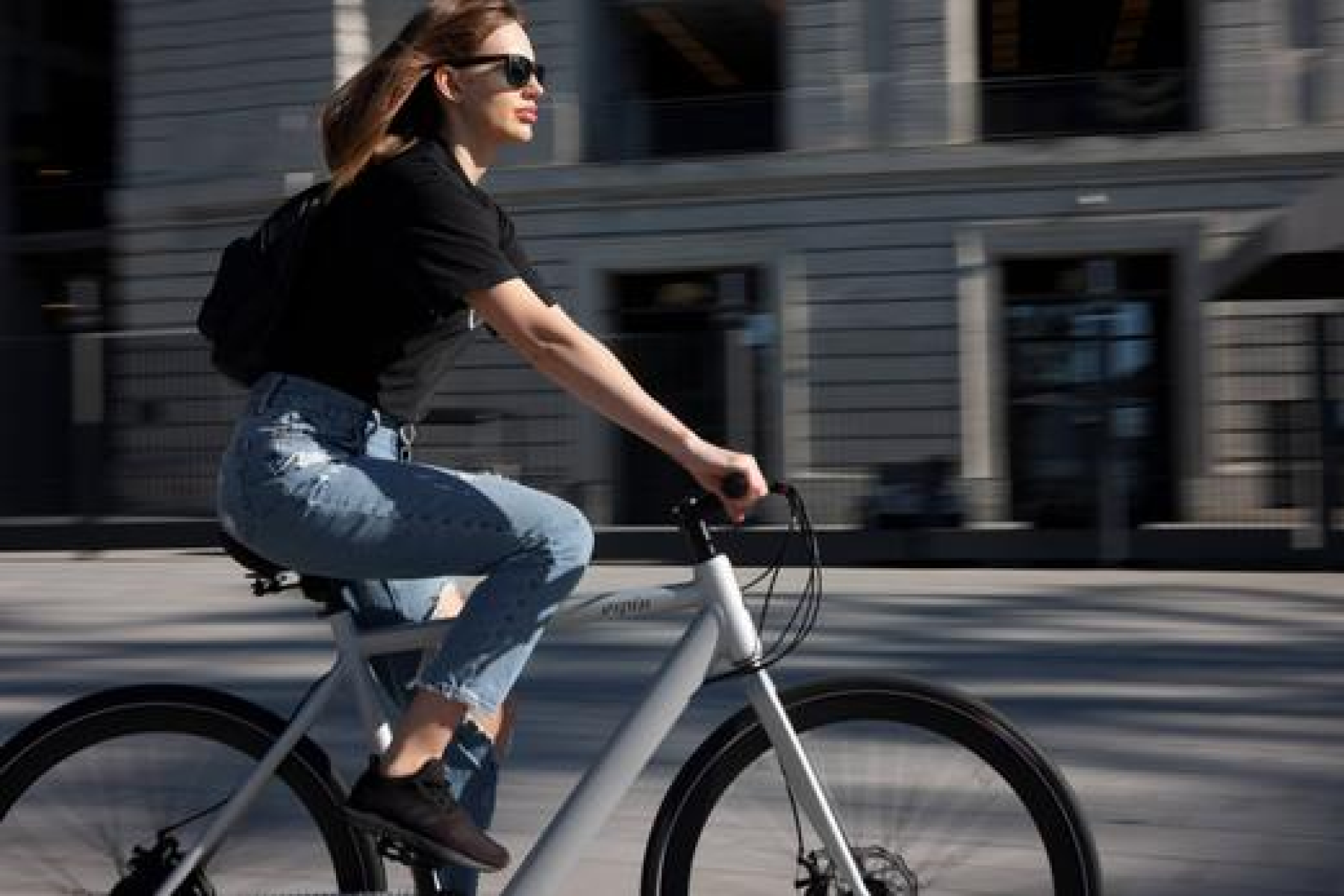 2021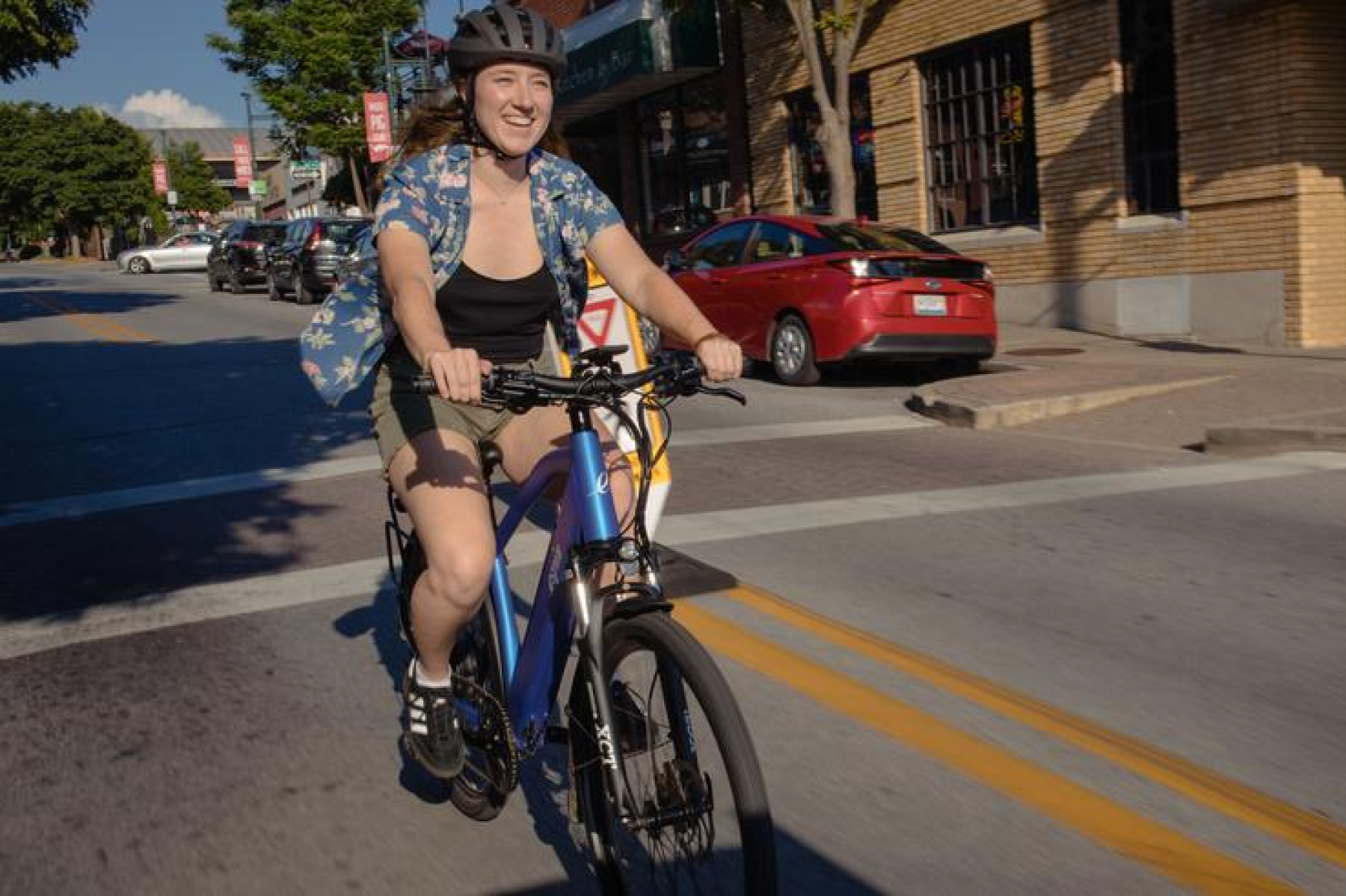 Bicycles are a handy mode of transportation that has offered a world of convenience to commuters. They're a great way to get around without owning a car while allowing you to snake through traff...
2021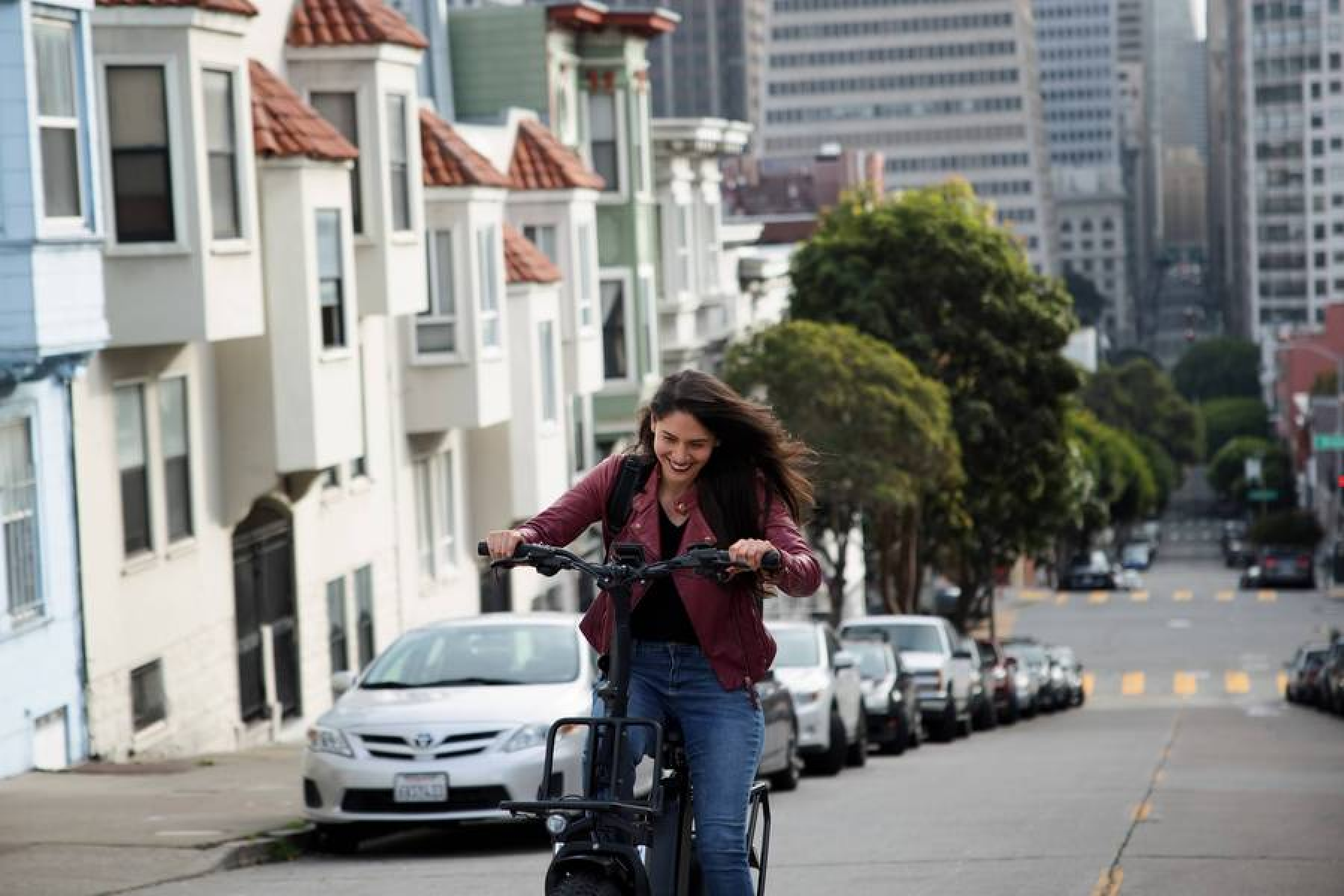 Top Reasons to Get Yourself an Electric Bike
E-Bikes have been growing in popularity these past few years, to nobody's surprise. With the benefits that they offer, you can't blame the many people who want to give e-bikes a spin—literally! ...