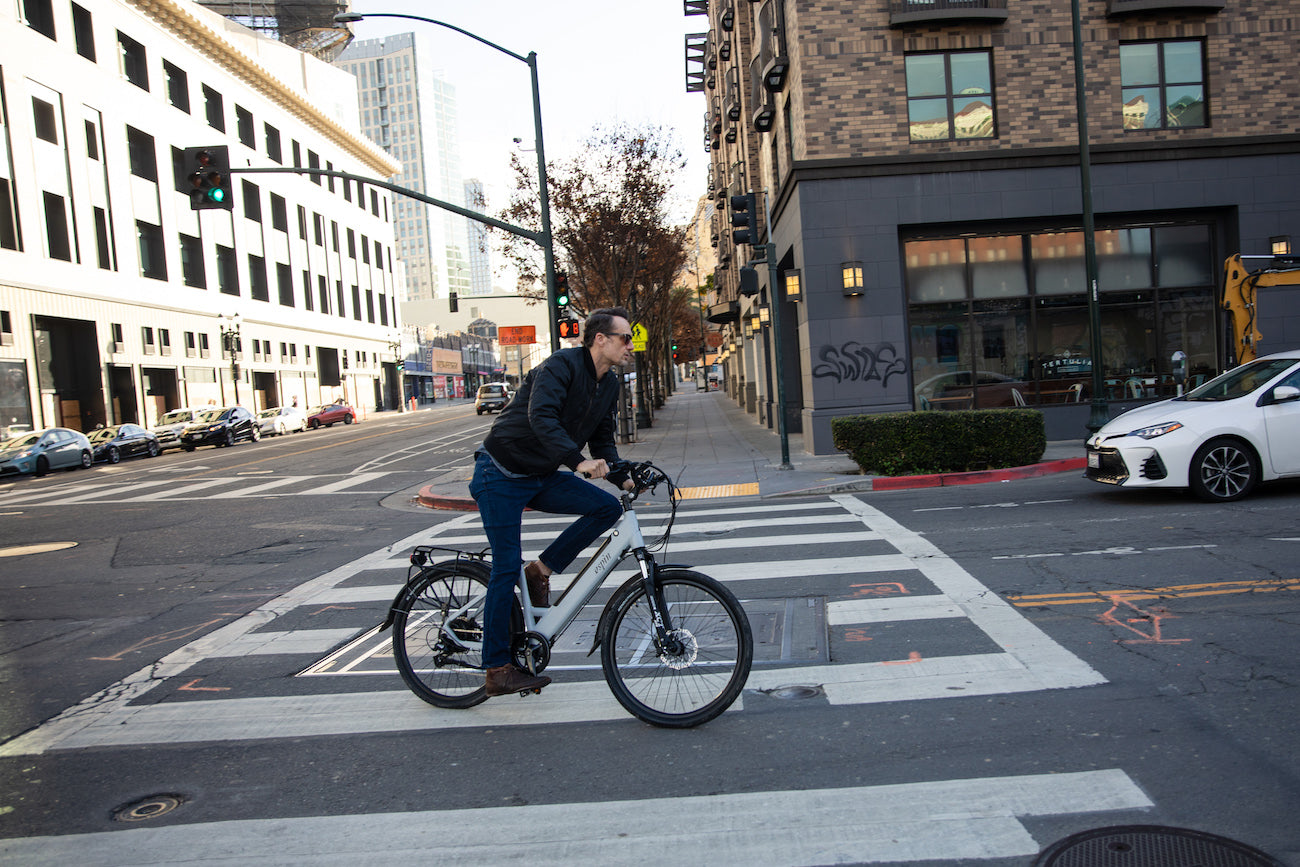 2022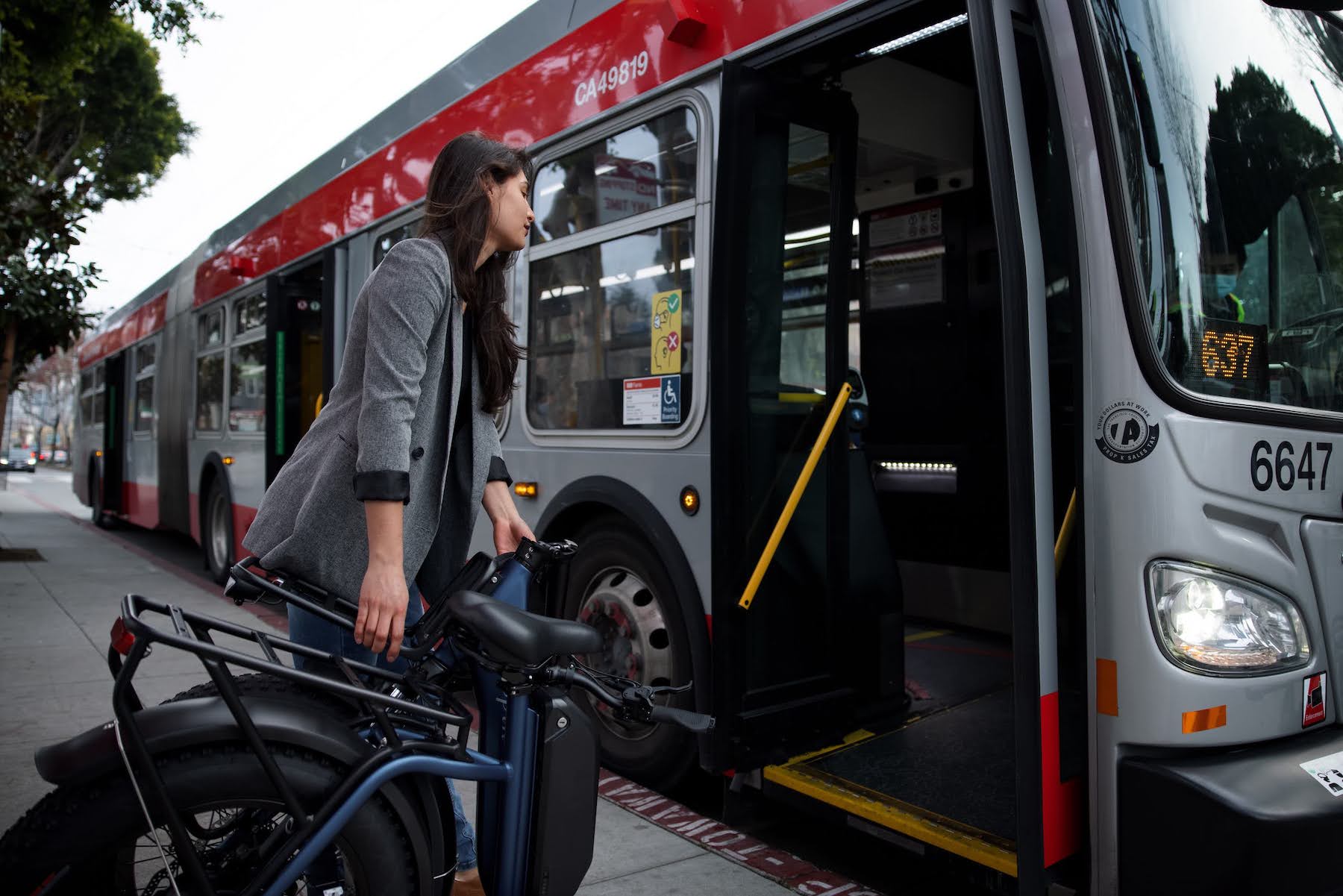 2021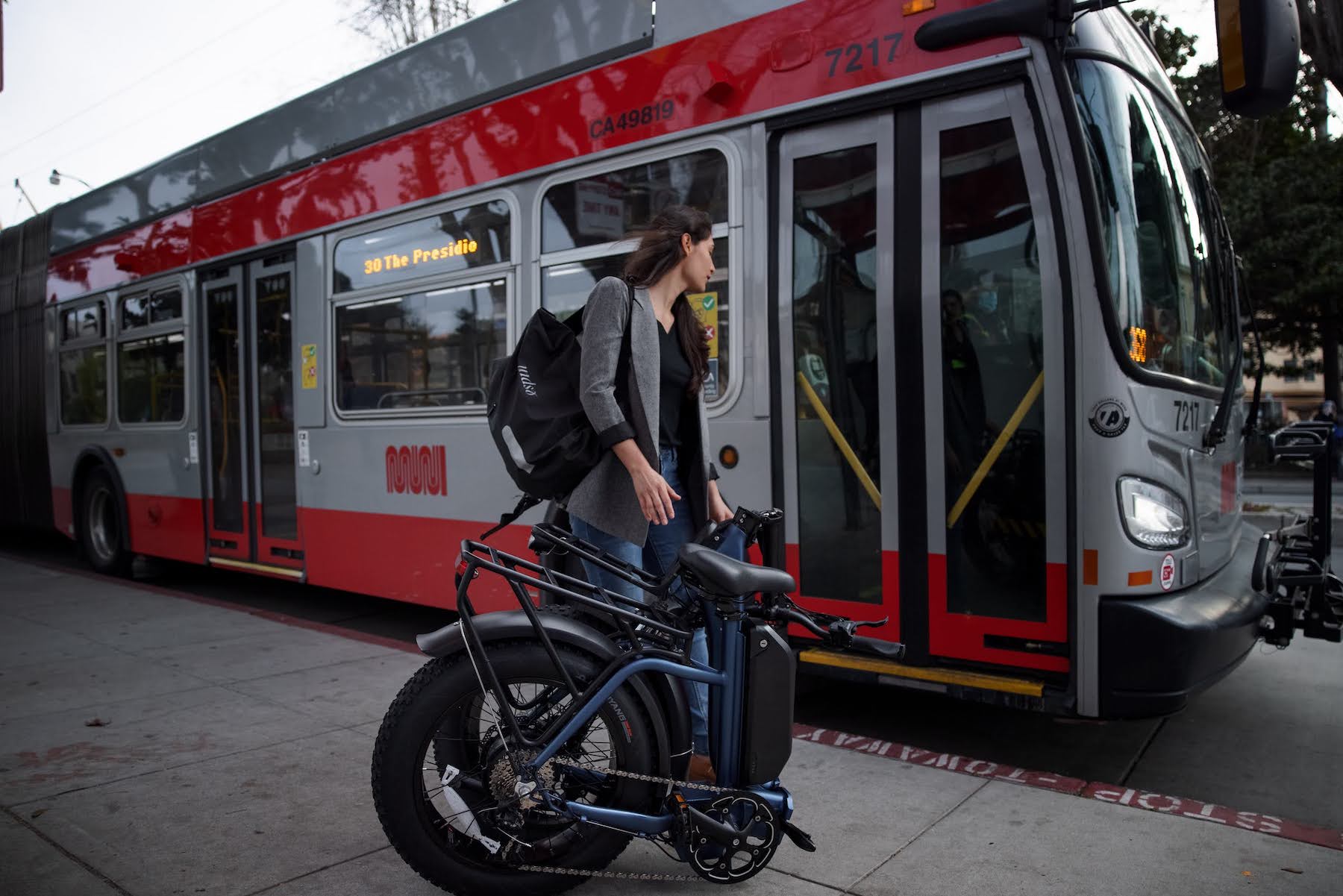 The Benefits of a Foldable E-Bike
When you choose your e-bike, there are many different factors to consider, and one of them is whether you should pick a foldable e-bike. Whether you are looking for an e-bike that can commute the l...
2021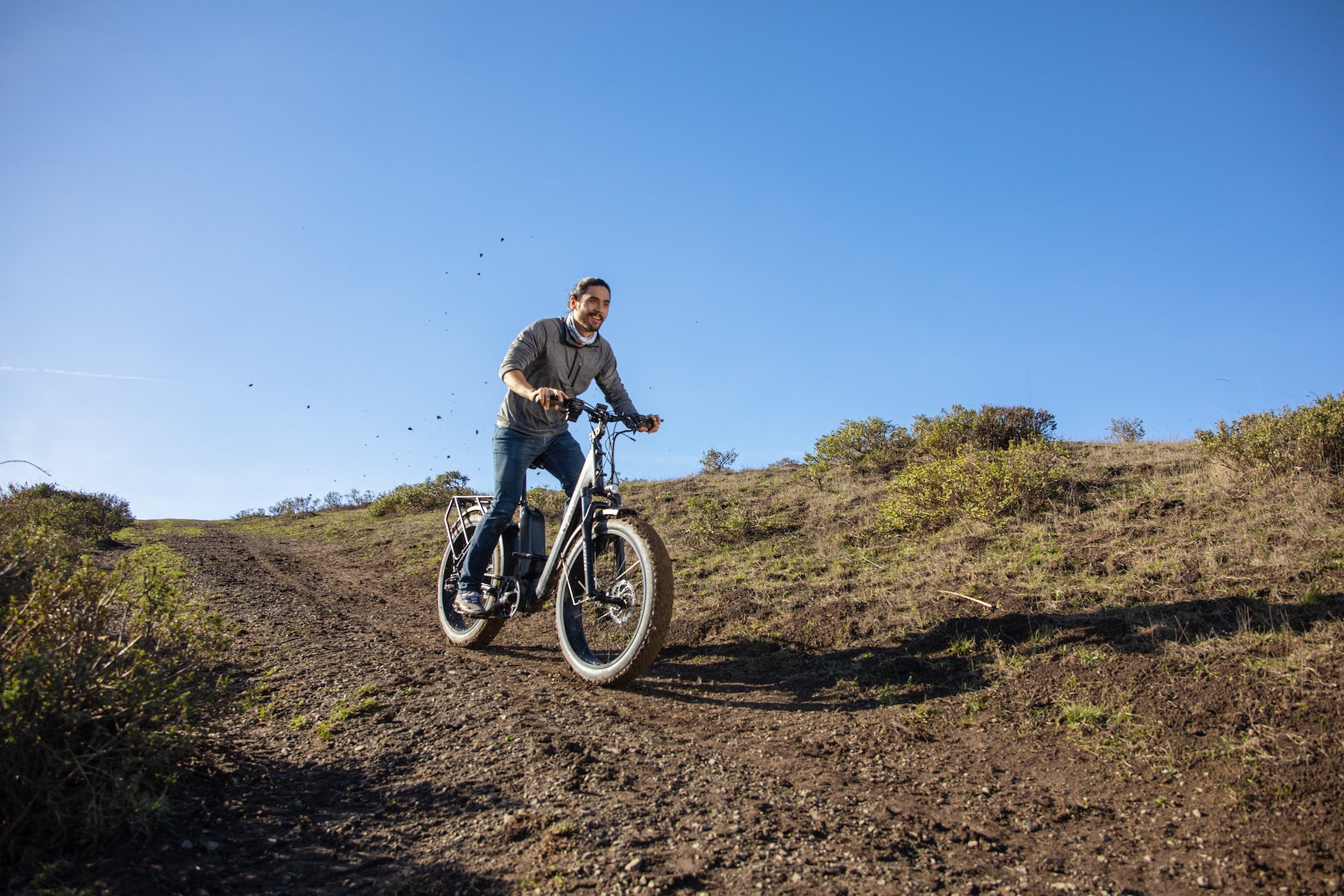 2021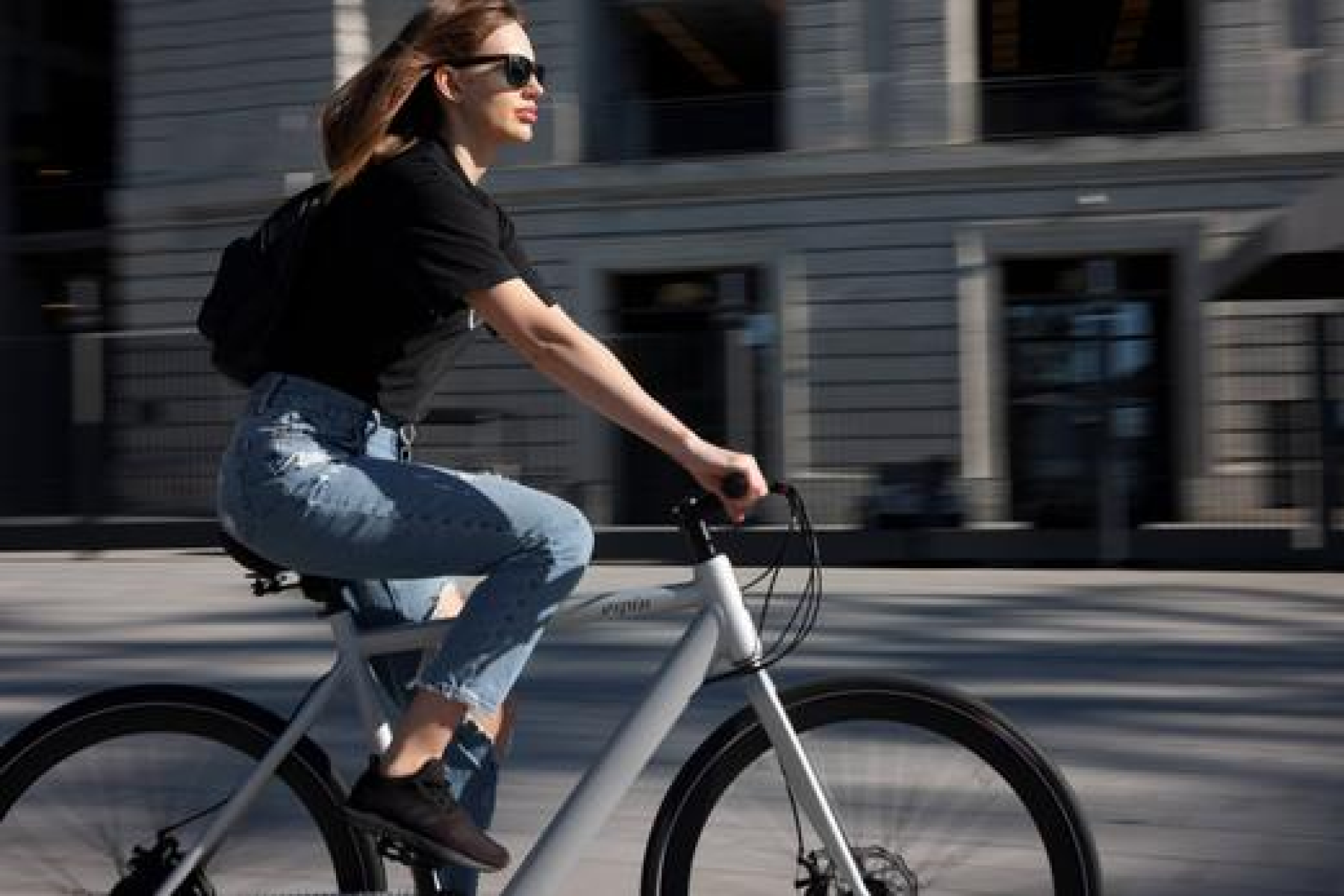 2021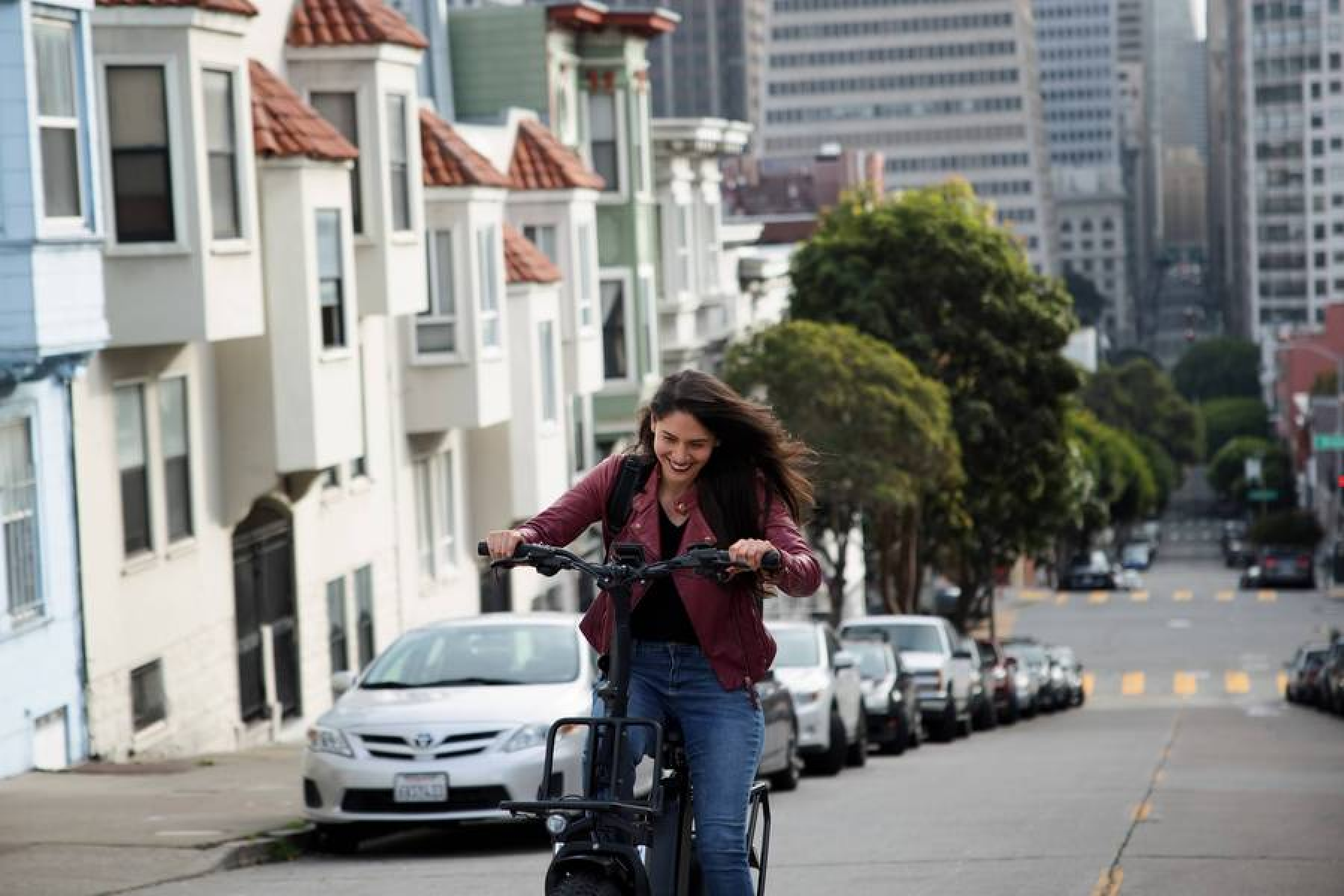 Top Reasons to Get Yourself an Electric Bike
E-Bikes have been growing in popularity these past few years, to nobody's surprise. With the benefits that they offer, you can't blame the many people who want to give e-bikes a spin—literally! ...