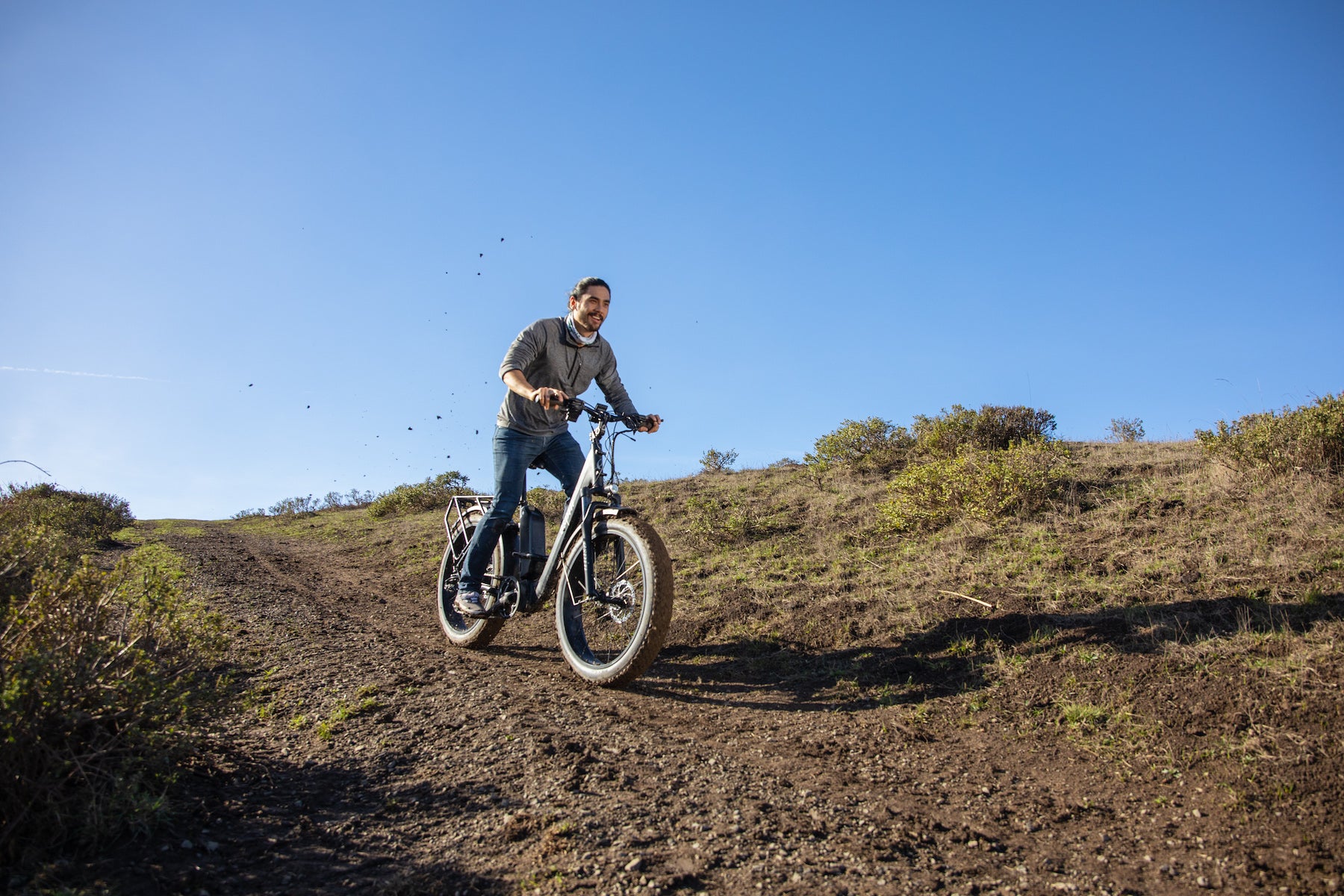 2021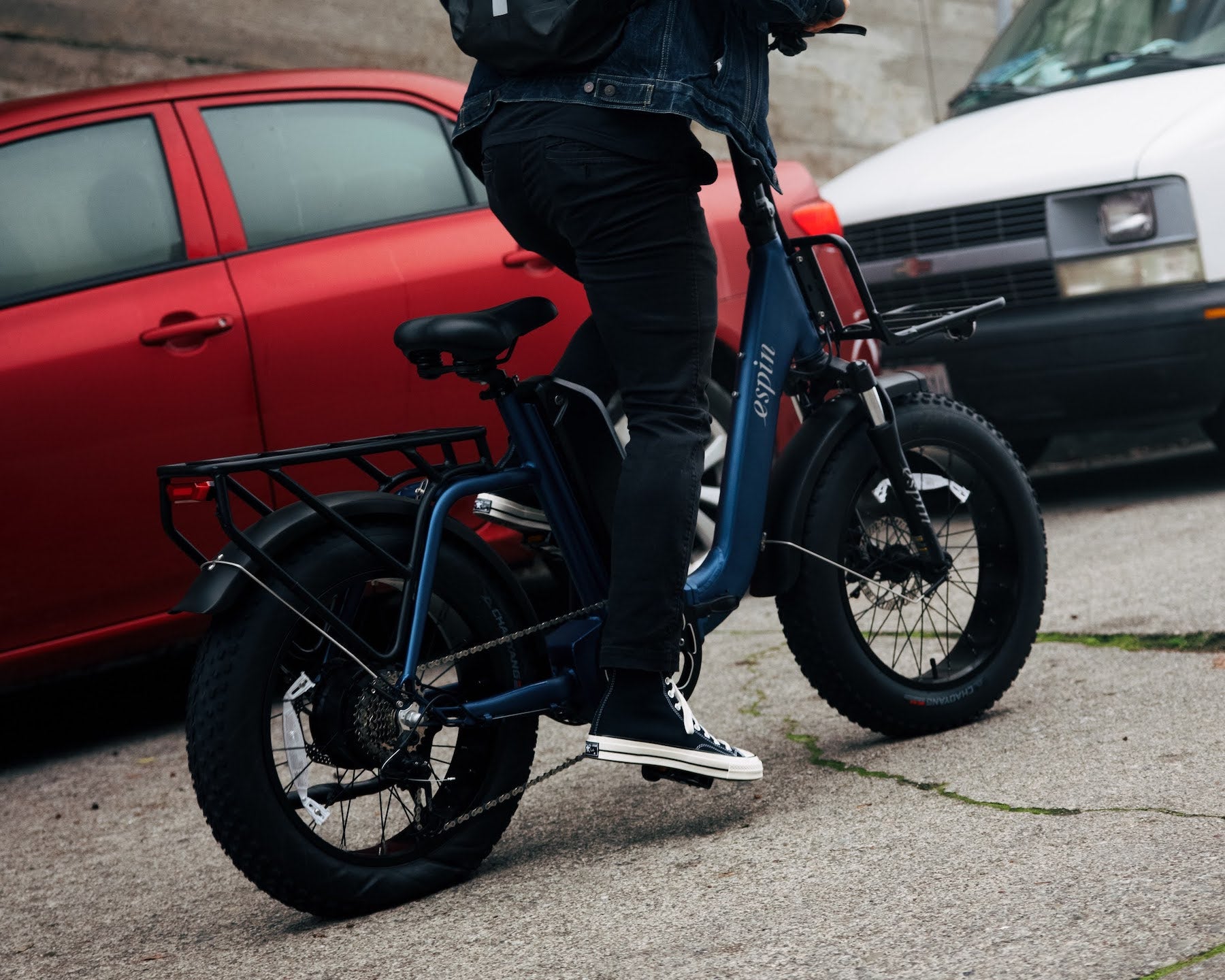 7 Reasons to Buy an Electric Bike
Electric bikes are all the rage these days. It seems like every day, new e-bike companies are popping up with a variety of offerings. But what makes e-bikes so special, and why should you buy one? ...
2021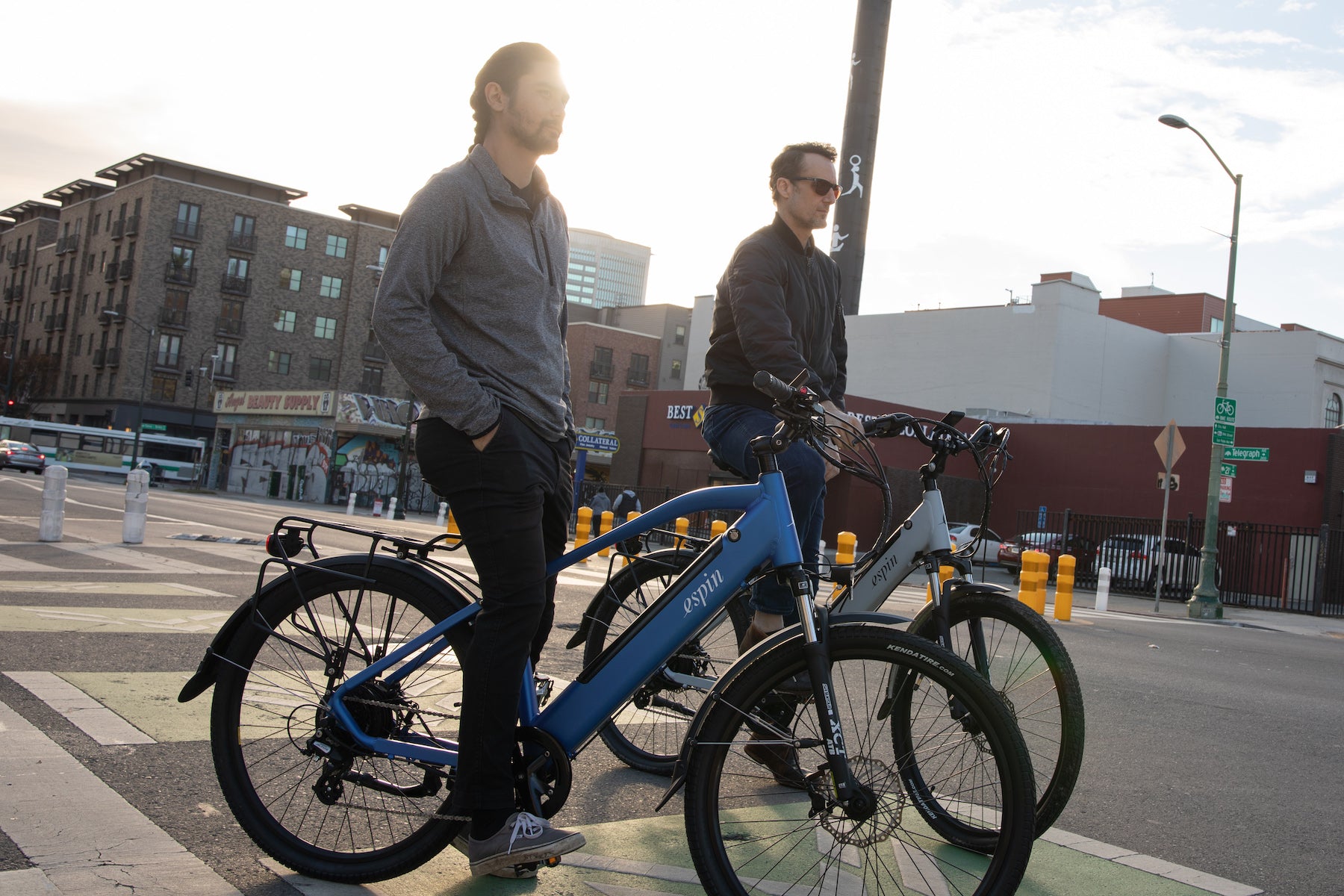 2021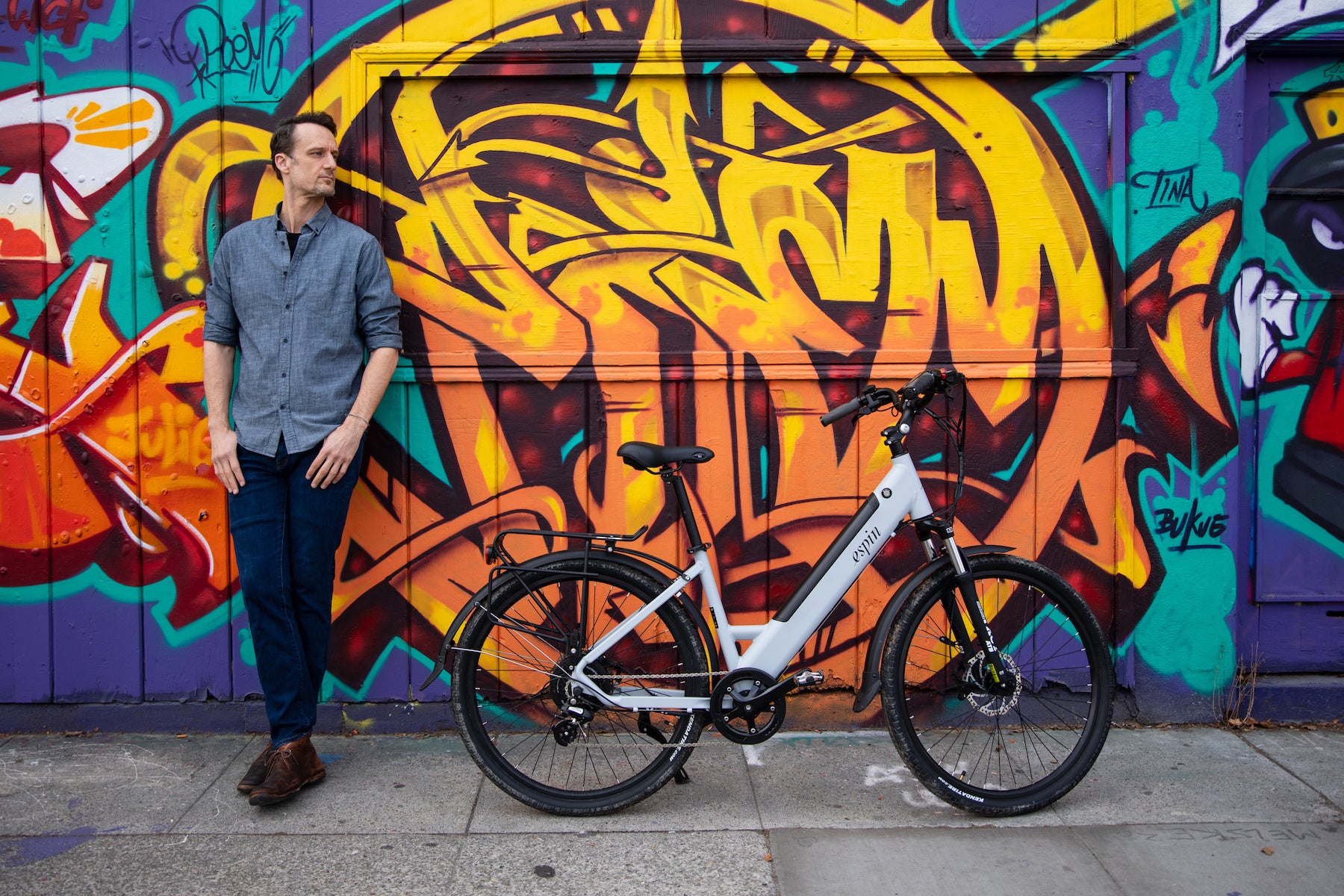 It's no secret that there are tons of electric bike dealers to choose from when it comes to buying yourself a new ebike. Whether you're looking for a specific type of bike, or you're a complete beg...
2021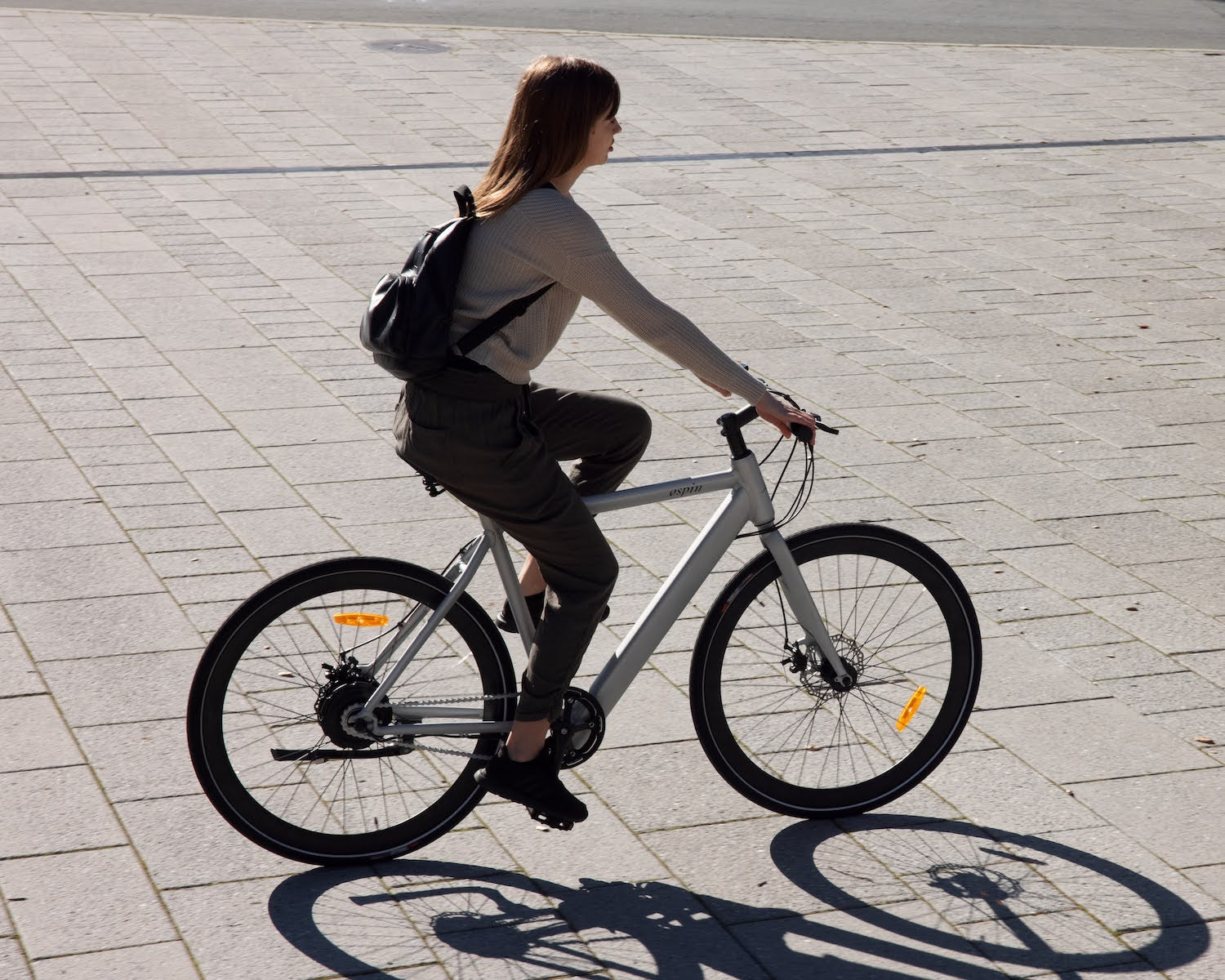 2021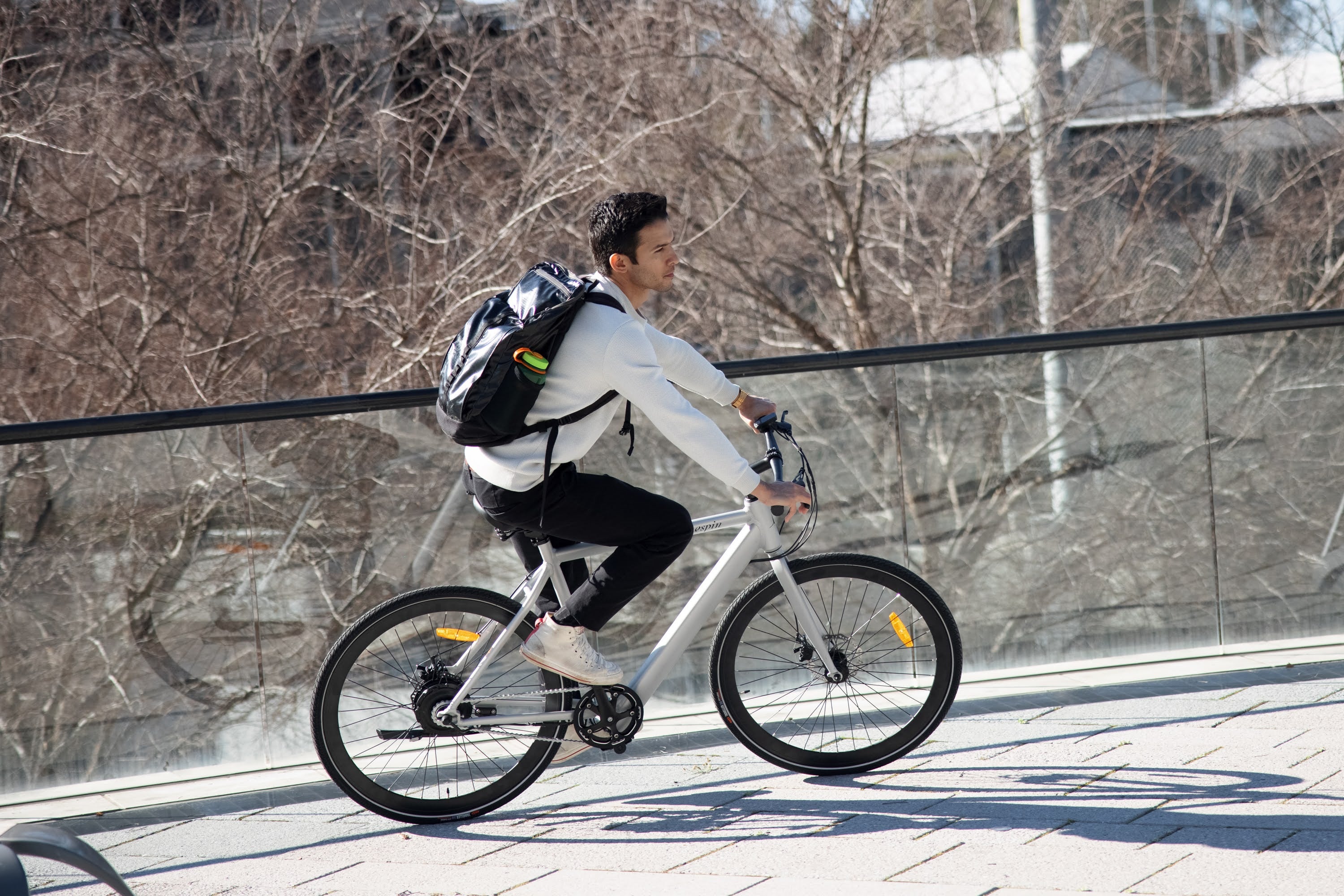 E-Bikes: The Ultimate College Accessory
If you are currently in college, it is almost certain that you have seen somebody riding an e-bike on campus, and there certainly is a reason why. These flexible vehicles have become one of the mos...