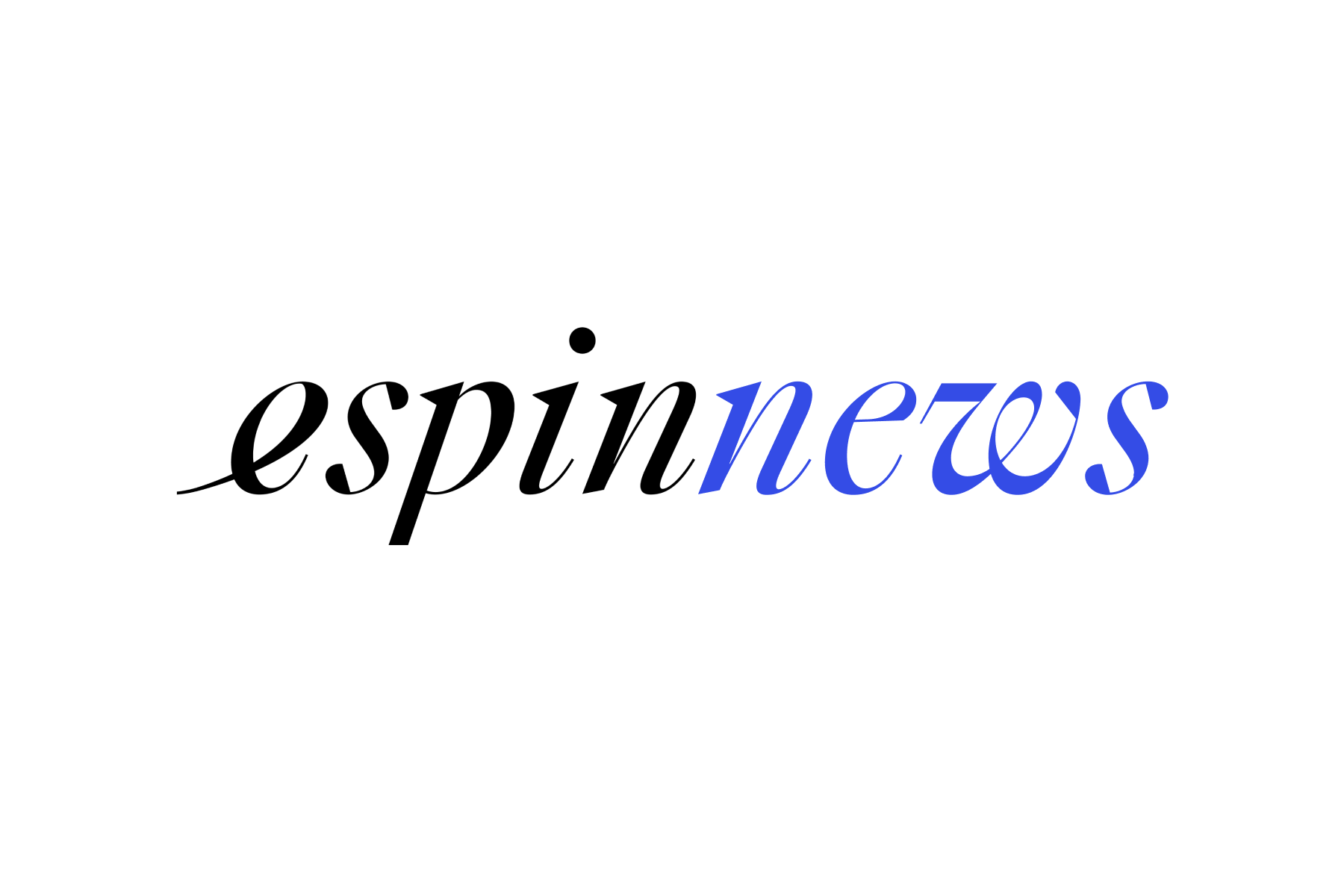 Oh the Bicycles of Burning Man… If you're a San Francisco local and you haven't been to Burning Man, you've seen that the city actually shrinks when the rest of your neighbors head to the Playa. Wh...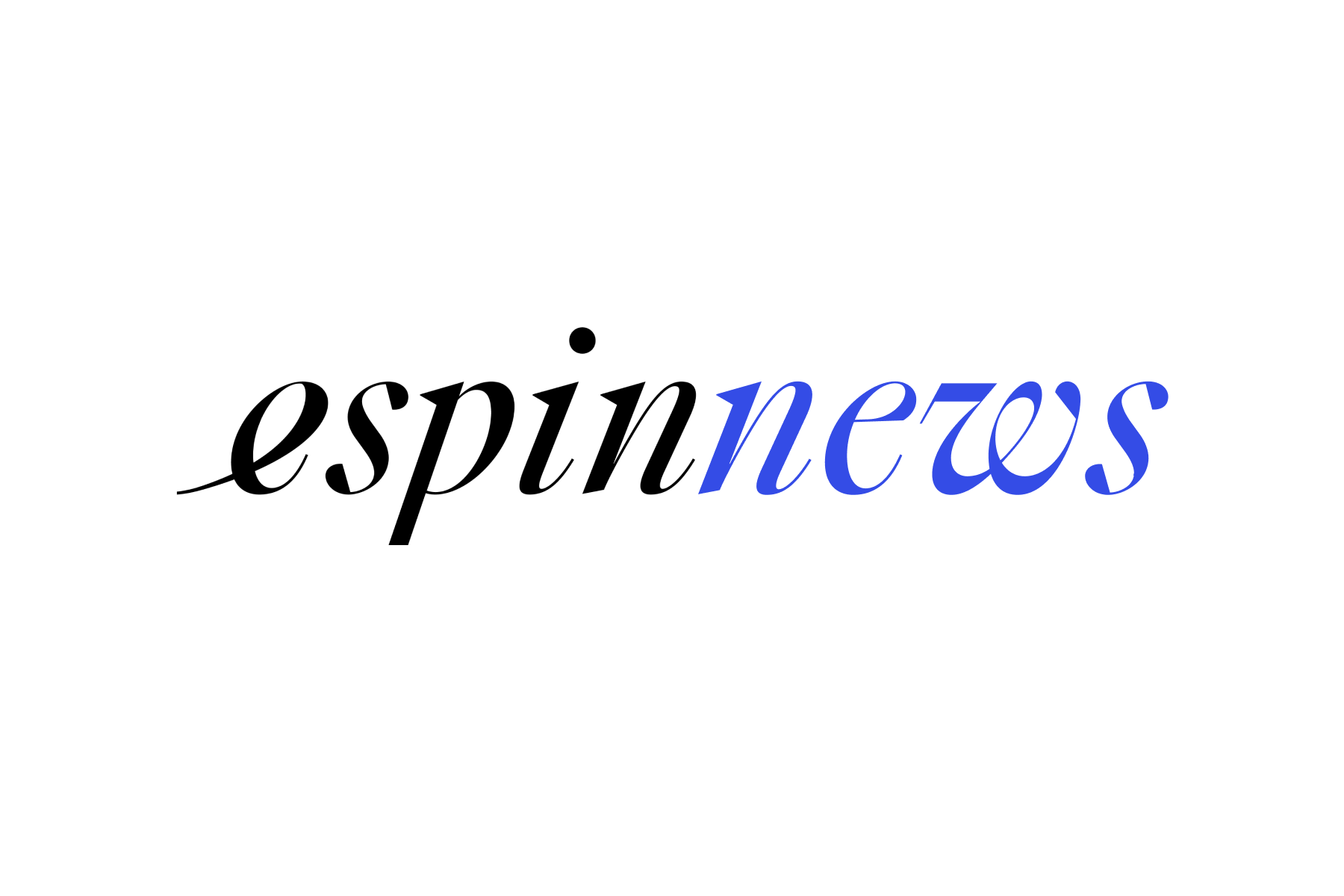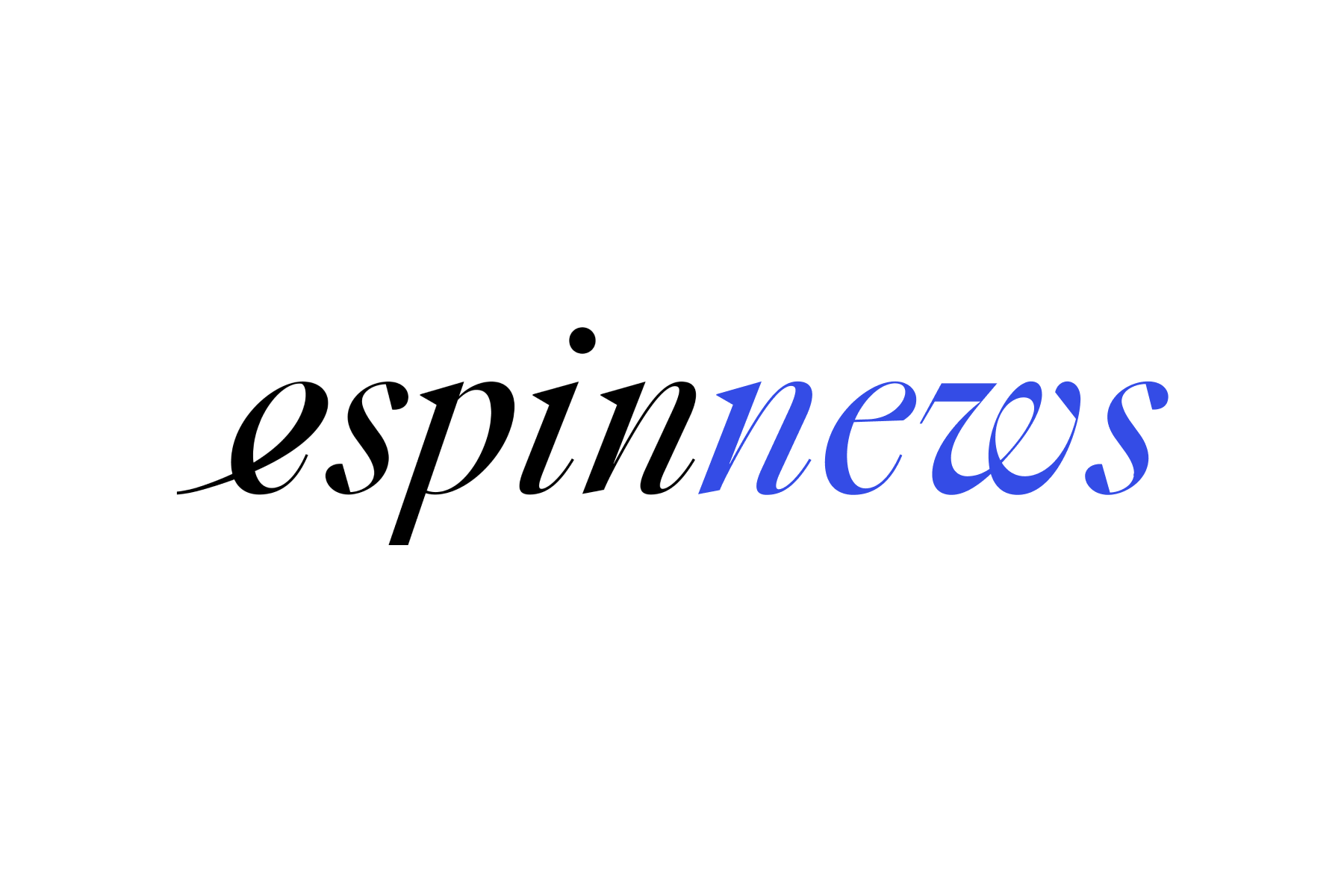 Q&A with the Creators of ESPIN eBikes
ESPIN is brought to you from San Francisco with love by husband and wife team, Josh Lam and Yina Liu. For the past few years, the pair has been developing a new breed of commuter bikes that came to...