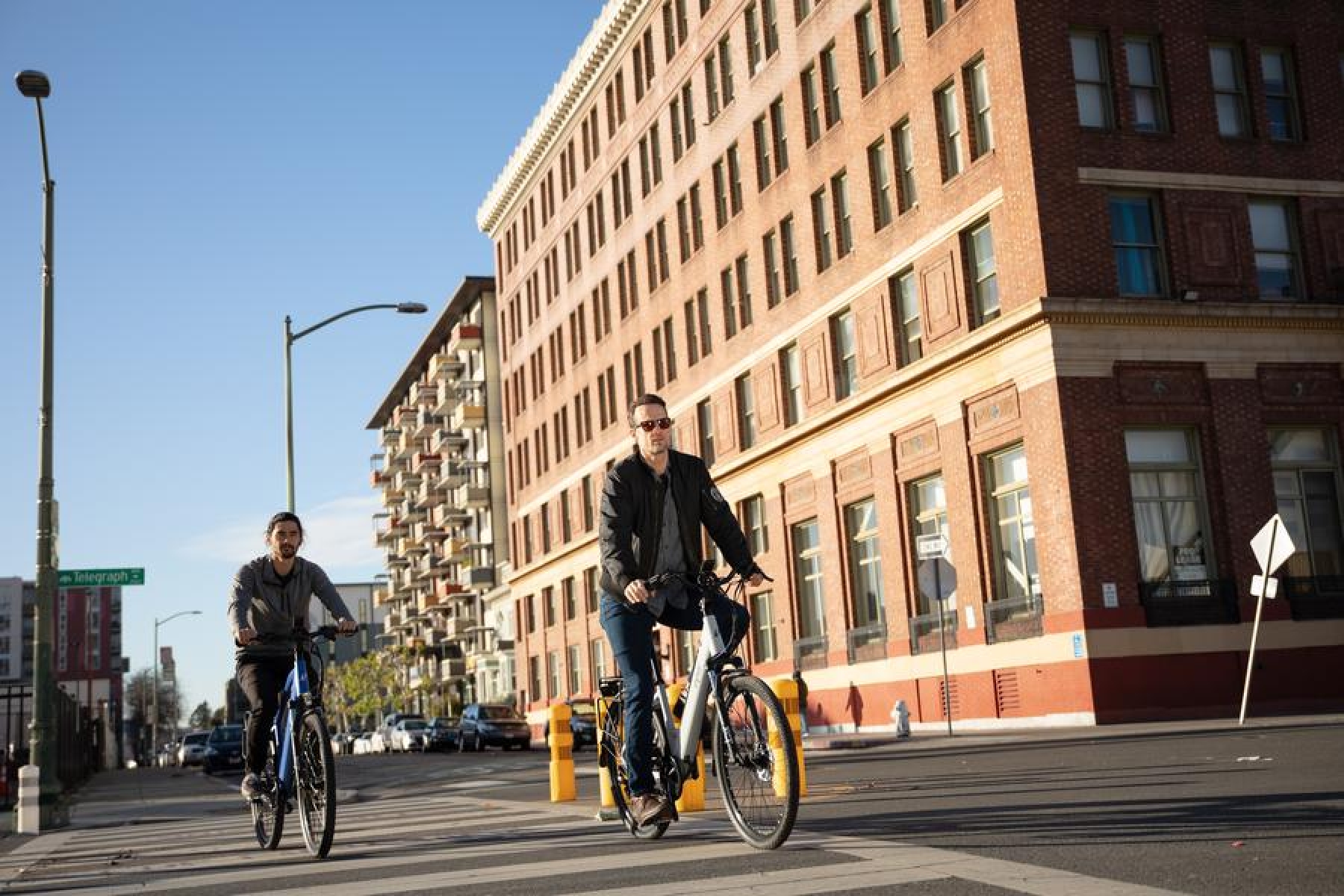 Espin's Ambassador and Referral Program
We know Espin electric bike riders love to show off their bikes and are always willing to share tips and tricks- so today, we're excited to launch the new Espin Ambassador Program!  The Espin Amba...
The rules of electric bikes in California
Sometimes the rules of electric bikes can seem complicated, so we wanted to clarify and answer some of our most asked questions. Please note that these electric bike rules are specific to Californ...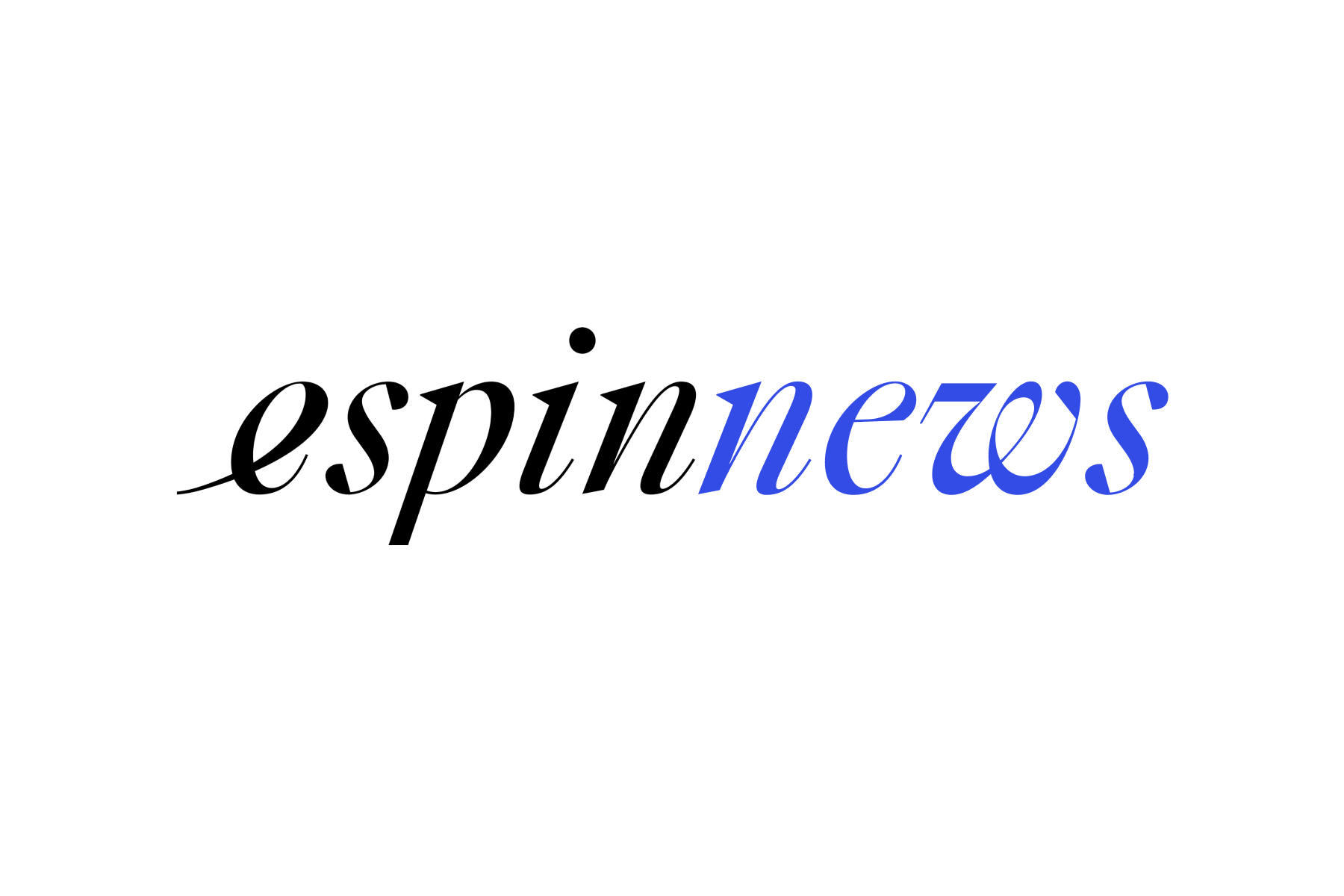 Bike Month Events in Northern California
It's National Bike Month! And for us Bay Area locals, things can get pretty confusing. For example May 11th was San Francisco's annual Bike to Work Day, but the National Bike to Work Day is actuall...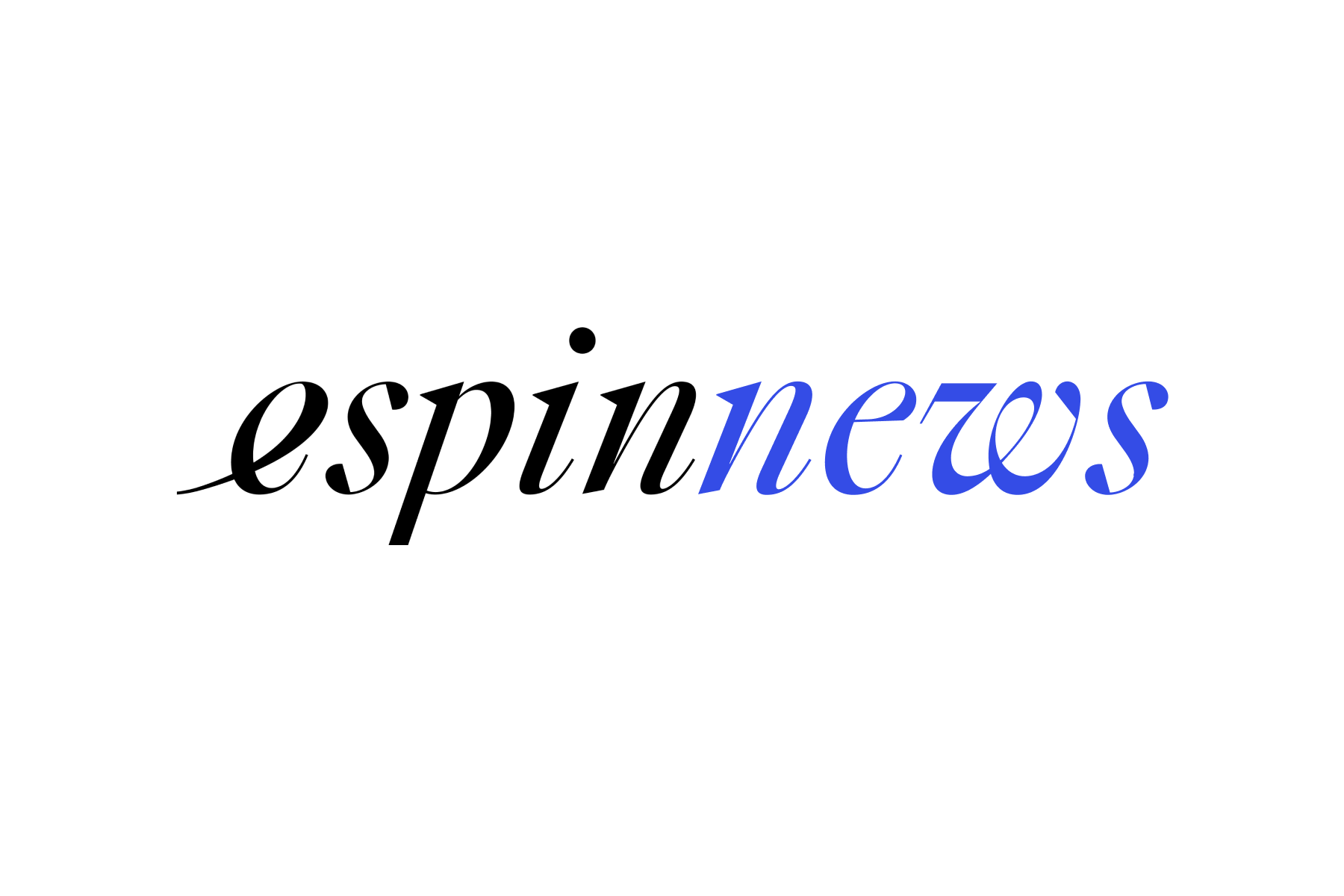 SF Cleantech Conference – Key Takeaways
What We Learned From SF's Cleantech Conference   We had the opportunity to head over to SF's Cleantech Week recently. With our clear interest in the space, we were looking to get more insights on t...