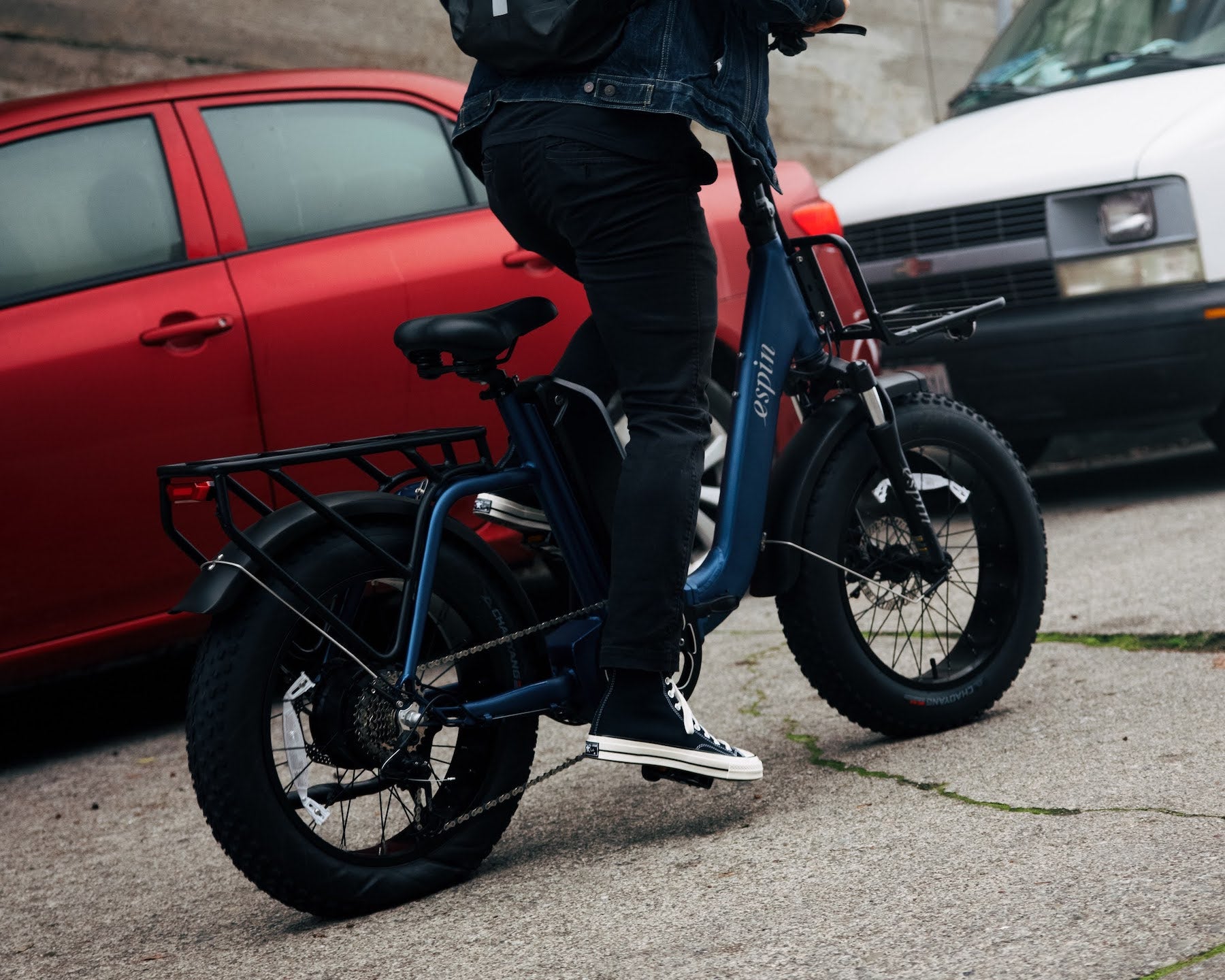 2021
7 Reasons to Buy an Electric Bike
Electric bikes are all the rage these days. It seems like every day, new e-bike companies are popping up with a variety of offerings. But what makes e-bikes so special, and why should you buy one? ...
2021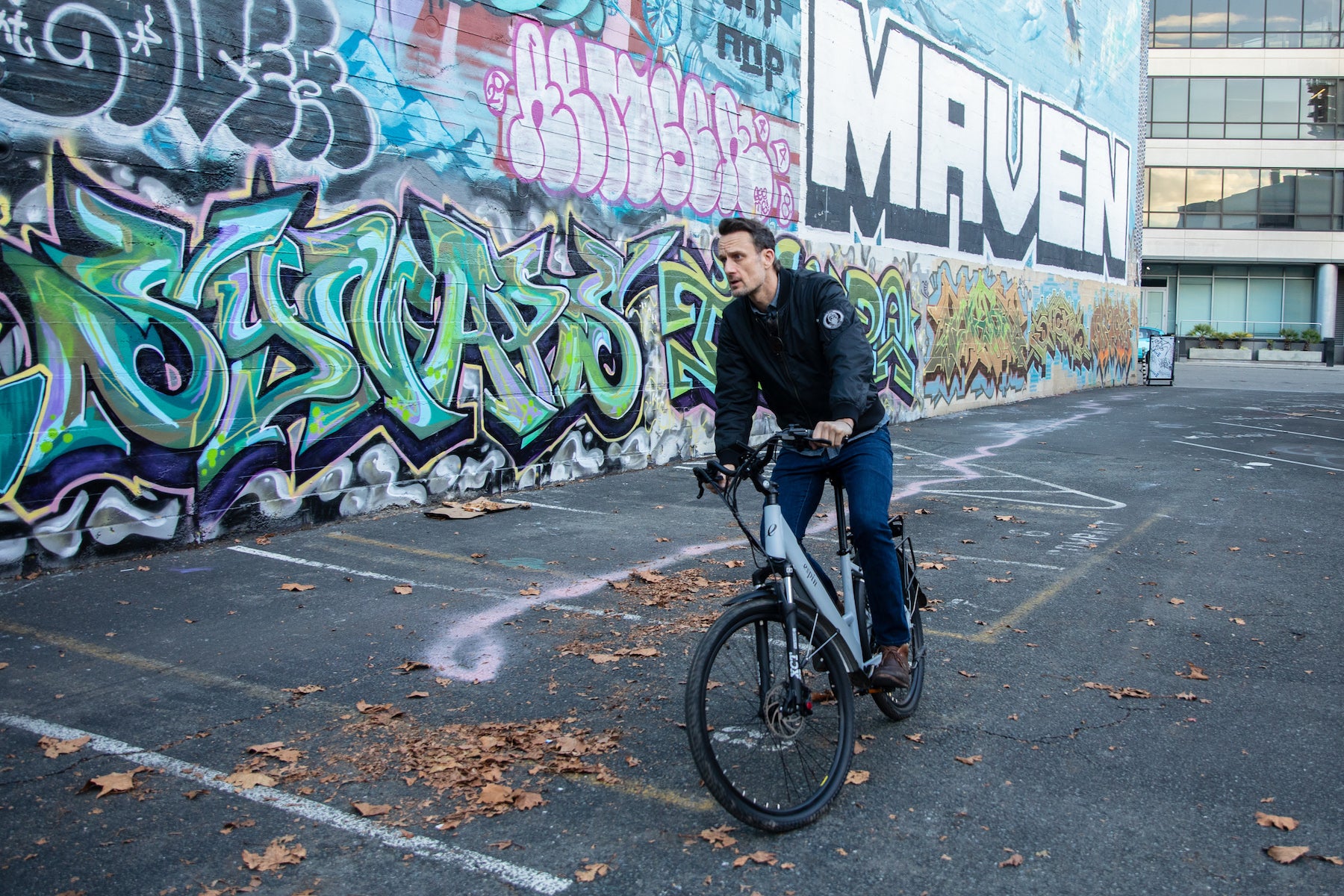 2021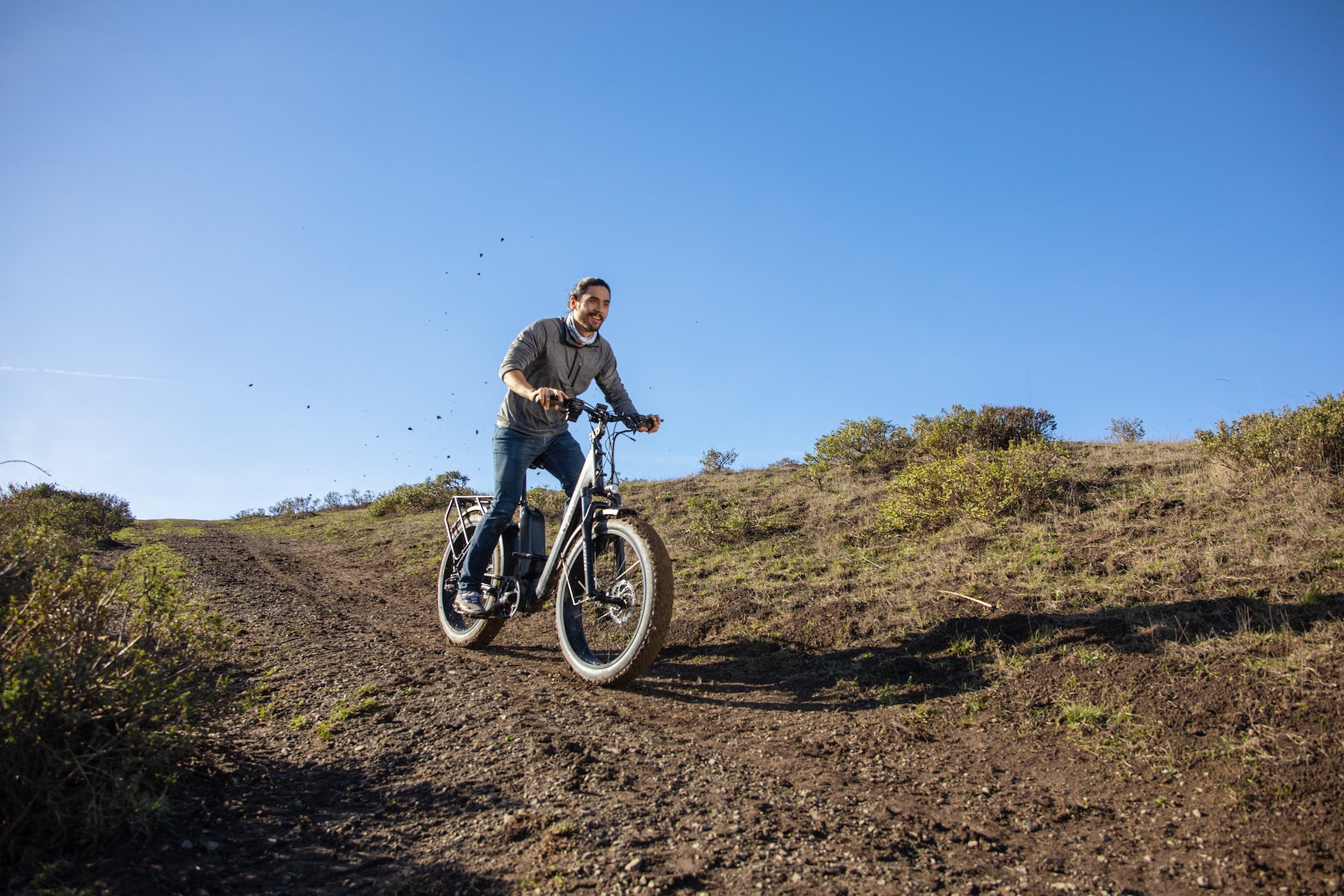 2021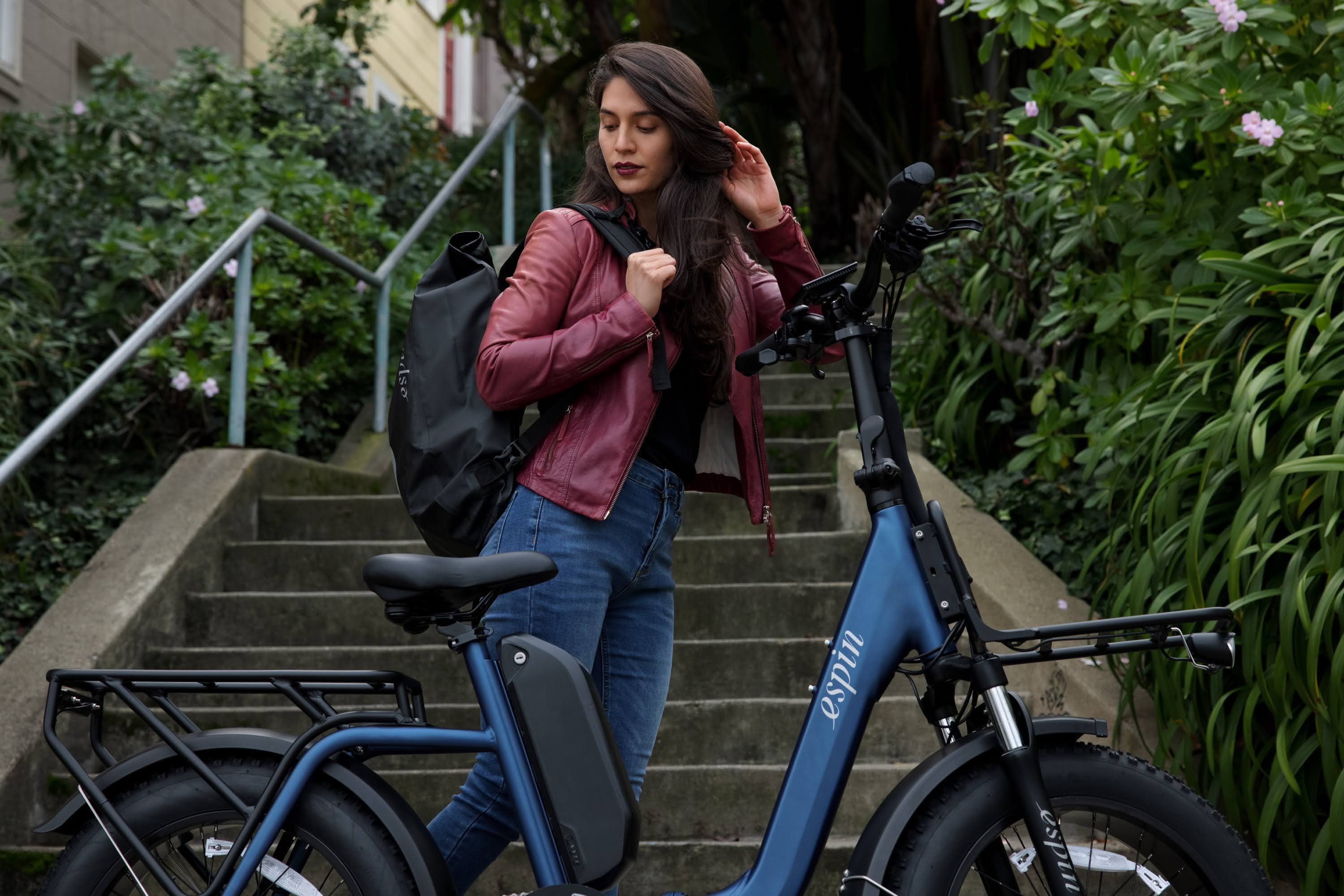 2021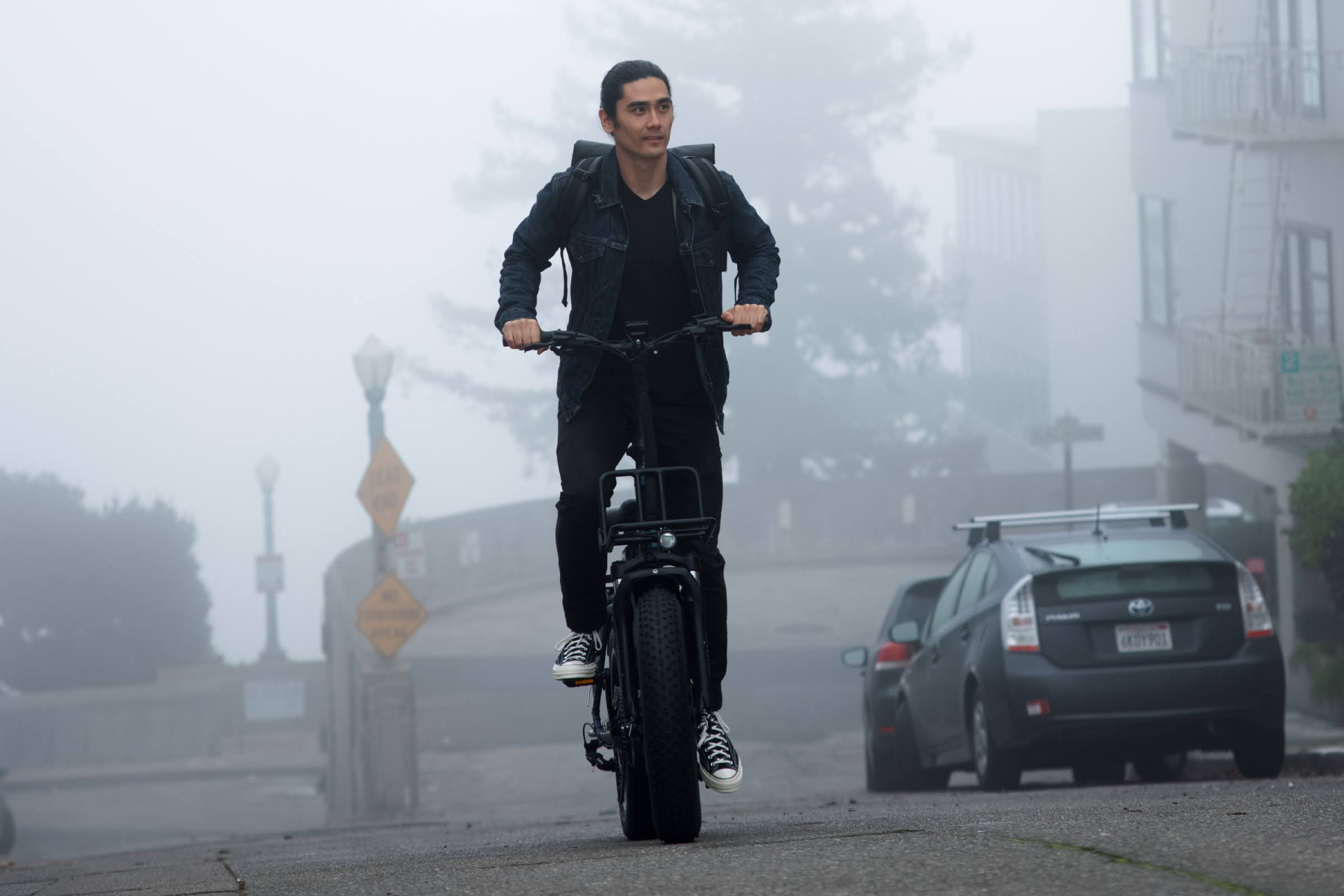 2021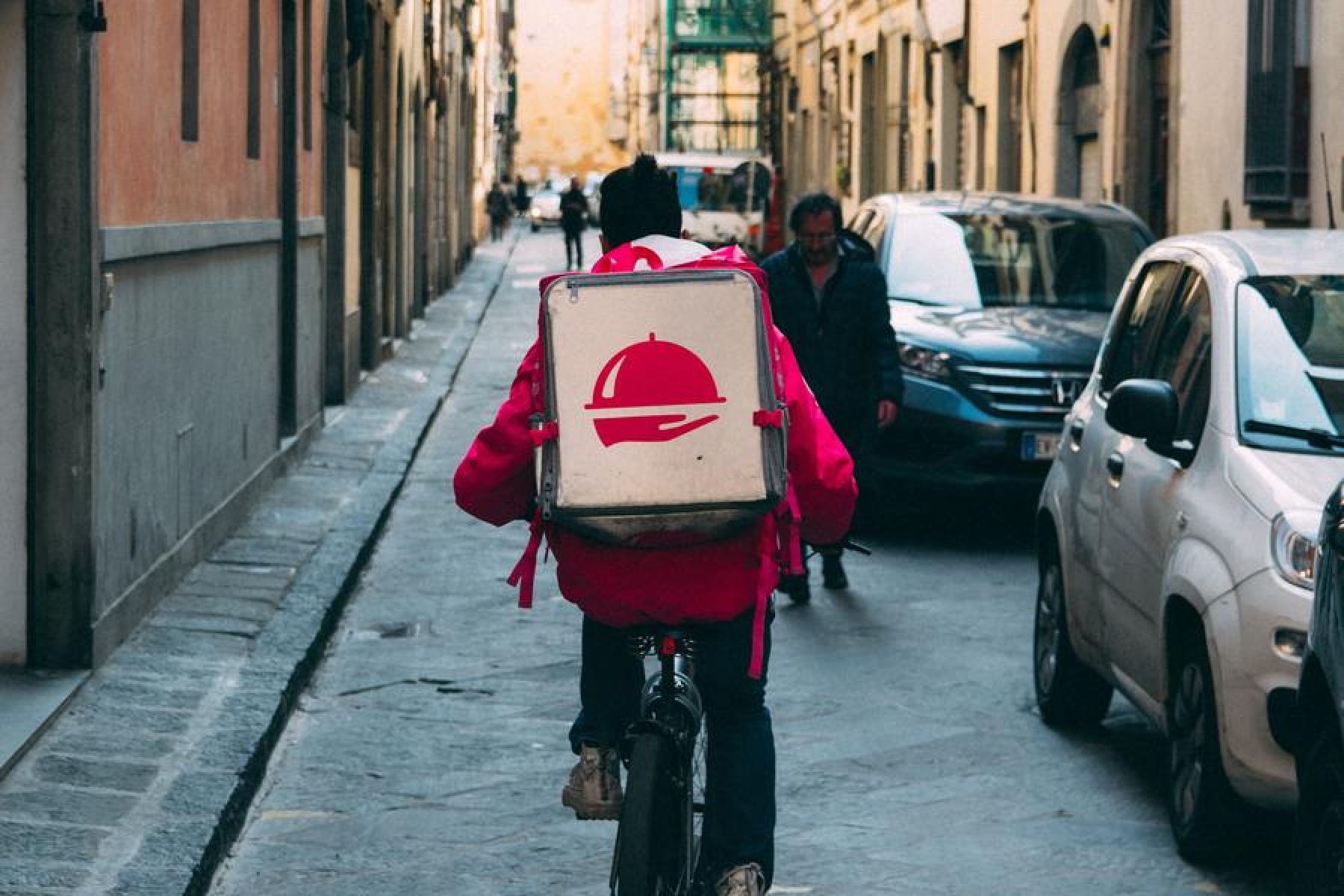 3 Reasons Your Delivery Business Needs E-Bikes
Delivery services are now at an all-time high than ever before, as the pandemic paved the way for its necessity. While ordering food and drinks has always been an option in recent years, deliver...